MAYFIELD, KY-- Many of you have volunteered your time and resources to help with cleanup efforts in Mayfield. It's been nearly two weeks since the tornado, and it's all hands on deck for those cleaning up. Four New York firefighters even pitched in to help with the effort.
Fires & Drums Foundation out of New York heard about the tornado on the news, saw the pictures on Facebook, but they wanted to see it for themselves. And help out in any way they could.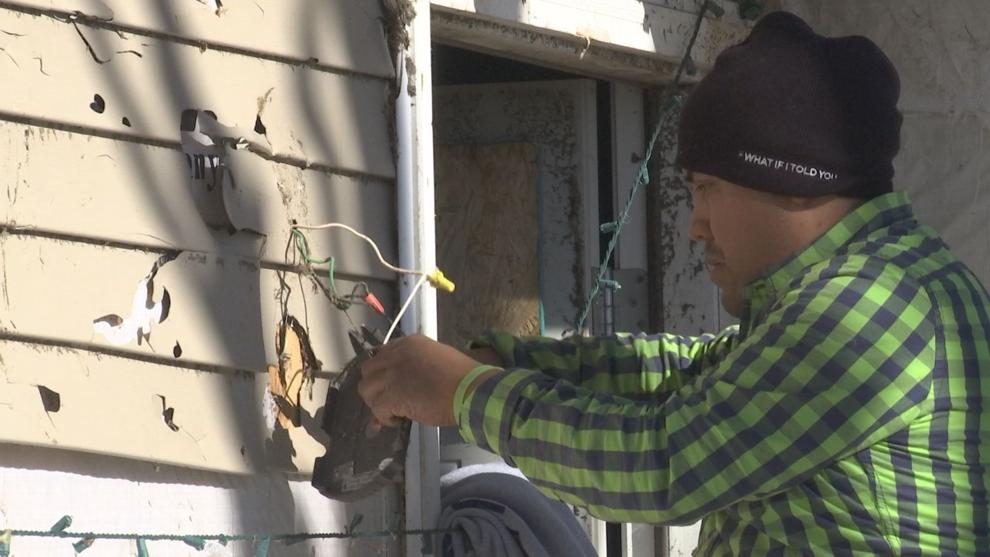 There isn't much left of Abraham's house in Mayfield. He's trying to make it livable again for his family, but his hands are tired. With help from some firefighters, he won't have to do it alone.
"Just pulling up and saying hey we we've got a group of 4 able bodied men and is there anything that we can do," says Robert Tolley.
Robert Tolley, along with some others, made the journey from New York to Mayfield to help people just like Abraham.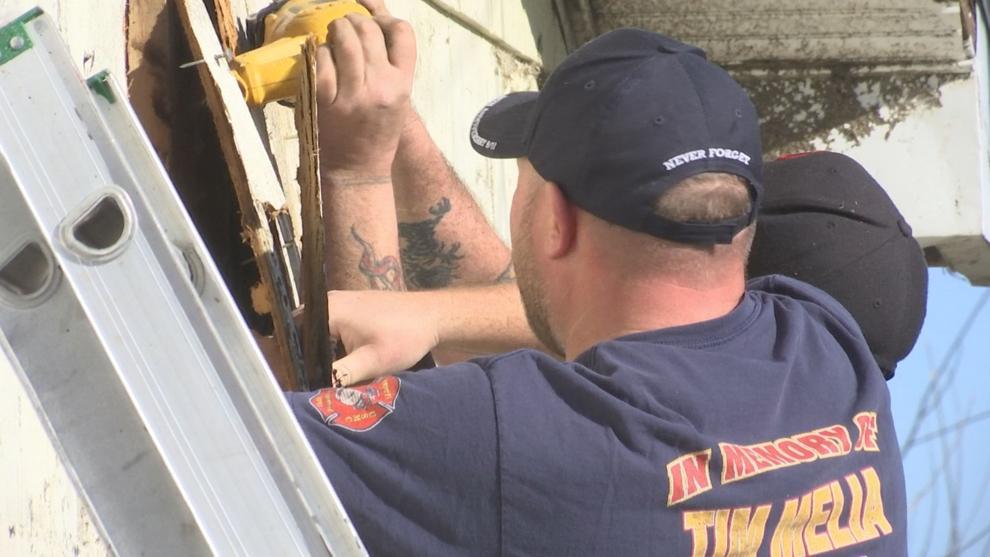 "It was really a heartfelt story for all of us in New York about what happened to these poor folks. We wanted to come down and help in any way we could," says Tolley.
They're not afraid to get their gloves dirty. From putting up plywood to ripping off siding, they're just happy to help.
"I see license plates from all over the country with workers and vehicles coming in trying to help out. It really truly is amazing, and I think it shows the best of our country," says Tolley.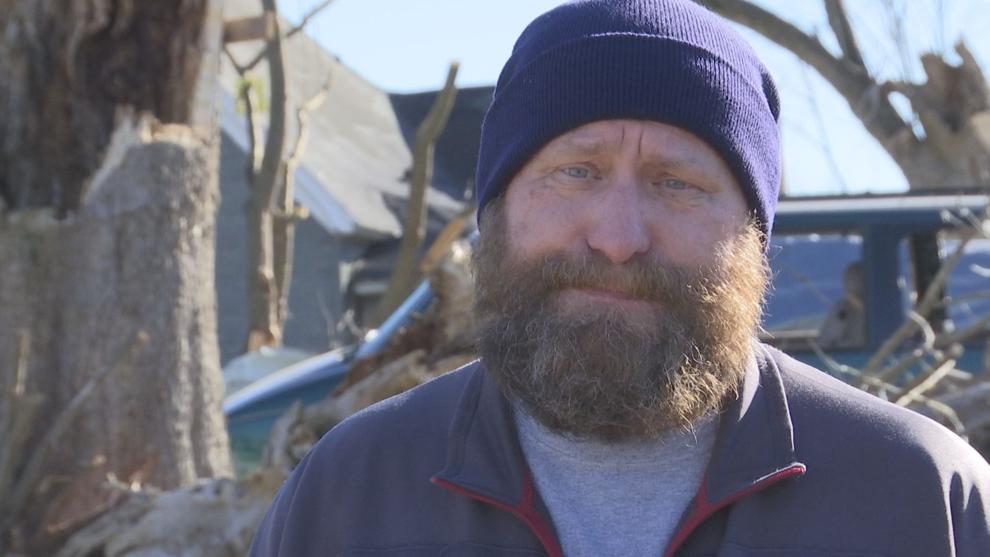 Neighbors helping neighbors-- even if they live 1,000 miles apart. As people continue clean up efforts, trash is pushed to the edge of the road for pickup, which will be picked up after Christmas. Household trash pickup has been put on hold leaving many people without a way to get rid of it.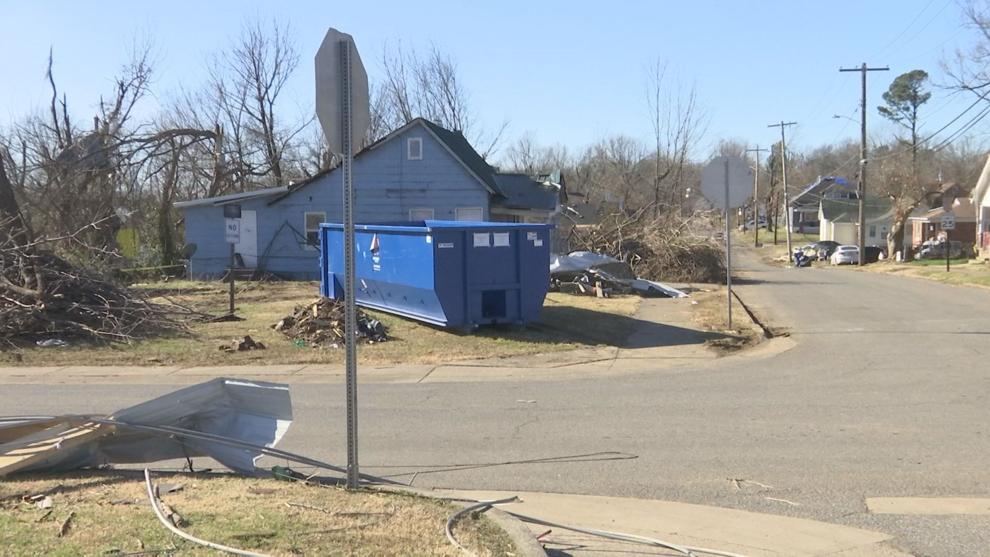 The City of Mayfield has set out 14 designated dumpsters for household items like paper, cardboard boxes, discarded food and garbage. Mayor, Kathy O'Nan, says this is one step closer to getting back to normal.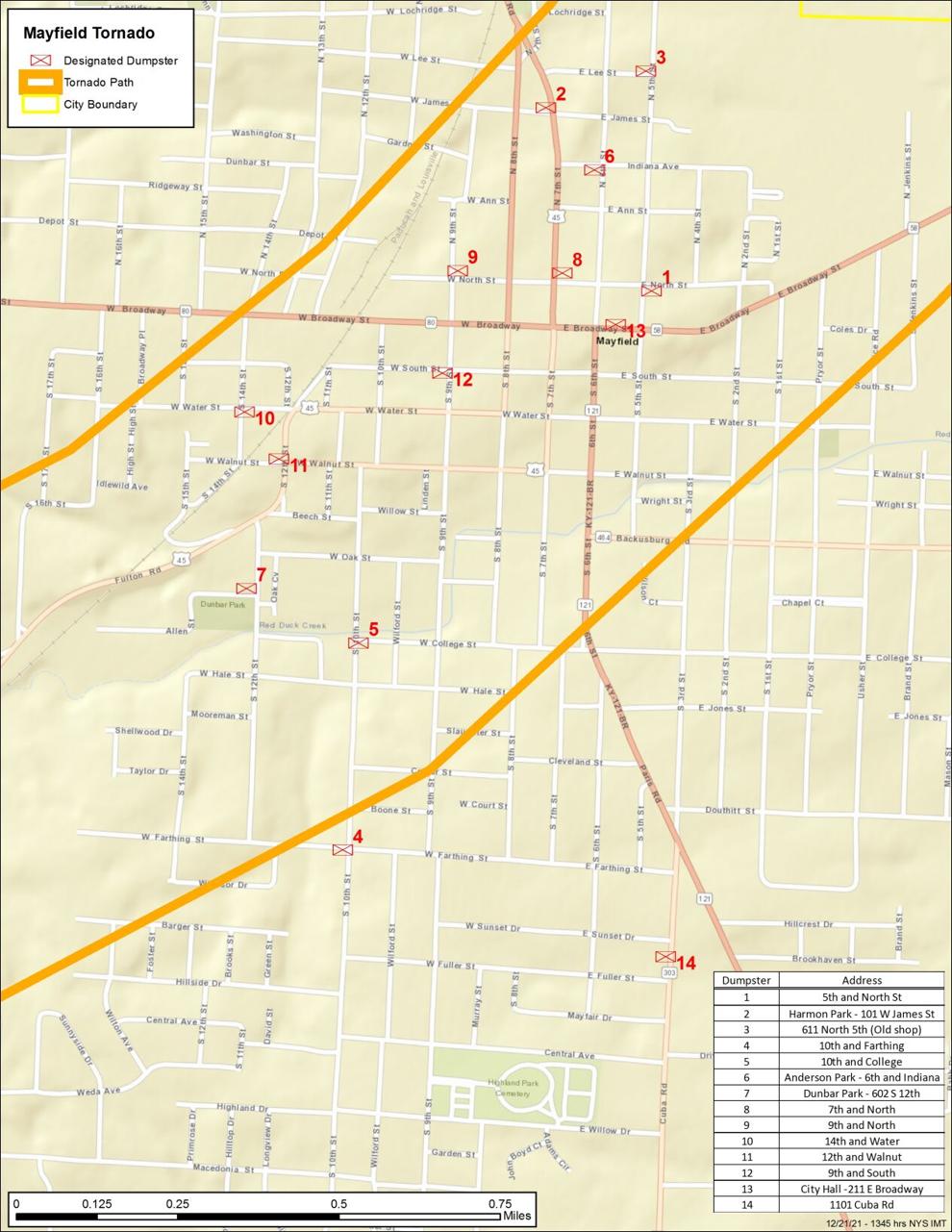 "Work is being done around the clock to remedy this, but a lot of things have to fall into place. So, we're going to get there, but we can't ever give a specific time frame," says O'Nan.
 Electronics, appliances and debris are not allowed in the bins.