PADUCAH — City leaders only spent the last 15 minutes of their annual retreat talking about recreation on the city's ten-year strategic plan today.
Paducah's mayor, city commission, and city staff spent five hours at the retreat discussing how your tax dollars are going to be spent based on the strategic plan. The top priorities of 2020 are now set for the city, and there was no mention of scaling back on the $22 million indoor recreation aquatic center.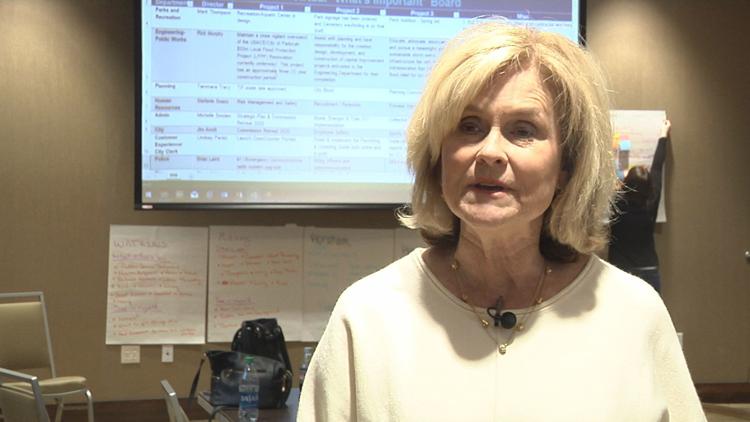 Commissioner Brenda McElroy was happy to hear that.
"I'm excited about that. I think we just keep moving forward," McElroy said. 
Commissioner Richard Abraham still isn't convinced they city should move forward.
"When you compare it to some of the things that we are obligated to do, per KRS (Kentucky Revised Statutes) per our job description, it fails in comparison," Abraham said. "So I really think that we're out of our lane."
His most significant issue is still money. The aquatic center will run at a deficit of more than $400, 000 for the first five years of operation in addition to the 22 million dollar project itself.
Mayor Brandi Harless said they're still responsible for taxpayer dollars with their new reserve policy passed last year.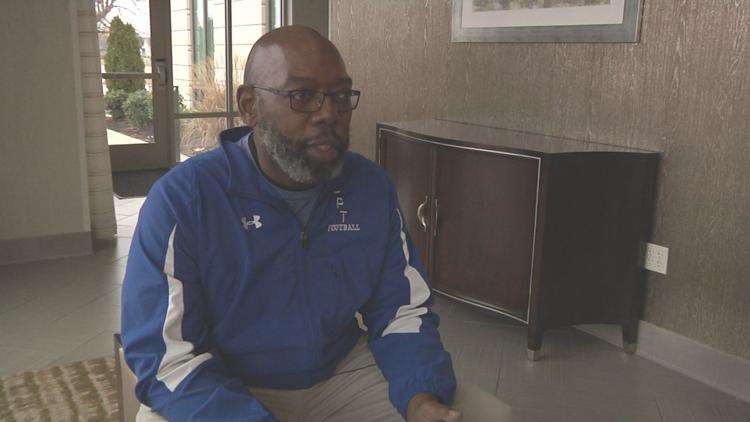 "It's on the books," she said. "We will never allow our reserves to go below 12% of our over all operating budget. That was a very important step in my mind of knowing it was securing tax payer dollars that can't be touched." 
One funding source for the aquatic center is a $10 million endowment from a group called Friends of the Park.
McElory said things are moving forward with the group.
"They had been waiting for actual plans," she said. "Same thing happened with the Four Rivers Center when we did community fundraising for that. You've got to have something to show people to really get the to buy in and they're going to meet this week and that is going to be my emphasis is it's time to move now." 
Harless is working with the group on a formal agreement.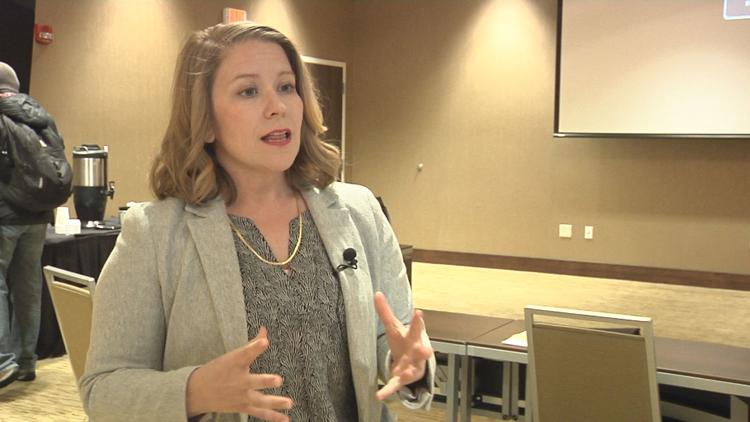 "It matters that we find an expert that manages this facility and helps us stay on budget," Harless said. "The Friends of the Park budget dollars, in my opinion, is long-term game it's a long term to say 'OK 10 years from now when we have to replace a water pump in the pool or we have to replace whatever piece of equipment that there is a fund, a source of funds to do that with."
Abraham still believes funding is too unpredictable.
"I hope it works out but if it doesn't then we're gonna be responsible," he said. "Let me put it this way the citizens of the city will be responsible for making those payments."
You can take a look at how the city rated itself on its progress of implementing the strategic plan: