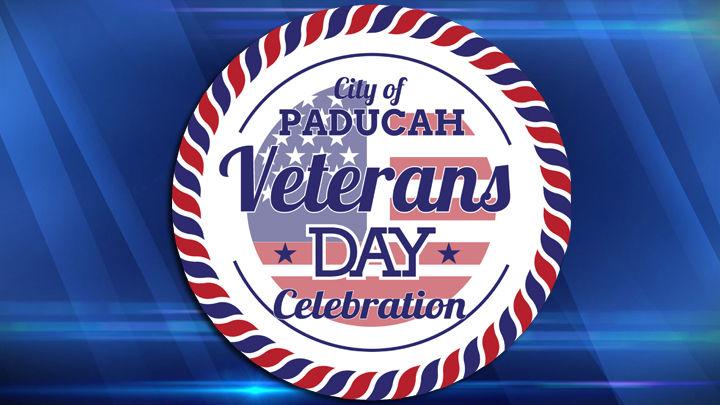 PADUCAH — Nominations are now being accepted for the annual Distinguished Veteran Award and the Patriot Award.
The Distinguished Veteran Award will be given to a veteran who has not previously received any noted awards for their service to country and community.  The Patriot Award will be given to a non-veteran who has dedicated themselves to veterans and veteran causes.
The deadline to turn in both nominations is Friday, October 11. You can find the applications and more information by clicking here.
Both awards will be presented on Veterans Day, November 11, as part of the American Hero Veterans Day Celebration. 
The full day of events is sponsored by WPSD Local 6, The Paducah Sun, The City of Paducah, McCracken County, Bryant Law Center, and Milner and Orr Funeral Home.
Some of the events include a sunrise service and breakfast, "touch a truck" activities, the annual Veterans Day Parade, a concert and more.
For more information on the American Hero Veterans Day Celebration, click here.