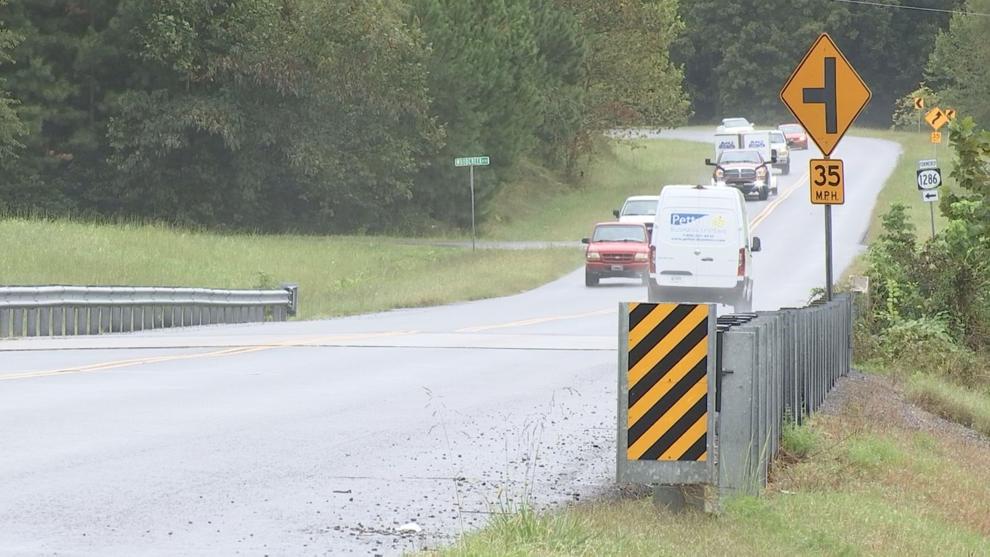 MCCRACKEN COUNTY, KY — The Kentucky Transportation Cabinet is getting ready to start construction on North Friendship Road in McCracken County. The goal is to make the road safer for you and your family to drive on. 
It's been common to see crashes on North Friendship Road in years past. KYTC says there have been 185 crashes on the road over the past four years.
"There are a lot of places where the road is too narrow, the curves are too sharp," KYTC District 1 Project Development Branch Manager Chris Kuntz said. "The route as a connector between 45 and the mall area in Paducah has way more traffic than it was ever designed for and there's a lot of continuing commercial development along the route that it's not really designed for."
KYTC is working with Qk4 engineering, which is providing consulting for the project. The plan is to widen the road and add an additional lane. They'll also work to make sure the curves aren't as harsh.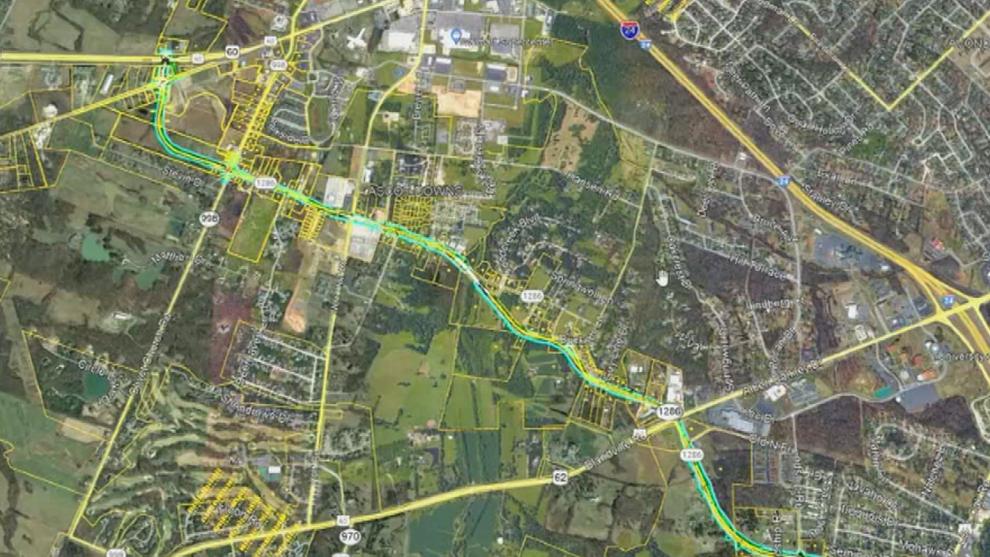 "They decided to advance a more urban typical section, one where the lanes aren't quite as wide and provide a third middle lane, a 13-foot-wide, two-way left turn lane throughout the corridor, so that those vehicles that are wanting to make left turns can do so without stopping traffic," said Tom Clouse, a Qk4 consultant. 
There are also preparations in place in case semitrailers need to use the road.
"We still do expect a lot of the semis to continue to use 45, the interstate, and U.S. 60 due to the ease of them using those roads and the size of those roads. But, like I said, there will be accommodations for the truck traffic within that design," Kuntz said.
They expect to start construction on North Friendship Road in 2022. Click here to learn more about the project.