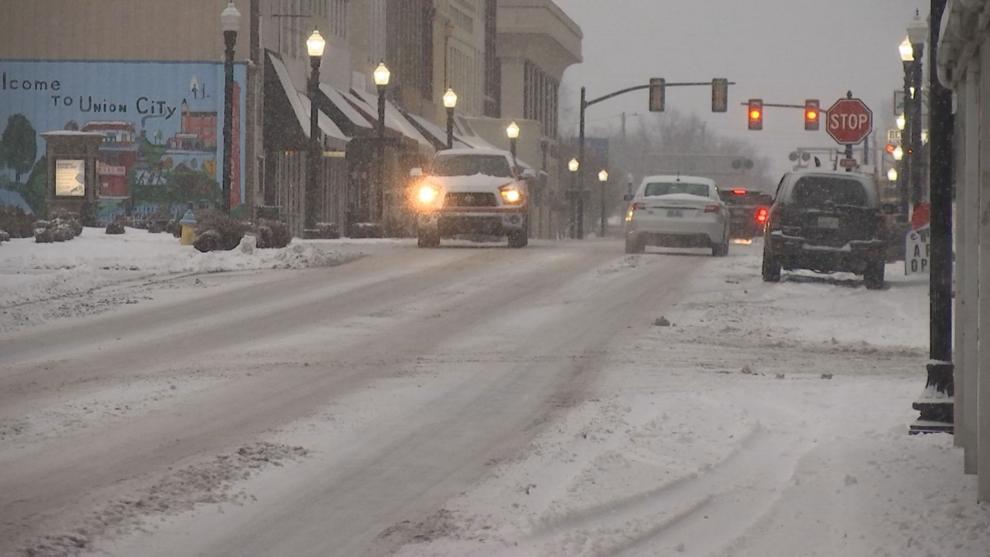 Local 6 crews saw moderate snowfall Wednesday as they traveled throughout northwest Tennessee and west Kentucky.
In Union City, Tennessee, snowfall began at about 2 p.m., said Jason Moss, the city's public works director. Moss said they have two plow trucks with salt bins that were pre-treating the roads. Because temperatures were above 20 degrees, salt was more effective, unlike earlier this week when temperatures were lower.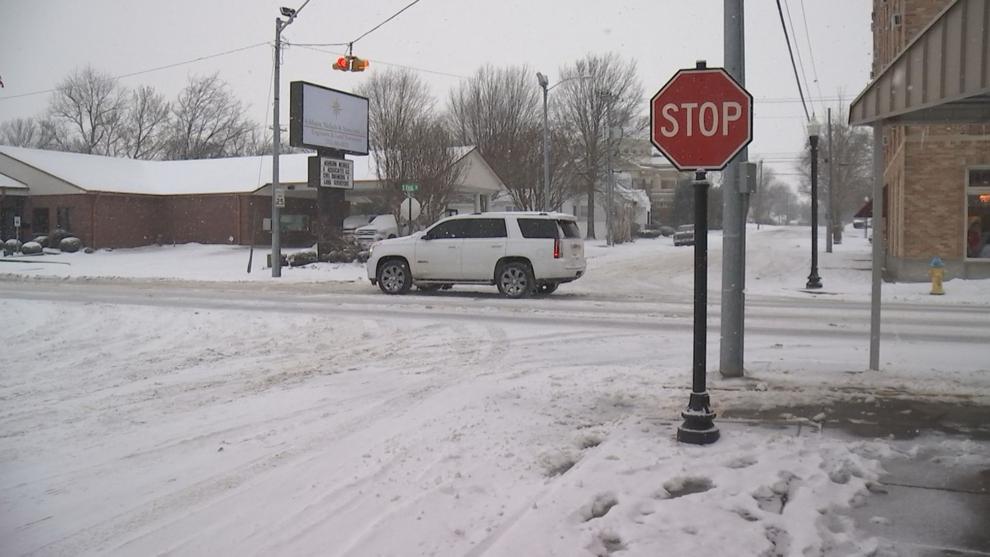 After their shift ended, Union City crews remained on standby in case of significant accumulation. Moss said crews will return to work at 5 a.m. Thursday to continue working on the roads.
Meanwhile, the Tennessee Department of Transportation has trucks on the road 24 hours a day plowing and treating the interstates and state routes.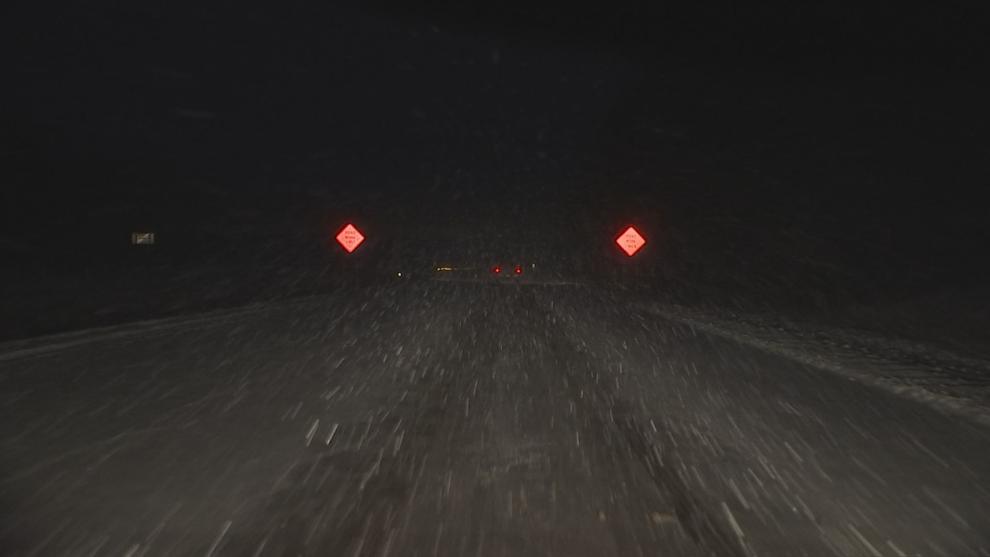 Local 6 also saw moderate snowfall in Hickman, Carlisle and Ballard Counties. Although there was visible accumulation on Highway 51, Kentucky Transportation Cabinet crews continued plowing and treating the road throughout the night. 
There were few people traveling and Local 6 did not see any accidents.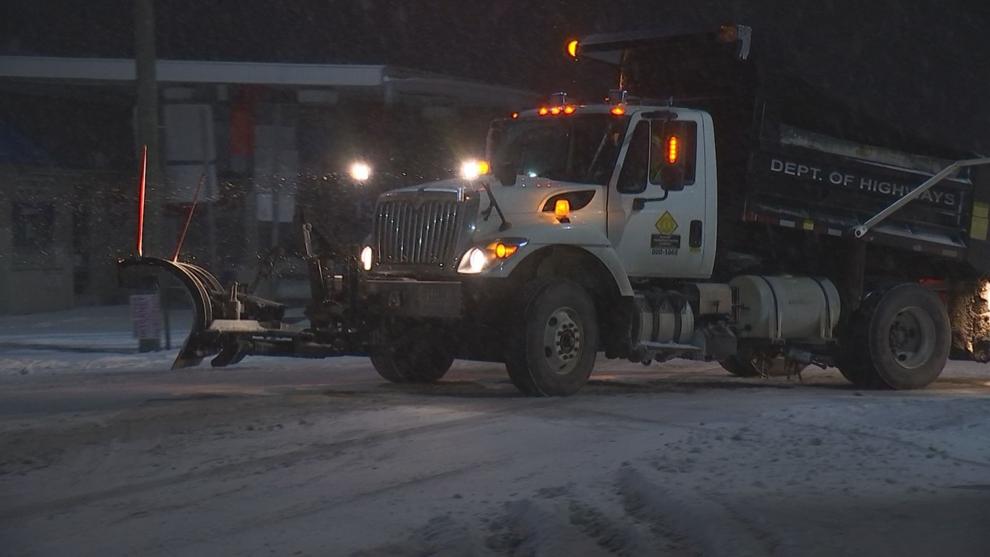 Kentucky State Police is reminding drivers to remove the ice and snow from their cars before hitting the road. Otherwise, the ice and snow will break away as drivers pick up speed, and get in the way of other drivers.