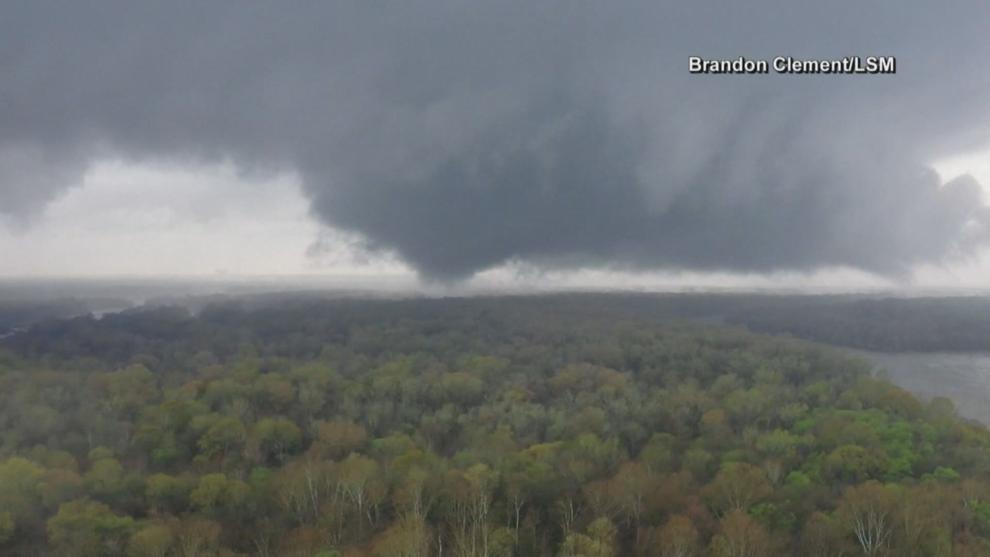 PADUCAH — Severe weather season is upon us. Fortunately, the Local 6 region avoided widespread severe weather on Wednesday, but several states further South were not as fortunate. Alabama and Mississippi saw strong storms and tornadoes that left behind a lot of damage.
"Typically, from March through May is when we see the peak in our severe weather," says Local 6 Chief Meteorologist Trent Okerson.
Trent and other meteorologists in the area participated in a virtual discussion on Thursday with the National Weather Service to prepare for the upcoming severe weather season.
"There's multiple things you need to do to now before there's a threat for severe weather. Practice with your family. Know where you're gonna' go if there is a tornado warning issued, if you're at home, at work, church," says Okerson.
Your severe weather plan should include a safe place for you and your family to go. That safe place should be a basement or an interior room with no windows.
It's also important to have ways to get weather alerts. Weather apps like the WPSD Radar App are great tools to get alerts straight to your phone. Having a weather radio in your home is a good idea, too. Once you get a weather radio, make sure it's programmed for your area.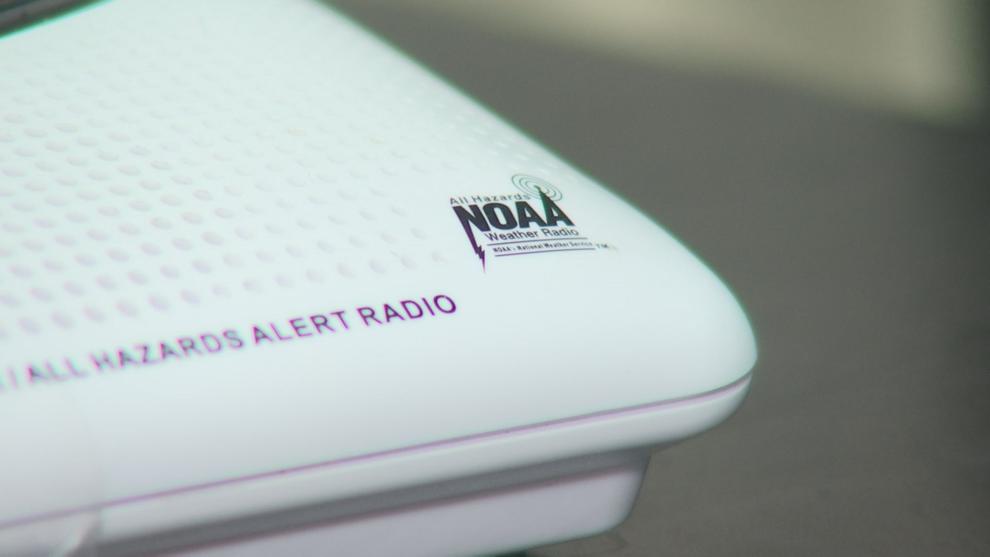 "It's very loud, but that's the point," says Okerson, "The vast majority of tornado deaths in our area happen at night, and the majority of those happen while people are sleeping."
Now is a good time to trim top-heavy trees and tree limbs that are too close to power lines and buildings. Trimming trees can help decrease the chances of strong winds blowing them over onto your home.
If you haven't downloaded the WPSD Radar app, now is a good time to do so. It's free to download for both Apple and Android devices. Be sure and turn on push notifications once you download it. Click here for more details.