PADUCAH — Local orthopedic surgeon Dr. Clint Hill was killed last week after the single-engine plane he was piloting crashed in Paducah. This week, the the National Transportation Safety Board released a preliminary report about the crash.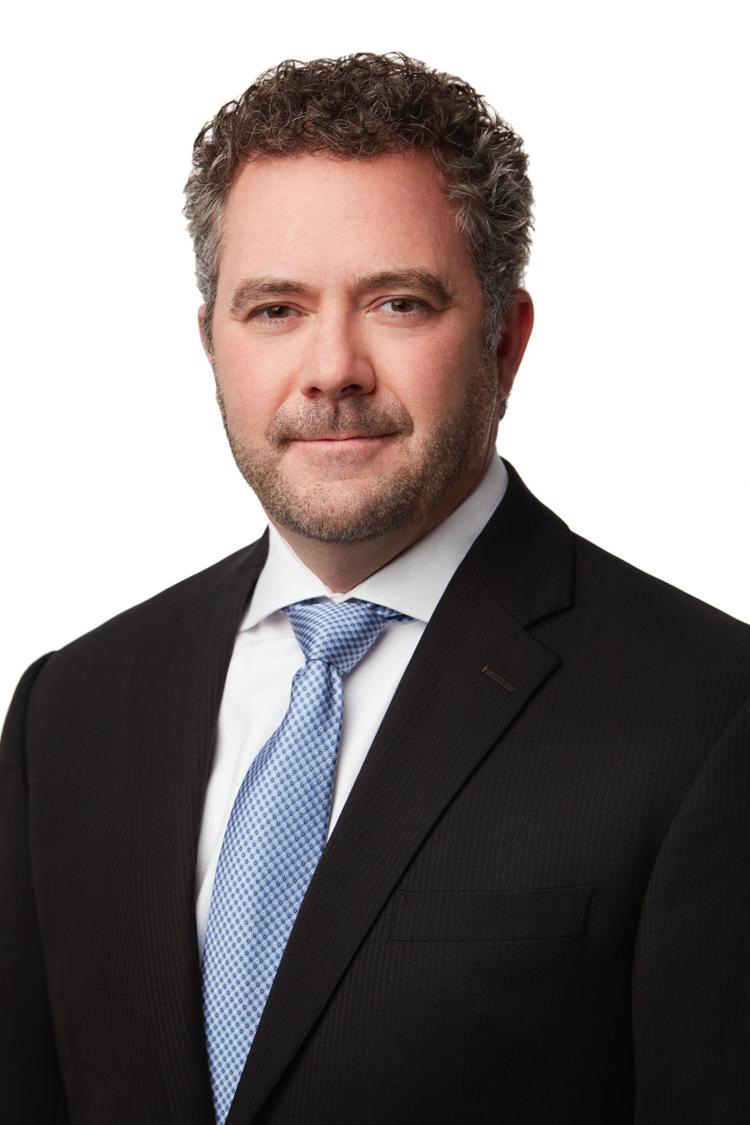 As Local 6 has previously reported, Hill's plane took off from Mitchell South Dakota around 4:30 p.m. on Oct. 31. The plane crashed into a wooded area at 7:26 p.m. near railroad tracks a few miles away from Barkley Regional Airport.
The report says the PA 32R Piper Saratoga was destroyed during the forced landing after the plane's engine lost all power during its approach to the Paducah airport. The report says the flight was being followed by the Memphis Air Route Traffic Control Center, and all communications with that center were routine before communications switched over to the controller in Paducah. According to the report, when Hill was preparing to land in Paducah, he told the local traffic controller he was lined up to land on runway 14, the controller approved him for landing, and Hill acknowledged the controller's response. About 1 minute and 30 seconds after that communication, the report says, Hill told the controller "I've lost power."
"The controller asked the pilot if he thought the airplane would reach the runway," the report says. "And the pilot responded, 'Yes.' Soon after, the pilot advised, 'I'm not going to make it. I'm in the trees.' There were no further communications from the accident airplane." The preliminary report says the plane crashed into the wooded area, in alignment with runway 14.
The report says investigators found problems with the plane's fuel system. It says, "examination of the fuel selector valve revealed the selector plate was out of the detent and not fully seated in the right fuel tank position."
The report goes on to say: "The fuel selector valve's bowl was thermally damaged, and its filters were consumed by fire. Further examination of the selector valve revealed its lever was seized in position. Upon disassembly, the selector plate indicated an intermediate selector valve position. During disassembly, when the selector valve could be rotated and was placed in the left or right fuel tank position detent, it was noted that the associated ports were unobstructed."
The preliminary report also outlines other damage the plane sustained in the crash, which was followed by a fire that consumed the cockpit, cabin area, baggage compartment, inboard sections of each wing, and the empennage — also known as the tail assembly of the aircraft. 
Investigators note that, when the plane arrived at the Mitchell Municipal Airport in South Dakota on Oct. 27, the plane was filled with 31 gallons of fuel, and a representative from that airport who serviced the plane "commented on the smoothness of the engine as the airplane approached the fuel pumps."
Read the full preliminary report: