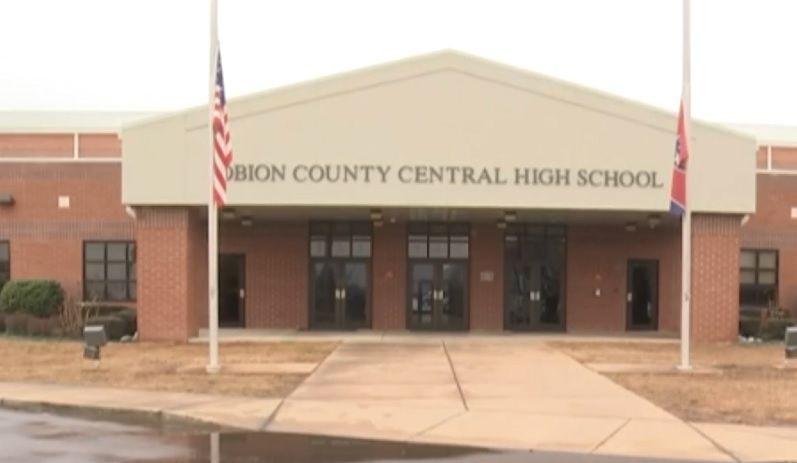 OBION COUNTY, TENN– Obion County Central High School went into a brief lockdown Monday morning after the school was alerted to a possible threat made on social media.
The school district confirmed to Local 6 that the high school entered a "soft" lockdown Monday morning as they investigated the threat.
During that time, no one was allowed to enter or exit the school building. The lockdown was finished as of 11:30 a.m. and the school day has resumed.
According to the Obion County School District, the threat was actually made to Central High School in St. Joseph, Missouri. Three juveniles have been arrested by law enforcement in St. Joseph.