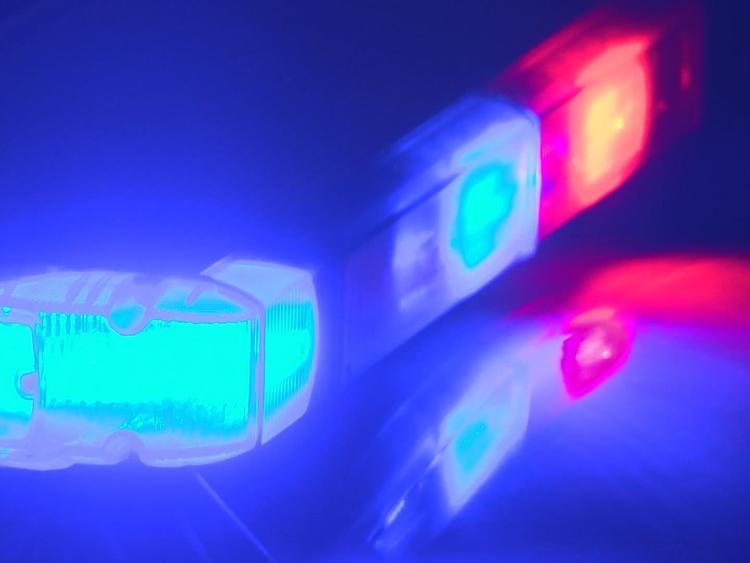 MARION, IL — The Johnson County, Illinois, Sheriff's Department and Illinois State Police are investigating an "off-duty incident" involving a Marion Police Department officer.
In a news release, the Marion Police Department says the officer is on paid administrative leave.
The release says the officer and the victims' names are not being released at this time.
The police department also declined to provide details about what happened during the incident, which happened Sunday, March 22, in Johnson County.