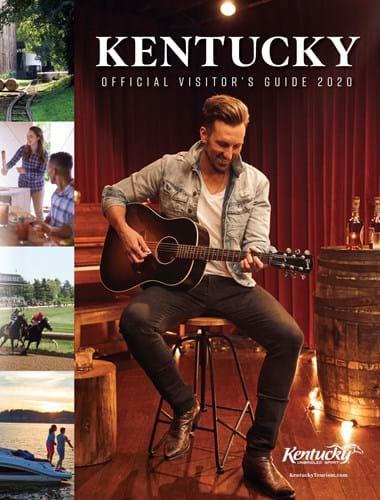 Kentucky is highlighting 2020 as the Year of Music in its official 2020 visitor's guide, the state's tourism department announced Wednesday.
The Kentucky Department of Tourism released the 2020 Visitor's Guide Wednesday. It features Kentucky native and Nashville performer J.D. Shelburne on the cover, and a news release says the issue includes many Kentucky artists. The guide also includes information about musical attractions and activities across the state, and delves into the history of music in Kentucky.
Paper copies of "Kentucky Official Visitor's Guide 2020" can be found in welcome centers across the state, and an online version is available through the Kentucky Tourism website.
To see the digital visitor's guide, click here.