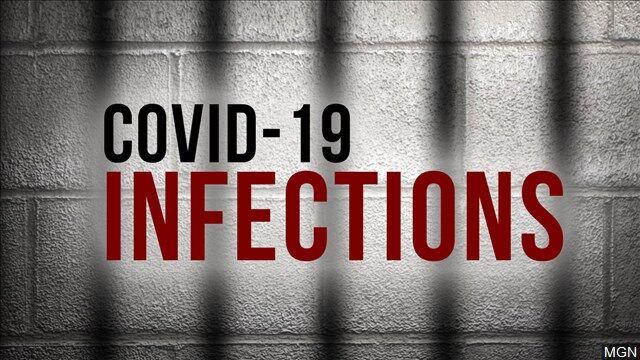 FRANKFORT, KY — The Kentucky Department of Corrections has been administering the Johnson & Johnson COVID-19 vaccine in state prisons. 
Monday, Executive Cabinet Secretary J. Michael Brown said 68.39% of state inmates have received the vaccine so far. 
Those vaccinations began earlier this month. When officials previously announced prison inmates would receive the Johnson & Johnson vaccine, they said two prisons in Lyon County — the Kentucky State Penitentiary in Eddyville and the Western Kentucky Correctional Complex in Fredonia — would have to wait to administer doses, because they were still recovering from recent outbreaks that sent Lyon County's COVID-19 case count soaring. 
Providing an update Monday during a briefing on COVID-19 with Gov. Andy Beshear, Brown said additional vaccine clinics will be conducted this week at the Kentucky State Penitentiary. 
Brown said if inmates decide not to get vaccinated when it is first offered to them, but later change their minds, they will be able to request and receive a their vaccine.