PADUCAH— COVID-19 is changing how you will vote this year for the Kentucky primary election.
It is also changing when you will get the results.
The Kentucky State Board of Elections will give county clerks until June 29 to count all the ballots. That is six days after the Kentucky Primary Election. 
Several county clerks in western Kentucky said they have different plans for releasing results.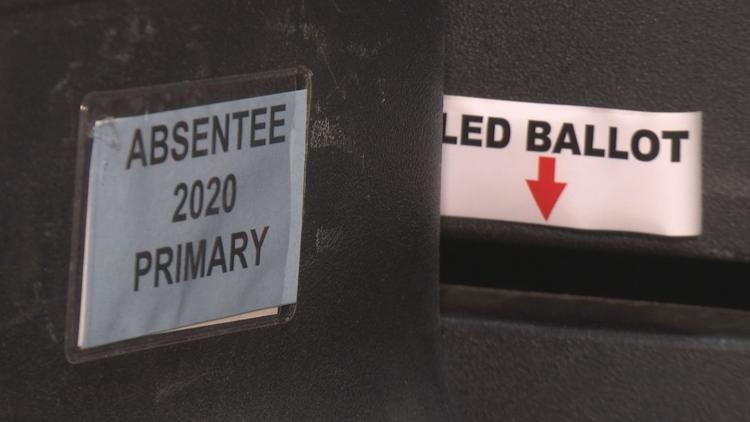 In an effort to decrease the spread of COVID-19, mail-in absentee ballots are available for everyone.
The deadline to request one is June 15.
They must be mailed in and postmarked by June 23.
Earlier this week, Kentucky Secretary of State Michael Adams said voting early will secure your vote.
"We urge people to vote as early as they conveniently can for this reason,"said Adams.
The longer it takes us to get the ballots back, the longer it's going to take for us to count them all."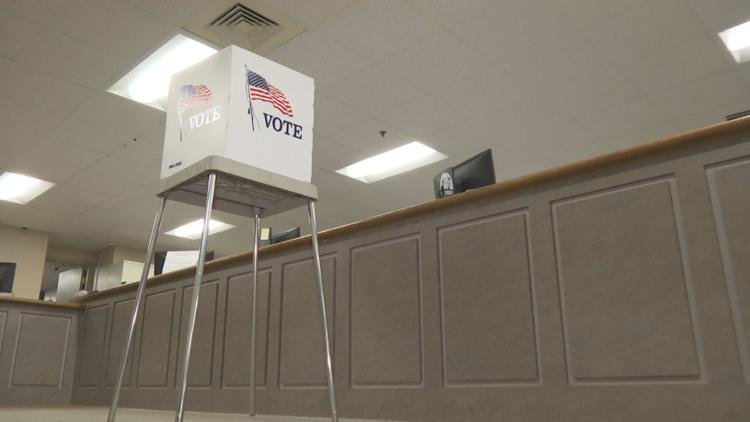 Official voter results from this year's Kentucky primary may not be released until the very end of the month.
This is because of the extra time given to county clerks for counting votes.
McCracken County Clerk's Office said as of now, they will not disclose anything until after everything is officially counted.
Ballard, Trigg and Crittenden County's offices said they plan to release preliminary results on election day.
Livingston's office said they may have the preliminary numbers before the official numbers are released.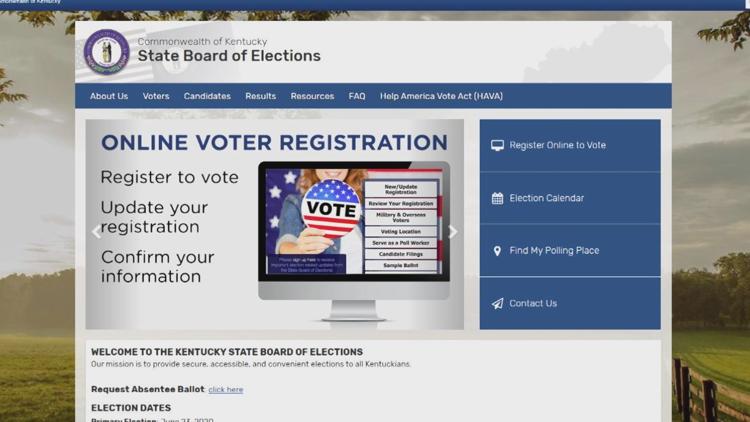 All of the offices mentioned including Caldwell and Lyon's said they are still waiting on instructions from the Kentucky State Board of Elections.
"We would like to be able to project all the results that we can on election night,"said Adams. 
"If everyone waits until the last minute to send their ballot back then it could be several days after the election before we know the results." 
The last day to request a mail-in absentee ballot is June 15. 
If you want to make sure your vote is counted get everything done as early as you can.
Click this text for all of this information and more about the 2020 Kentucky Primary election on our WPSD Local 6 website.