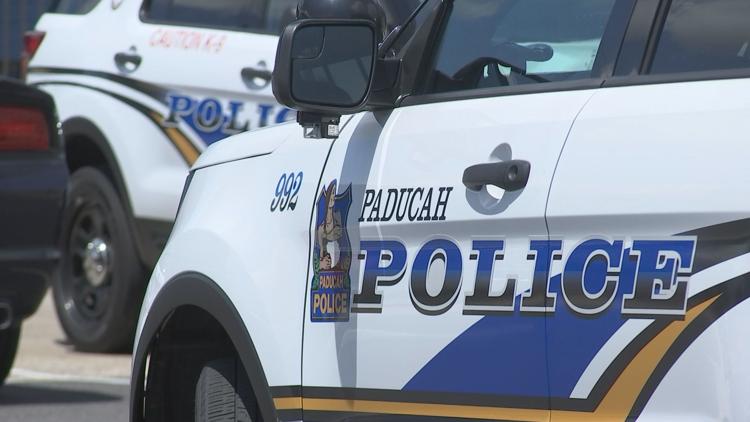 PADUCAH— A man was killed and four people were injured in a shooting late Saturday evening.
32-year-old Keyshawn Childress of Mounds, IL, was pronounced dead early Sunday morning at Vanderbilt University Medical Center in Nashville.
21-year-old Demonta Woodward, also of Mounds, IL, was airlifted to an out-of-state hospital and is in critical condition.
25-year-old Keenah Parson, of Marion, IL, and 28-year-old Cynthia White and 29-year-old Miranda Williams, both from Paducah, were all taken to Paducah hospitals and are in stable condition.
Paducah police officers heard multiple gunshots on the 900 block of Boyd Street at about 11:50 p.m. Paducah's 911 Communications Center also began receiving calls about the incident at the same time.
Detectives are interviewing witnesses and seeking anyone with information or possible video of the incident.
Anyone with further information on the shooting should contact the Paducah Police Department at (270) 444-8550.