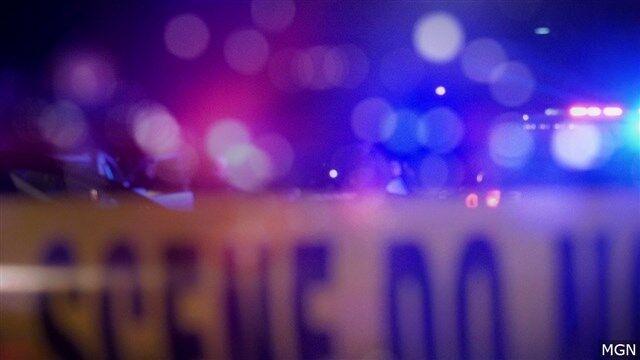 MARTIN, TN — The Martin Police Department Criminal Investigations Division is currently investigating after one person was found dead Saturday night, according to a Martin Police Department release. 
The release says police were called to check on a disturbance at 406 N. Lindell St. around 5:19 p.m. When they arrived at the location, police say they found a victim who had an apparent gunshot wound.
The name of the victim will be released after family is notified.