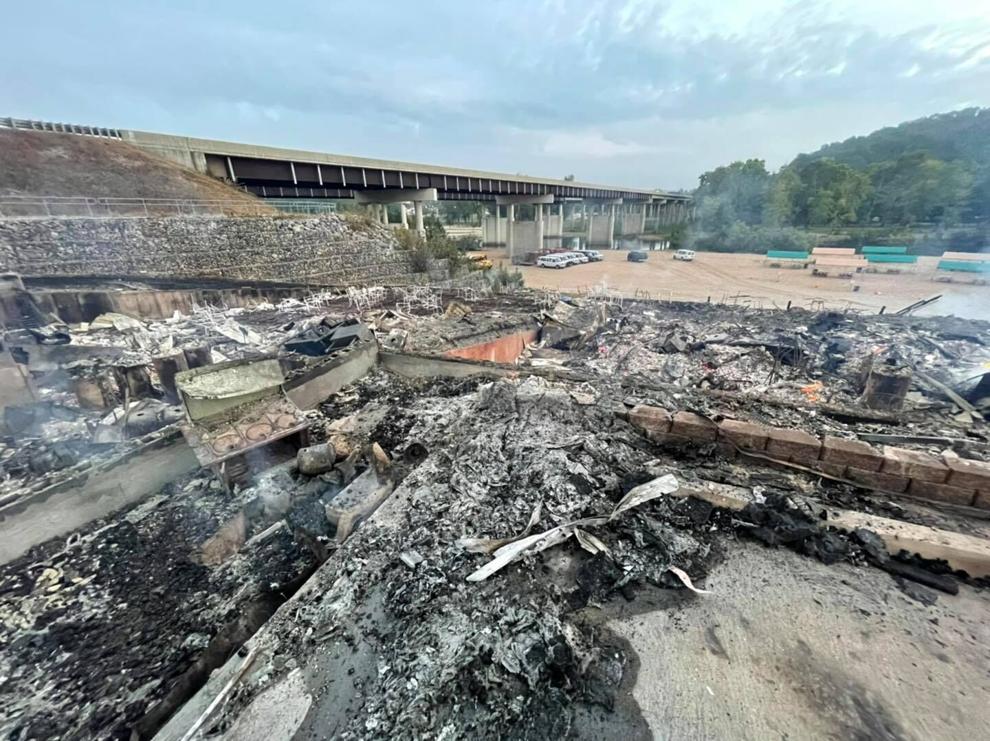 VAN BUREN, MO-- A fire overnight Wednesday destroyed a popular lodge and restaurant in Van Buren, Missouri.
The Landing-Current River posted photos on their Facebook page Wednesday morning of the damage, adding the restaurant will not be operation for the coming future, and updates will be made on Facebook.
Carter County Sheriff's Department told KWOC News, at approximately 1 a.m. Wednesday morning, fire crews with multiple counties responded to a large structure fire.
The building appears to be a total loss and the State Fire Marshal's Office is investigating. According to KWOC News, no foul play is suspected at this time.
According to The Landing's Facebook page, no injuries were reported.