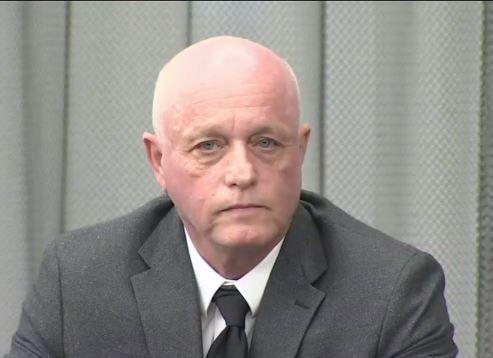 PADUCAH — The Paducah Area Community Reuse Organization has named a new executive director.
The PACRO executive committee voted unanimously to appoint Greg Wiles to the role. Wiles says he has worked at Ashland Chemicals for 36 years, and he is nearing retirement. He says working as PACRO executive director will be a new challenge for him.
PACRO works with the U.S. Department of Energy, the west Kentucky counties of Graves, Marshall, McCracken and Ballard and Metropolis, Illinois, on economic development in communities affected by the closure of the Paducah Gaseous Diffusion Plant.
Current PACRO Executive Director Scott Darnell is transitioning out, and the committee has been searching for his replacement for months.
Wiles contract as executive director begins Feb. 1.