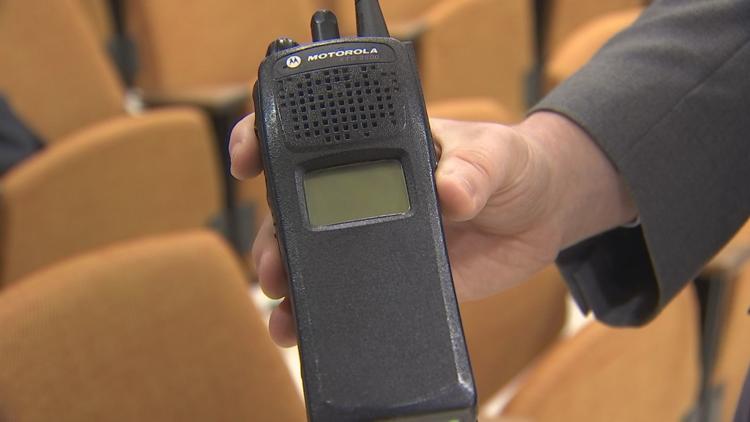 MCCRACKEN COUNTY, KY — It's a costly upgrade that we can't do without. The Paducah City Commission and the McCracken County Fiscal Court are working together to upgrade their 911 radio system. First responders are using one that is more than 20 years old and failing.
"It's outdated. The majority of these things have reached their end of life, some of it last year and then some of the portable radios at the end of this year," says Paducah Police Chief Brian Laird.
Laird says the system they have is so old, it can be difficult to communicate with other agencies like the sheriff's department.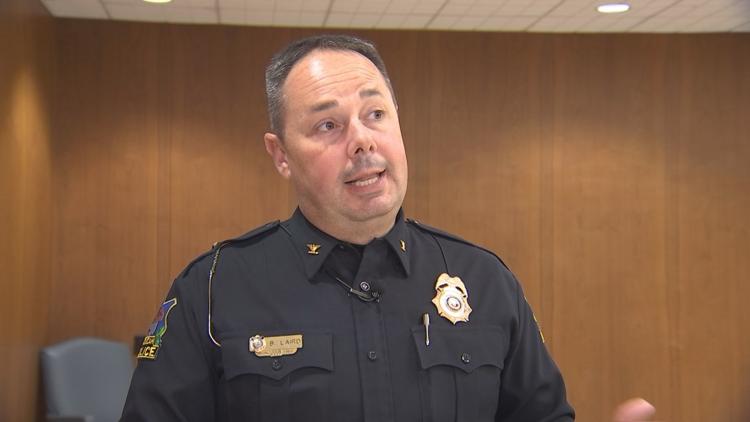 "It's extremely important for us to have a good, sold infrastructure to make sure that whenever there's an emergency somewhere, that we can respond and get there in a timely manner," says Laird.
That's why the city and the county are trying to work together to upgrade the entire radio system, but it comes at a hefty price at more than $13 million. McCracken County Judge Executive Craig Clymer says taxes will have to be raised to pay for this.
"We're probably going to do a property tax, add a tax on the value on the person's property is what we're talking about," says Clymer.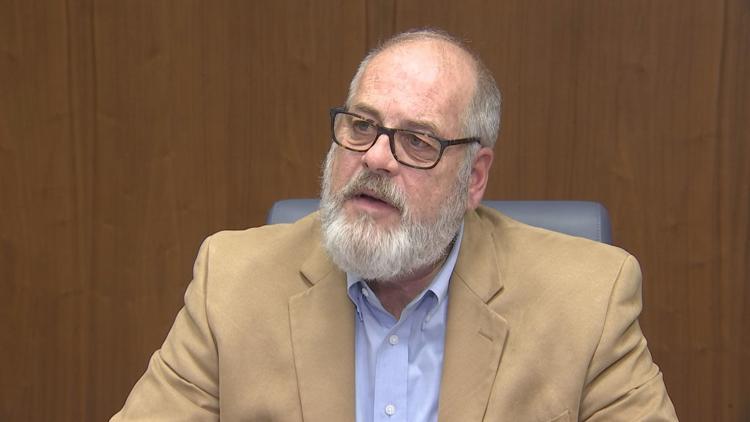 Mayor Brandi Harless says while the cost is large, it's something they can't do without, especially in a scenario in which communication is key in saving lives, like the 2009 ice storm.
"We've got to make sure we have the technology and the backbone to be able to support if, hopefully if, those natural disasters happen," says Harless.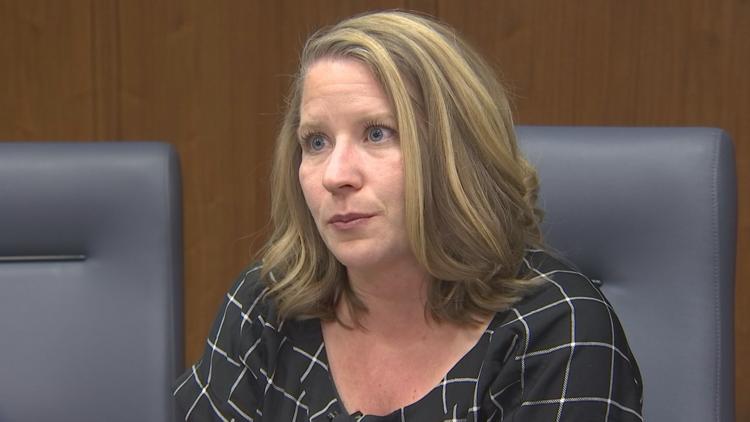 The radio system isn't just for natural disasters. It's used by first responders every day. The city had two systems priced in 2017 by Federal Engineering. The next step is getting Federal Engineering to reprice those systems.
To learn more about this story and others, follow Thomas on Facebook and Twitter.