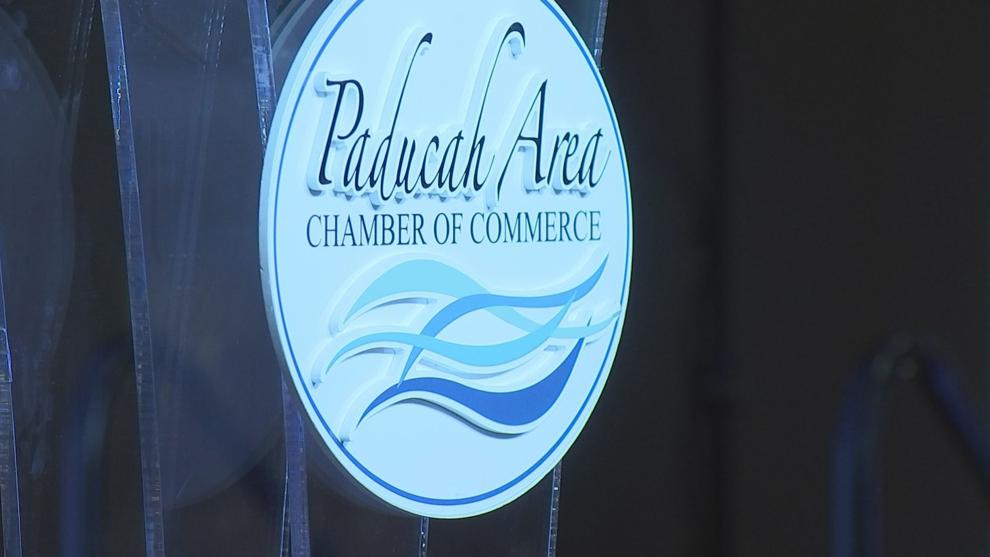 PADUCAH — The Paducah Area Chamber of Commerce is offering educational seminars starting May 12 as part of its Small Business Celebration. 
The free seminars will all be offered via Zoom. The events run through June 2, and pre-registration is required for each. The first course will be held on May 12. The deadline to register for that seminar is May 10. 
Course titles include:
Grow Your Business Through Federal Contracts - May 12
Make the Most of Nontraditional Lending and Employee Retention Tax Credits - May 19
Pathway to Success: Why you should be a part of the Chamber's First Mastermind Cohort Program - May 26
Be a Better Leader with a Business Coach - June 2
For more information on each course and to pre-register, visit paducahchamber.org.