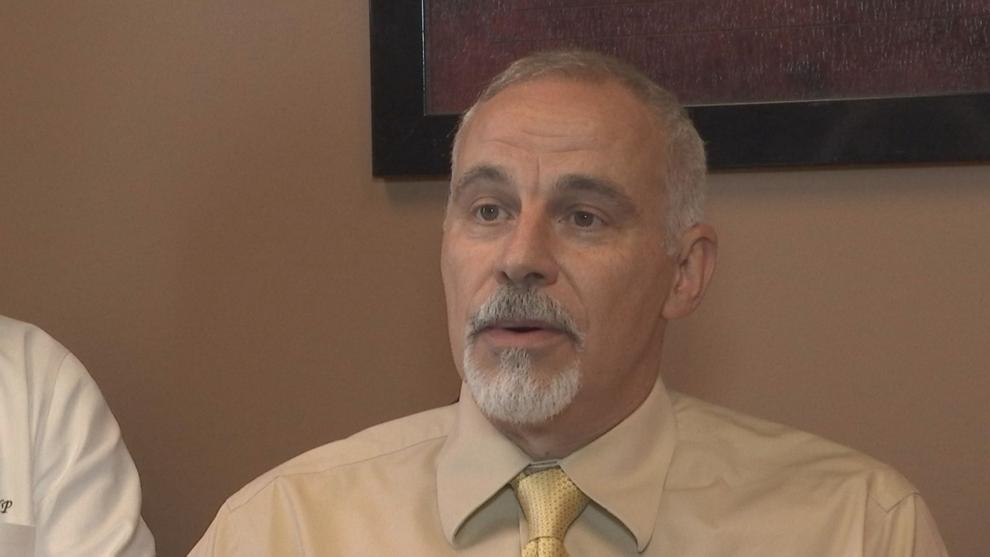 GRAVES COUNTY, KY — The Graves County Sheriff's Office says a man who worked as an anesthesiologist in the Paducah area was killed in a plane crash Monday.
Henry D. Babenco, 60, of Paducah, was piloting the small single-engine plane when it crashed into a field near the Mayfield Graves County Airport, said Sheriff Jon Hayden. The field is adjacent to Interstate 69 and near the intersection of Twin Hill Road and Spence Chapel Road.
Investigators believe the plane had recently left the airport when it went down, said Hayden. Calls about the crash came in just before 5 p.m. Monday.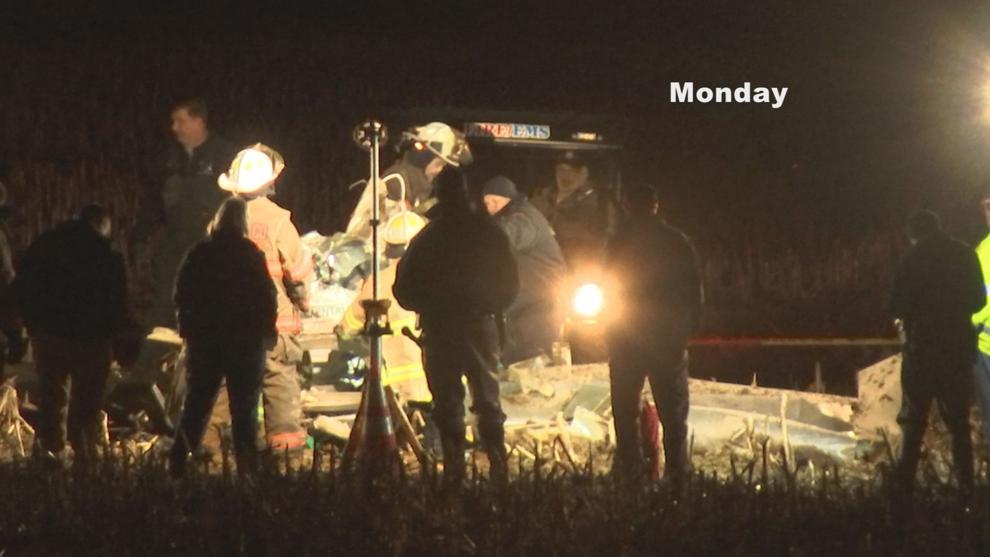 "That's one of the worst calls that you can get, that a plane has crashed in your jurisdiction, and the only thing that you can think about is trying to get to that scene as quickly as you possibly can," said Hayden. "And hopefully there's someone there that you can help or that you can save."
But Babenco did not survive the crash, Hayden said.
"It was very devastating to see a crash like that, knowing that the person in the plane has family," Hayden said. "They're somebody's son, father, brother, and you know, it's very, very tragic. Very tragic for the family. It's tragic for the first responders that had to work the scene."
Hayden said the sheriff's office was first on scene, but did not see any fire, smoke, or debris field. The sheriff's office then contacted the Federal Aviation Administration and the National Transportation Safety Board for guidance.
Monday night, Hayden and the coroner went to Babenco's home to notify his wife.
"It never gets any easier," Hayden said. "Situations like this, it's always best to try to do, make those types of notifications in person and not over the phone. That's very important that we do that in a manner that shows as much respect towards the family of someone that's deceased."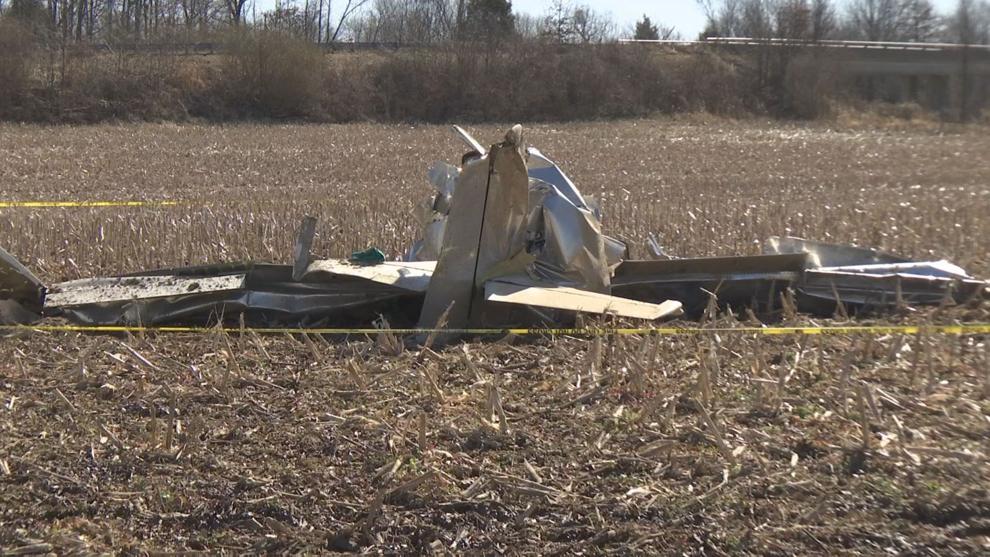 Babenco's name was withheld until 5 p.m. Tuesday so other family members could be notified.
Investigators with the FAA visited the crash site Tuesday morning. An NTSB team was slated to arrive on Wednesday. The agencies will work together, with the Graves County Sheriff's Office providing support, to determine the cause.
Hayden said investigators have interviewed a couple of people who saw the plane prior to the crash.
"One individual was actually driving down Interstate 69 and saw the aircraft, and thought the aircraft was going down," Hayden said.
Hayden urges anyone who saw the crash or has related details to call the Graves County Sheriff's Office, which will pass the information to the federal investigators.
A man who lives across the street from the crash said in 2019, there was another plane that made an emergency landing on a field next to his home. In that incident, no one was hurt.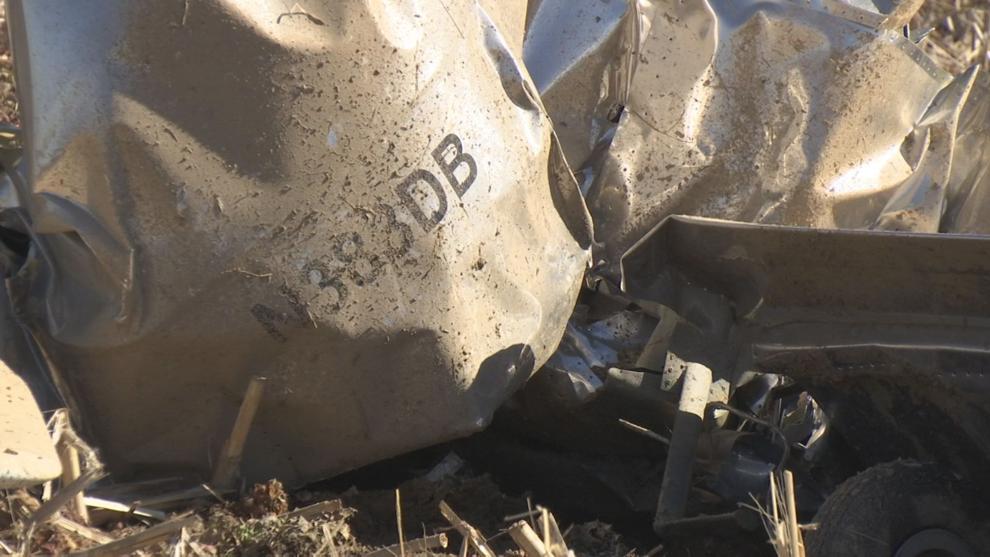 Online records show Babenco used to be an anesthesiologist at Mercy Health-Lourdes Hospital. But, he had not been on staff for nearly four years, said Kevin Compton, public relations and communications manager for Bon Secours Mercy Health.
"We do express our deepest condolences to his family," Compton said in a message.