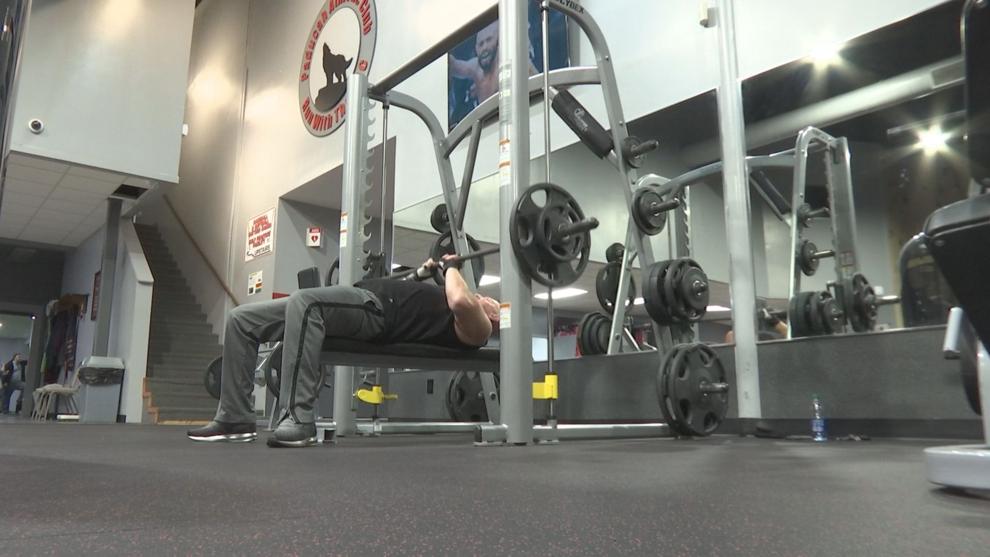 MCCRACKEN COUNTY, KY — Paducah Athletic Club in McCracken County is already feeling the effects of the state's new restrictions intended to combat COVID-19.
Kentucky Gov. Andy Beshear signed an executive order Wednesday that imposes new restrictions on various businesses, including gyms, fitness centers, pools and other indoor recreation facilities. Starting at 5 p.m. Friday, Nov. 20, they must maintain their capacities at 33%, require everyone in the building to wear masks, even while exercising, and cancel all team practices, competitions, and group classes. In addition, individuals not from the same household must maintain 6 feet between each other. The restrictions are set to last until 11:59 p.m. on Sunday, Dec. 13.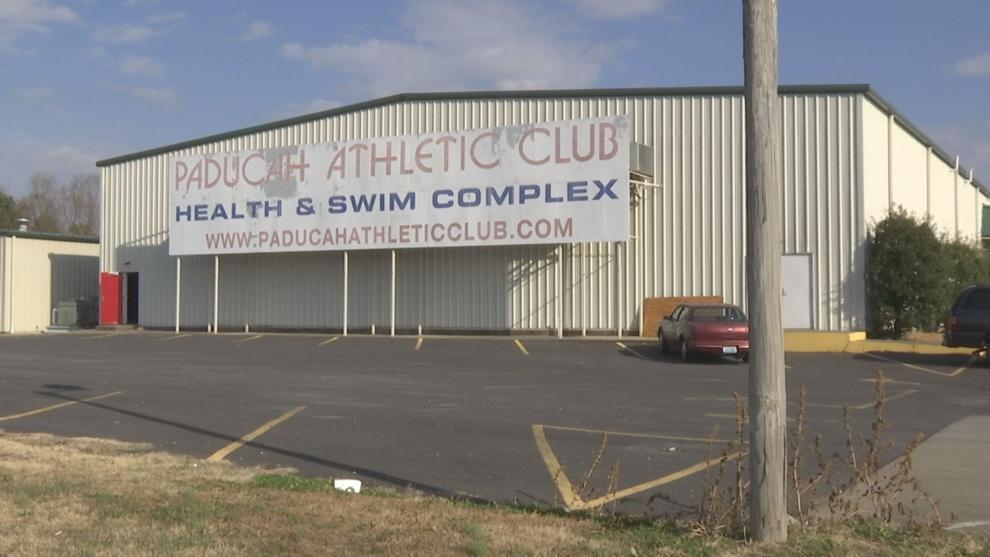 "We never saw it coming. It definitely took us by surprise," said Ryne Hagan, manager of Paducah Athletic Club. "Our aerobics instructors, our day care workers, everybody starts contacting us about what are we going to do going forward. We've even had single mothers working for us before. You know, this is their main income."
Hagan said because Paducah Athletic Club is in a 50,000 square-foot building, maintaining a 33% capacity would not be too difficult. He said the real hit comes from having to cancel group classes. Paducah Athletic Club has nearly 50 classes a week — including body pump, yoga, Zumba, aerobics and water aerobics classes. Canceling them has already affected the staff.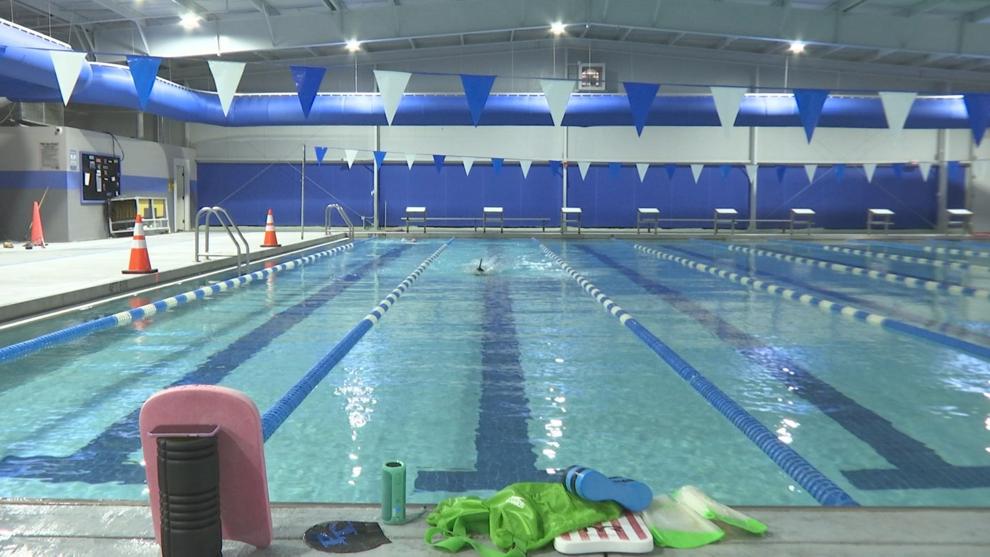 "We've already shut out our day care, which is announced (Friday), that we would not have anymore day care classes at least until the foreseeable future, the first of the year. So right there, we're already without our aerobics instructors and day care workers. So it's already impacting our employees," said Hagan.
Canceling the classes also means less overall business.
"When people come out to classes, they bring guests. You know, it adds more of an impact environment where people are out working out. They're more motivated. There's that accountability too with that instructor. Now that's taken away so you don't have that anymore, it makes it a lot harder for people to want to come out and get a gym membership or continue their gym membership," Hagan said.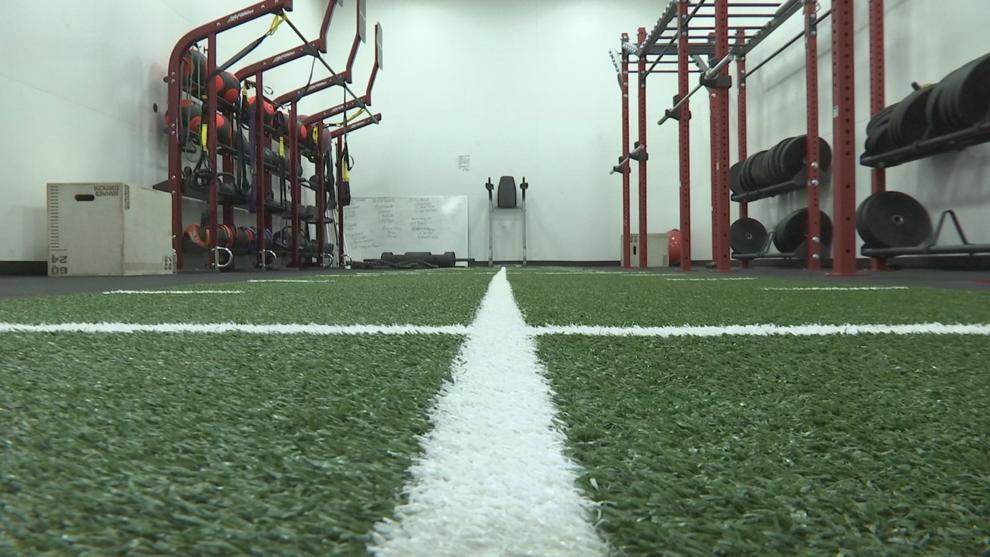 Despite the challenges, Hagan said they'll adjust, and explore the possibility of launching virtual classes via Zoom. Hagan said they will hopefully resume in-person classes in mid-December or first of the year.
In the meantime, Paducah Athletic Club continues to welcome members in accordance with the restrictions. Hagan said they will make sure the facility is properly sanitized. A crew cleans morning and night, and staff members clean throughout the day.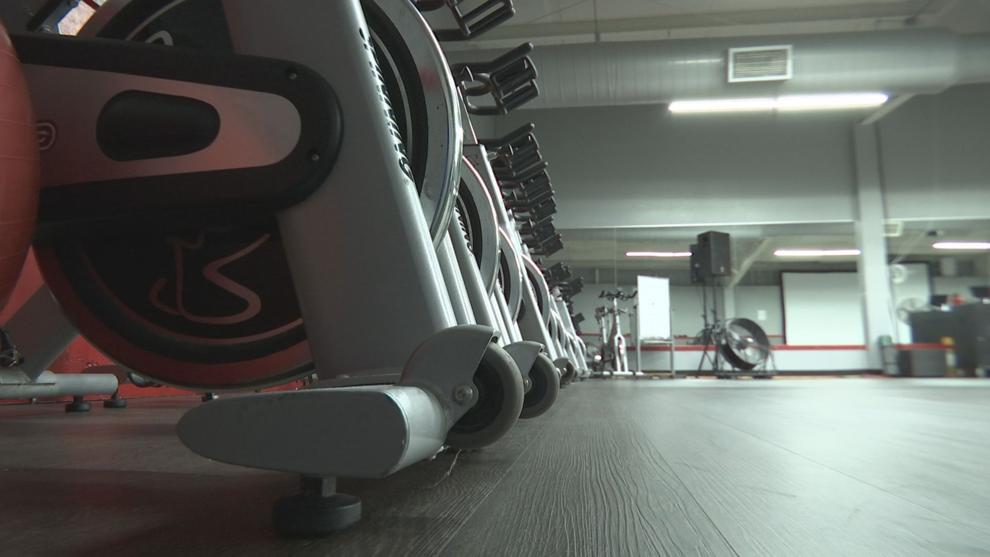 "I believe that's played a major role in our zero cases here," Hagan said. "And on top of that, people are really wise about washing their hands and social distancing. They clean their equipment off when they are done using it, all the things that are necessary to being virus free."
Paducah Athletic Club had shut down entirely from March 18 to June 1 in accordance with the state mandate. Hagan said they took that time to improve the facility, including adding more space, a new roof, new flooring, as well as remodeling the restrooms.