PADUCAH — If you live in Paducah, you now have three people to choose from in the race for mayor. Paducah native George Bray officially announced his run in downtown Paducah on Tuesday.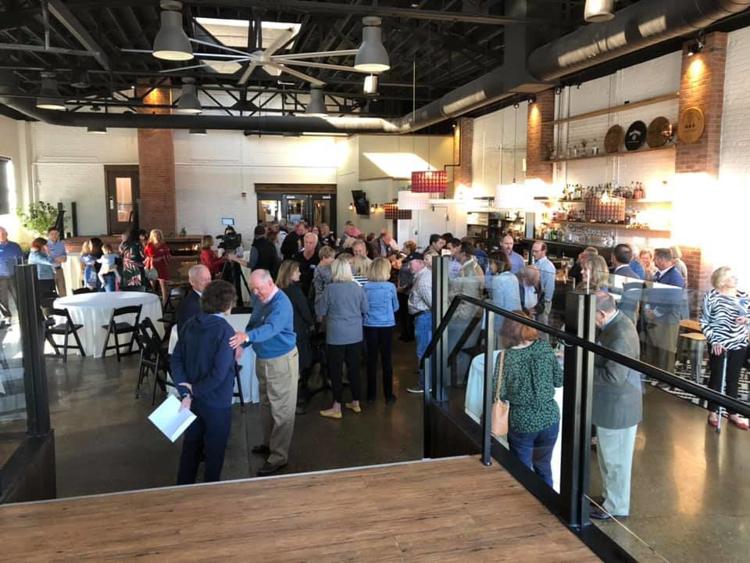 Bray is vice president of the International Federation of Pharmaceuticals Wholesalers. He's also the board chair of Barkley Regional Airport. About 80 people turned out to support Bray during the announcement. He said Paducah is at a crossroads right now, and the city's leadership needs to be chosen carefully. 
"The city needs to focus on the right thing," he said. "I think the city needs to focus on things that are absolutely going to make a difference in our growth and prosperity, and I think it's easy to get side tracked at times on issues or initiatives that don't necessarily produce an ROI."
ROI stands for return on investment, and Bray said that's what Paducah is missing out on. 
"I'm not willing to accept the status quo, and strong leadership is needed to move the city forward," he said.
He said investing in business is at the forefront of his campaign for mayor.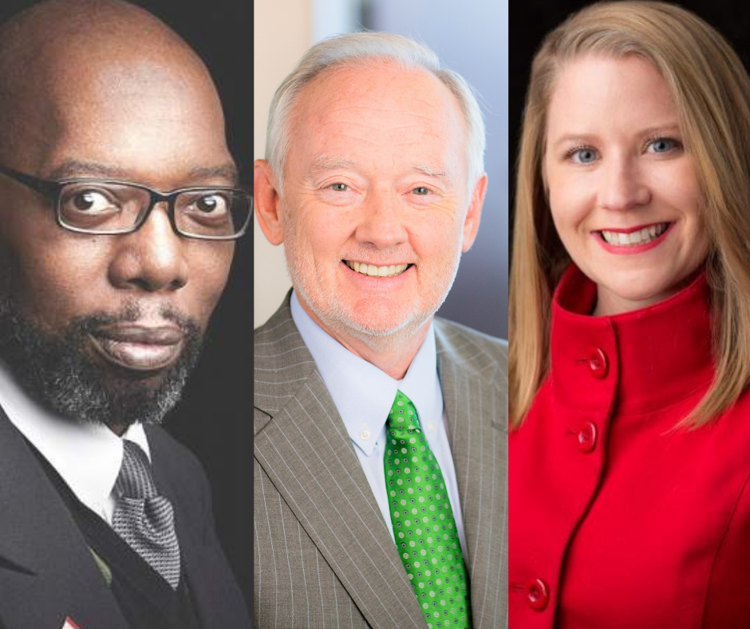 "My vision for Paducah is to rekindle growth and excitement around a community that offers a lifestyle second to none and a workforce that makes any company successful," Bray said. 
He also wants to focus on capitalizing the river and transportation in our area.
Bray said under his leadership Paducah will embrace economic development, and as the current board chair for the Barkley Regional Airport, he said he has the experience to do it. "We will vigorously support recruiting new business, but just as importantly by supporting and incentivizing the small businesses and entrepreneurs that make our community so great," he said. 
Bray also talked about his time as an adviser and investor for the Oscar Cross Boys and Girls Club, where he also served on the board of directors. He said he wanted to reach out to those in every community, and that's why he's had meetings with groups like the NAACP. 
"I want very badly to meet as many people in the African-American community as possible, and my answer to getting them involved is: We you we need your enthusiasm, your experience, and your opinions," he said. 
Bray also said he wants to focus on being fiscally responsible and creating jobs.
Bray faces incumbent Mayor Brandi Harless and Paducah City Commissioner Richard Abraham in the race for mayor. There will be a primary in May, and voters will choose the top two candidates to be on the November 2020 ballot.