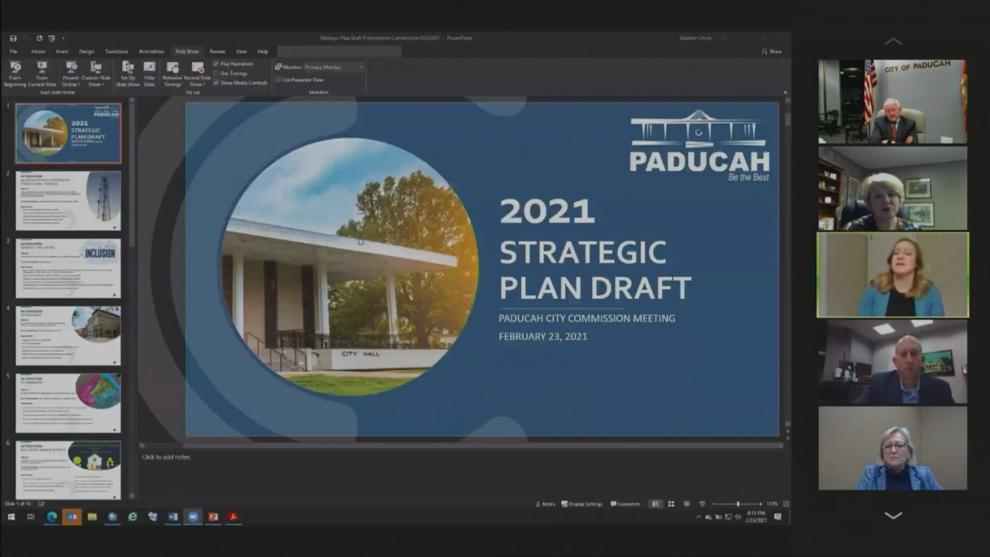 PADUCAH — Priorities for Paducah: That's what city commissioners discussed during their meeting Tuesday evening.
The Paducah City Commission went over the city's strategic plan again in further detail. City leaders met earlier this month for the planning retreat to focus on 12 goals for the year, including:
911 radio/tower upgrades and operational funding.
Minority inclusion.
Downtown development.
Stormwater infrastructure.
Southside enhancements.
Sports facilities/ the Outdoor Sports Complex.
Remote workers incentive program.
Communications enhancement.
City facilities.
Developing a plan for the Parks and Recreation Building and Fire Station No. 4.
Housing.
Annexation/planned growth.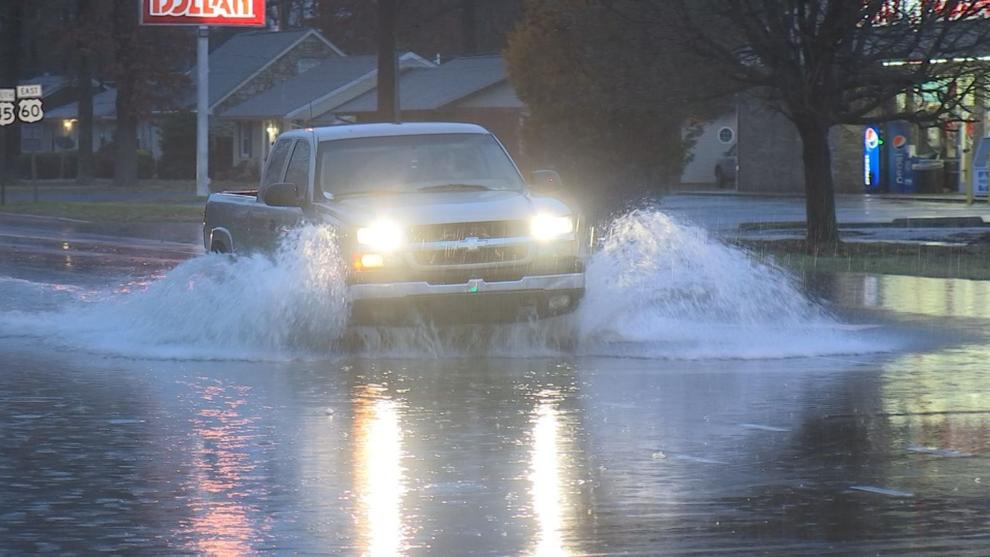 Paducah Mayor George Bray expressed why it's so important to set up a long-term plan to handle stormwater issues. 
"It really has to be our focus, part of our strategic plan. The last commission went pretty far down the road in trying to implement a plan," Bray said. 
A key part of the discussion was weighing options of how the $20 million in bond money originally slated for the aquatic center project, which was terminated in January, could be used to fund other projects. Leaders also opened the discussion on becoming equal partners with McCracken County for the Outdoor Sports Complex.
"I think we all realize it may take a large portion of that, but we've got lots of things that we want to do. We'll just have to figure out how to deal with that," Commissioner Carol Gault said.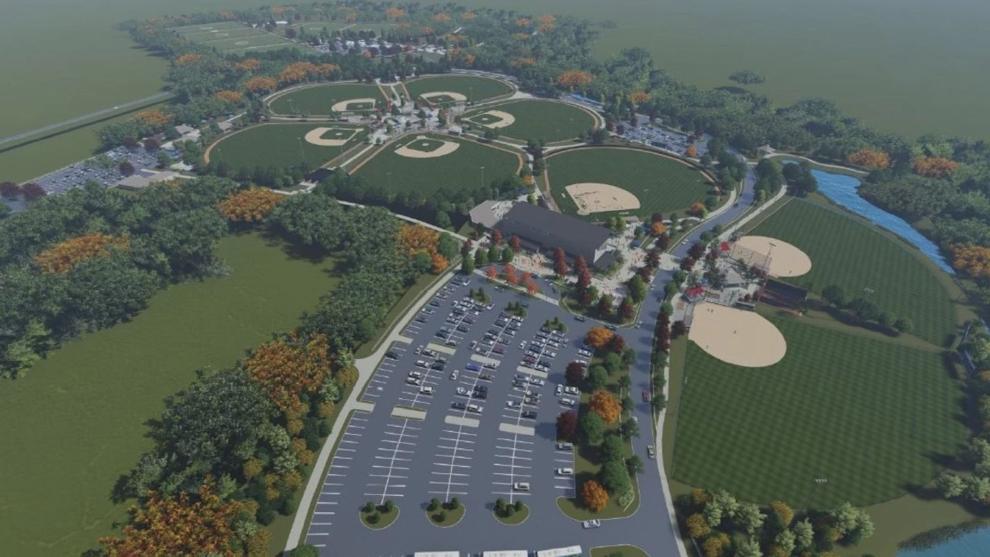 The commission did not take action on the strategic plan. Members will vote to adopt the final version at a future meeting.
Leaders also unanimously approved applying for the Federal Emergency Management Agency's Staffing for Adequate Fire and Emergency Response (S.A.F.E.R.) grant. If the city is awarded the grant it would provide additional funding for firefighters. The Paducah Fire Department is asking for $836,000 to cover the salaries of three new firefighters over the course of three years. Paducah Fire Chief Steve Kyle says bringing in three more firefighters would get them closer to meeting the industry standard for staffing levels. After the three years, Paducah would be responsible for picking up the cost of the salaries.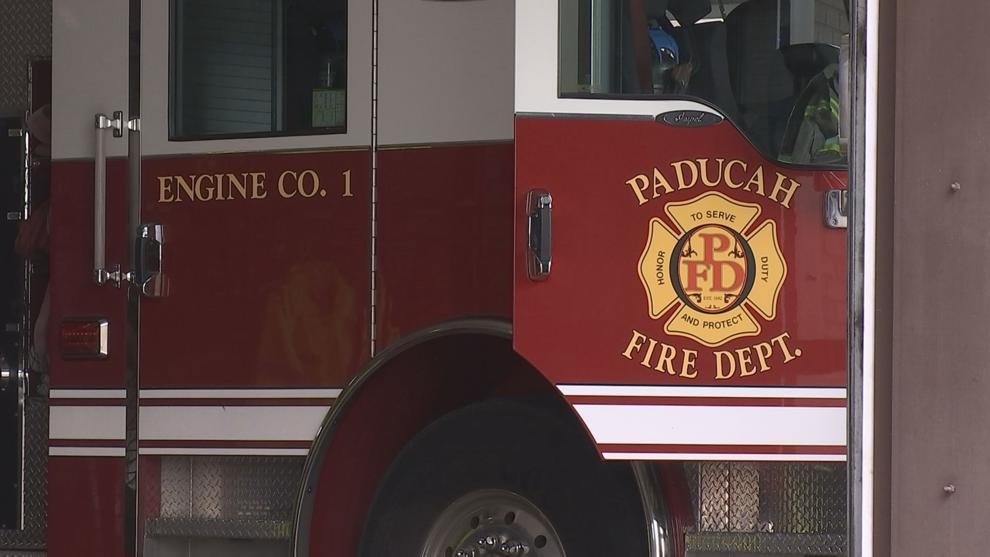 Lastly, leaders approved the agreement with Commonwealth Economics for additional assistance with the creation of a tax increment financing district downtown.