PADUCAH — Paducah City Commissioner Gerald Watkins said the city's multimillion-dollar recreation and aquatic center is for everyone. After Local 6's special reports about the project aired Monday night, Watkins asked to update his previous interviews for the series. He did not respond to our initial request when offered. Watkins calls the currently $20.5-million recreation and aquatic center the last leg of economic development.
"It fits into the category of quality of life, and it has been a negative for us in being able to recruit and land employers to provide some good jobs for the people of Paducah, McCracken County and western Kentucky."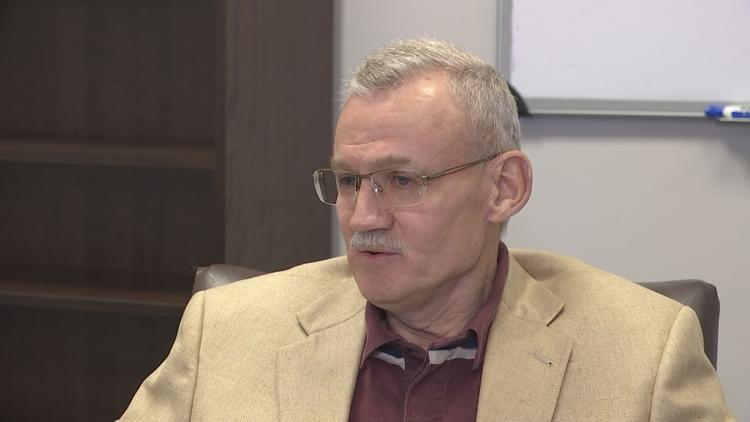 Watkins stands in support of local nonprofit Friends of the Parks for wanting to commit private dollars to the project.
"They're very involved and have a vested interest in Paducah growing and Paducah being the best it could possibly be," he said. "But there will be a lot of other people and a lot of other uses too." 
Watkins was an early supporter of new recreation in Paducah and McCracken County.
"Recreational tourism is a multimillion-dollar industry, and we are not being able to take advantage of it like we should be because of a lack of facilities," he said.
Watkins said his vote to raise taxes and spend up to $22 million didn't come lightly.
"I'm a fiscal conservative, and I grew up dirt poor, and I started working when I was 8 years old. I know the value of a dollar, and I'm going to make sure that we get our money's worth," Watkins said. 
He said the recreation and aquatic center is for the many — not the few.
"I support the wellness center for Paducah, because this is something that our community has been supportive of for many decades. We've just never had the opportunity or the finances in line to be able to proceed forward with it."