PADUCAH-- There have been five shootings in the Paducah area in the past week. The incidents have resulted in deaths, injuries, tears, and fear.
The community is angry, they don't feel safe, and they want this violence to end.
Kimberly Yates is one of those residents. Yates owns Nutrition Zone in Paducah, but she was not always a business owner.
" I was incarcerated from about 16 calendar years, I pretty much grew up in prison," said Yates.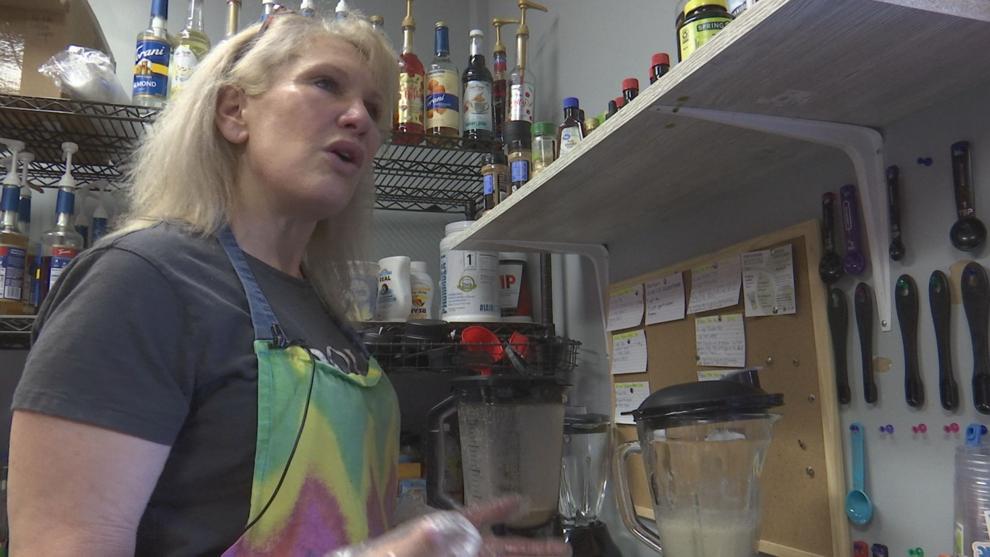 The lessons from her past are her reason for sitting down with community members to fight the violence in the community.
The five shootings in Paducah took away people they knew. Hildry Johnson knew Thomas "Jonte" Willett, 28, the victim in the fatal Forest Hills Shooting on Thursday.
He also knew Darrius White, 20, the young man who died in the fatal shooting on Colony Drive.
"Jonte, he was like my son, him and Darius," wept Johnson.
I'm going to miss both of them, I walk out my front door, I've got to see Jonte's house cause it's right across from me, and to the little girl, his little girl, how are you going to forget about her?"
Klothing Junkiez owner Christian Carder also knew the Forest Hills victim.
" The shooting in Forest Hills, I was with my son at my store and I didn't really know how to handle it, because I knew he had a daughter and that's just all I was thinking about," said Carder.
"Whenever I finally got the chance to go over there and see everything then it actually hit me."
They are planning community meetings to increase interaction between neighbors.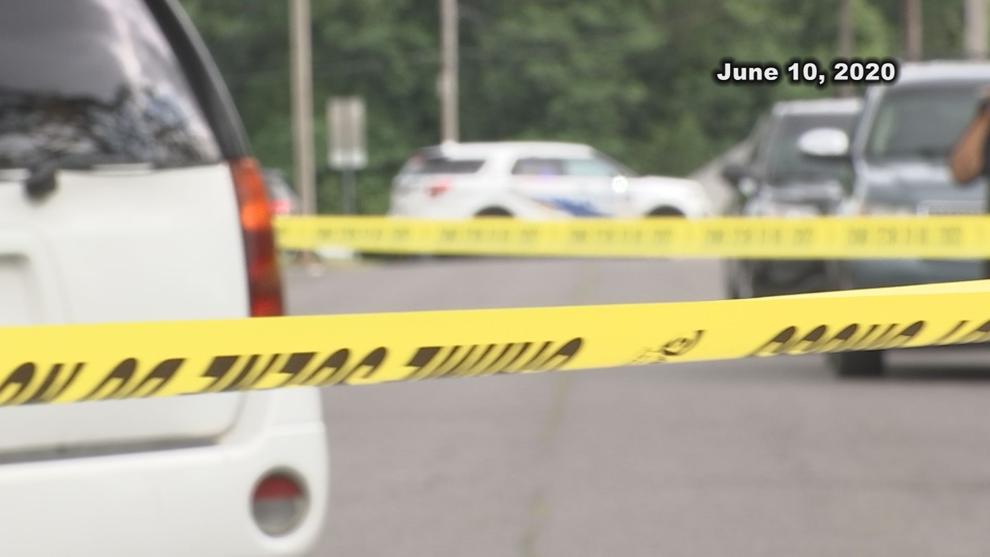 Community leader Amina Watkins also asks community members to work with the police to bring some closure for the families suffering.
" Those tiplines are open for anyone, so we do have a responsibility to do something, to help the police department in the investigations to find justice for these shootings, and for these murders," said Watkins.
The leader also said it hurts to see young adults involved in this violence in Paducah.
"Why are they angry? Why are they upset? Who are they venting to? Who are talking to? What are signs are they showing before they go out and do these things," said Watkins.
"If they're talking to people and making these threats before they actually go out and do it, why isn't one stopping them?"
Yates said the community needs to come together to make a difference and keep their home safe.
" It's unfortunate that it took this for us to come together and decide that action needed to be taken whenever there's been warning signs before," said Yates.
As investigations continue into these shootings, these neighbors open their hearts and doors to anyone who wants to talk.
"Just like Christian he's got Klothing Junkiez, he said the same thing, come by and see him," said Yates.
"Come over here and make a damn smoothie, sit and talk for a little while you know bull crap with me whatever, just don't do what you're thinking because it could be a decision that you can't change."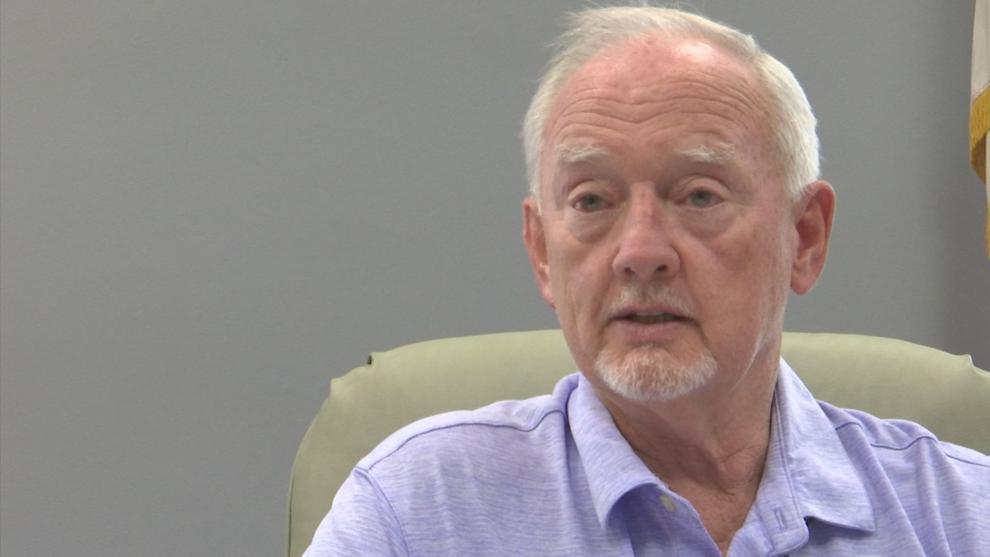 Willett, who was killed in the shooting in Forest Hills, is the son of a city employee. Mayor George Bray said they mobilized a grief team for the family.
" To me, that's very close to home so you know, it makes, it makes it real and so any loss of life is really not acceptable," said Bray.
"There's just no reason in an industrialized society that we have today that somebody should lose their life over something like this."
Moving forward
Yates and Watkins plan to hold events this summer to increase interaction among neighbors and deter violence. You can keep up with their efforts through social media. You can look up individuals by their name or message Kimberly Yates through her business Facebook page. 
Bray said commissioners, city leaders, and others are coming together to plan the next steps to combat this violence in Paducah.
He said people in the community have also reached out to inquire on making donations to the reward money related to these investigations.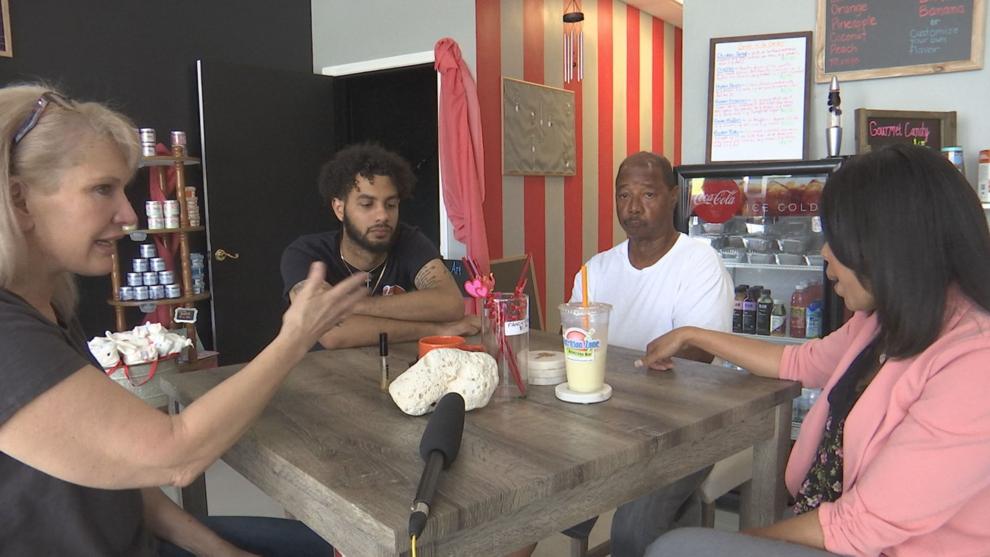 Local 6 reached out to Paducah Police Chief Brian Laird and McCracken County Sheriff Matt Carter. We were told that Laird was not in the office Friday.
Carter said as for the shooting at Colony Drive, in their jurisdiction, they worked around the clock to make sure it was solved. The sheriff said he is sad to see lawless behavior and hopes that all recent arrests will help resolve the matter. 
Local ministers will be meeting on Monday at the House of Hope Baptist Church in Paducah at 10 a.m. to discuss the shootings' impact and how the community plans to move forward through the local churches. The meeting is closed to the public. 
Another arrest
Local 6 learned a Paducah man injured in the shooting on Roell Circle last Friday was arrested.
Kiante D. Vaughn, 24,  was arrested on a warrant charging him with possession of a handgun and firearm by a convicted felon and receiving stolen property.
Police are still looking for the shooter from that incident.
If you would like to read more details on the five shootings, click on this story.