PADUCAH — The American Quilter's Society's Fall QuiltWeek was only in Paducah for three years. The Paducah Convention and Visitors Bureau said learning next year's event has been canceled was disappointing.
"The fall show was the time to come to really be able to spend time with the vendors they had," said Mary Hammond, the visitors bureau's executive director. "They had a chance to learn, take classes."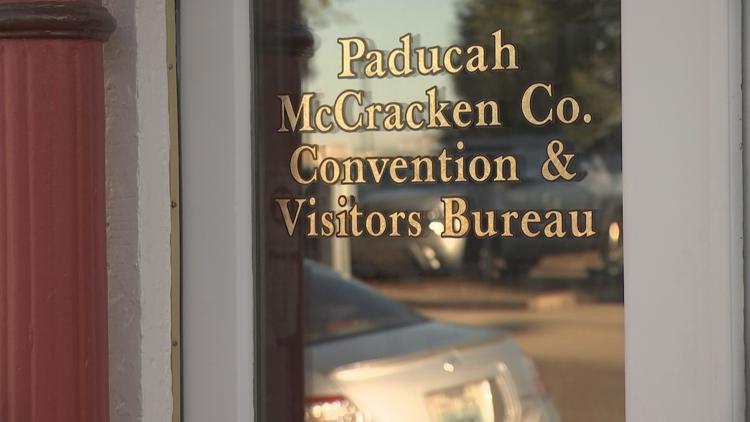 Getting organizations to hold festivals and conventions in Paducah is a year-round task for the board, but things are looking bright for the weekend on which the 2020 Fall QuiltWeek would have been held. 
"We've already seen one of our festivals, Dragon Boats, step up and say 'You know, we think we will change weekends,' and they're working with their organizers," Hammond said. 
Hammond said hotels did fill up during Fall QuiltWeek, but she also added September is one of the busiest months for hotels in the area, despite the cancellation. She's certain tourists will continue to come to Paducah that week for business or leisure. Hammond said places like the National Quilt Museum are here year-round.
"You can still take classes. You can still shop. Hancock's Fabric — nothing like it anywhere else," Hammond said. "So I think we will be — I know we will be OK, but we will miss it."
Hammond said they are speaking with other organizations about events to fill the gap that the Fall QuiltWeek cancellation leaves.