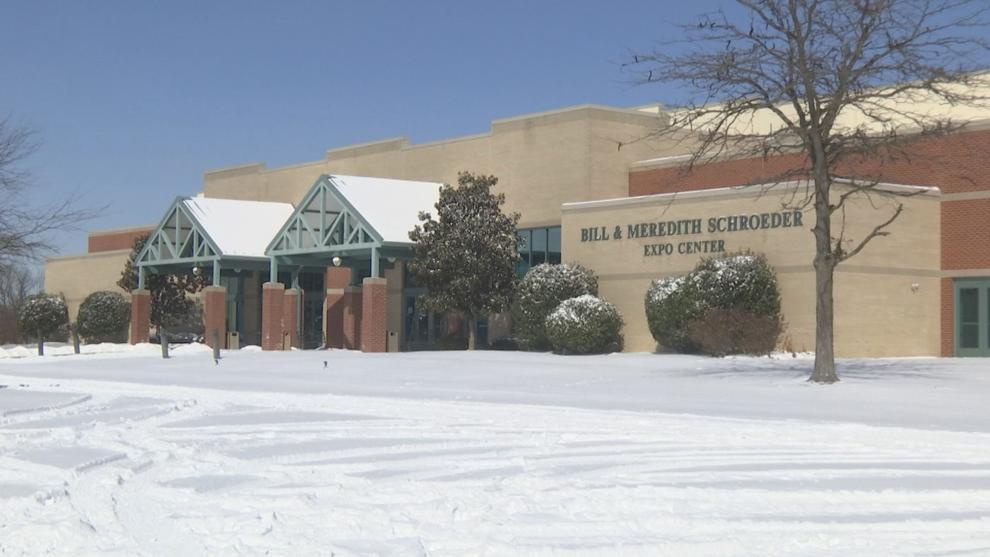 This story has been edited to add another warming center location. Find more details at the bottom of the story. 
PADUCAH — Tuesday saw a break from the snowfall, but not from the cold. So, to help people exposed to the elements, the Paducah-McCracken County Convention and Expo Center became a place where people could warm up and get connected to resources.
From 10 a.m. to 10 p.m. Tuesday, volunteers staffed the lobby area in front of Expo Hall, where the warming center was set up. The area featured enough tables and chairs to allow about 25 families to be socially distanced. In addition to warming up, people could also ask for other resources, like overnight shelter. The volunteers would then work with local nonprofits, like Paducah Cooperative Ministry, to arrange hotel stays.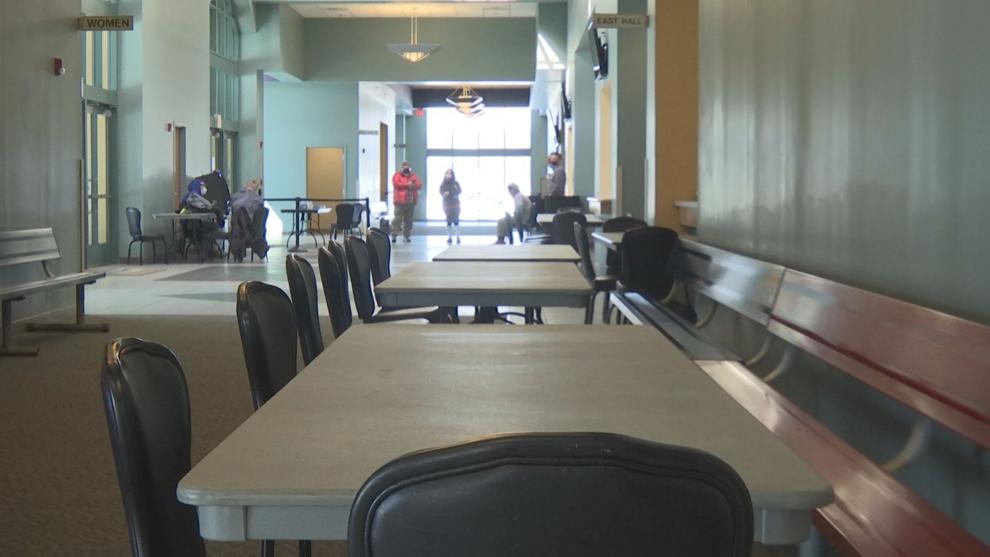 "If they need anything else, we will try to get them to the resources that they need," said Todd Blume, who helped organize the warming center. "So if they don't have a place to go tonight, we'll find a way or somewhere for them to go so they don't have to be out in the cold."
One of the people who got help at the warming center was Bobby Dickerson, who had no other place to stay or eat.
"I honestly don't know what's going to happen," said Dickerson. "I just pray, and try not to do the wrong thing and hope it's the right thing."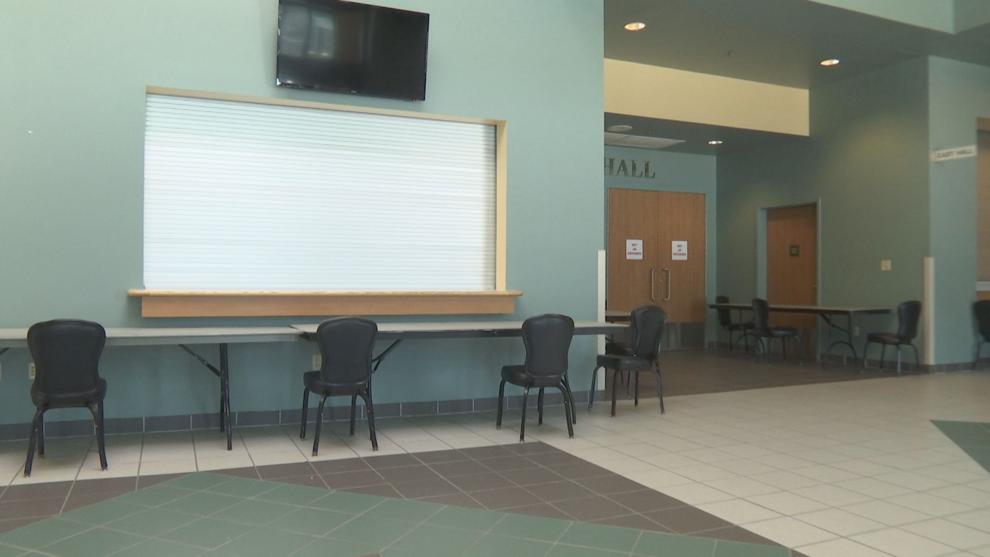 Dickerson, who only had about $5.50 on him, said he was walking along a road in Paducah Tuesday when a good Samaritan picked him up and drove him the the convention center. Volunteers then worked with a nonprofit to set up hotel accommodations for him.
When asked what the help meant for him, Dickerson replied, "Freedom, sobriety, honesty, help."
Blume said they acted quickly to make the warming center possible.
"Really, the city and the county had already been working on this because we are in a state of emergency," said Blume. "And we had noticed that the normal places that were usually open were closed. So we saw a need, and a couple friends and I, we were reaching out, trying to figure out what we could do, and we gave the city a call and asked 'Hey, is there any chance we might be able to use the convention center as a warming center?'"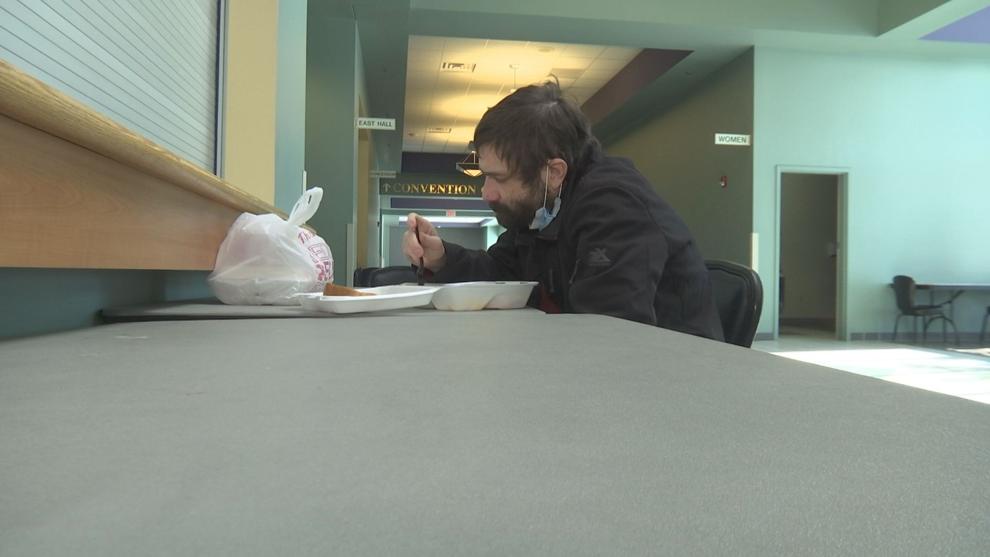 While there are no plans to use the convention center as a warming center again in the coming days, Blume said he's exploring other options should the need arises.
Meanwhile, another group helping people escape the cold is Community Kitchen in Paducah. In addition to serving drive-through meals every day from 11 a.m. to 1 p.m., the nonprofit continues to make hotel arrangements for families in emergency situations. Pastor Jim Trimble with Community Kitchen said on Tuesday, 54 adults and five children were in hotel rooms being paid for by the nonprofit.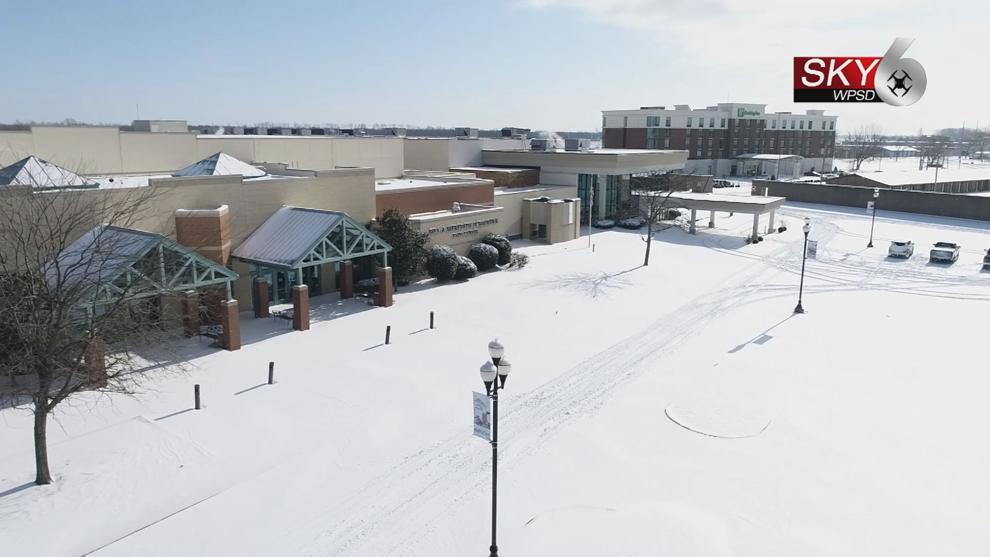 "Some of it is due to disruption of services. It may have been their heat's went out or they had disruption in electricity. So yes, there's has been an influx of requests," said Trimble.
Trimble said on Monday, during the snowstorm, 18 people called about needing emergency shelter. Community Kitchen has spent up to $8,000 a week placing people into hotel rooms. Trimble estimates the nonprofit will spend more than $40,000 from December through March on this program alone.
"These weathers are extremely dangerous for anybody to be out in them, and it's a community effort, it's a conducive effort as a community for us to gather around these individuals and make sure they got a warm place to live and a hot meal," said Trimble.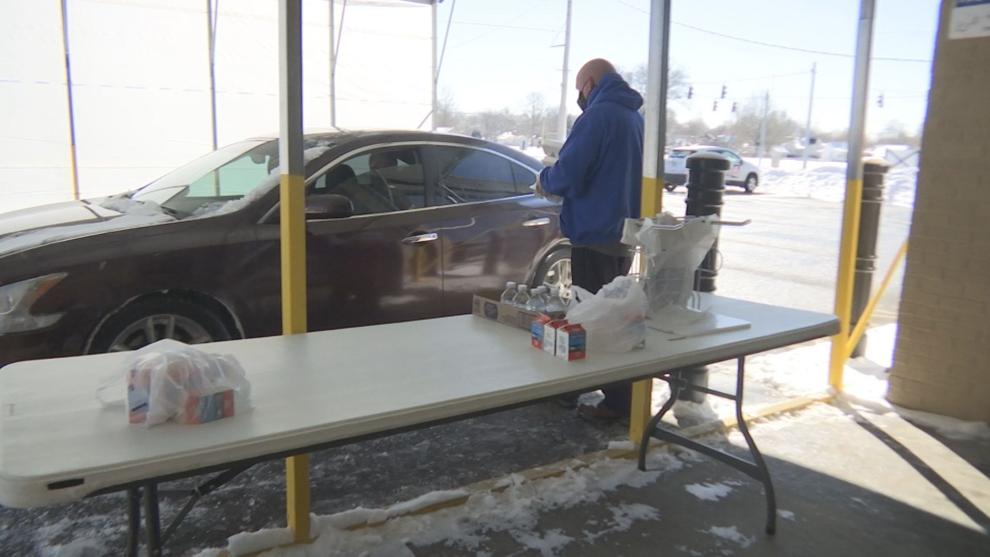 Anyone in need of emergency shelter can call Community Kitchen at 270-349-9194. Someone will respond even during after-hours to help arrange for hotel stays.
Currently Community Kitchen has over 50 adults and some kids in hotels.
To support Community Kitchen's efforts, people can donate online by clicking here, or by mailing a check to P.O. Box 1252, Paducah, KY 42002.
The Fellowship Hall at Heartland Church in Paducah can also be used as a warming center. The church is located at 4777 Alben Barkley Drive. You would need to call Richard Skelton at 270-994-2611 and he will make arrangements to allow someone into the building. Skelton says the church is available for overnight stay and "anything to help keep people warm."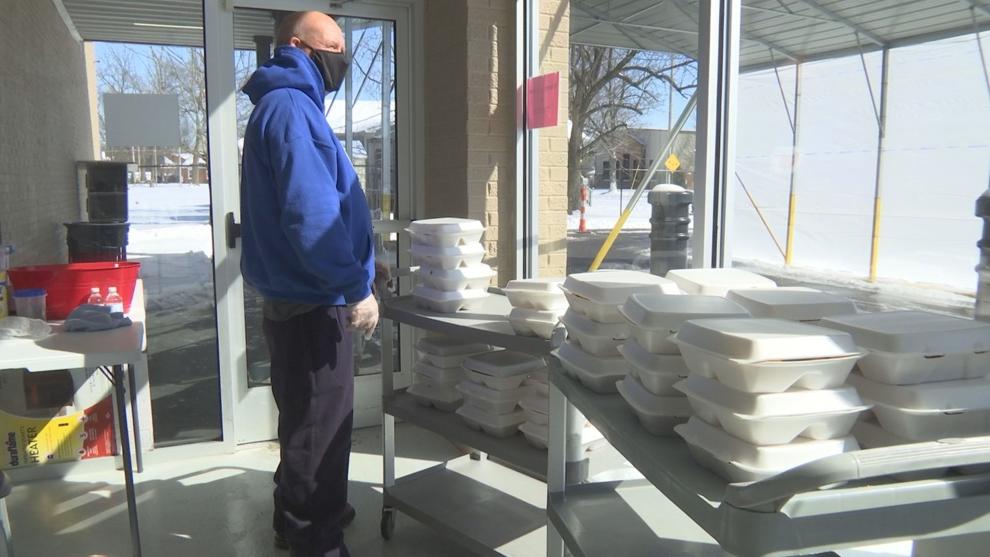 Eastland Life Church in Metropolis has opened its doors as well.
Their gym has been turned into a shelter.
The church is offering cots and inflatable mattresses. Food and clothes are being offered as well.