PADUCH — This year's Paducah Dogwood Trail Celebration is underway. 
The 2021 celebration began Monday. Now through April 18, home owners along the 12-mile trail are asked to spotlight their trees, creating a scenic nighttime drive. While the trees are in bloom, signs will be in place at each turn in the trail. Additionally, a Dogwood Trail Bicycle Tour is scheduled for April. 18. The group ride will start and end at BikeWorld at 809 Joe Clifton Drive, which coordinates the event.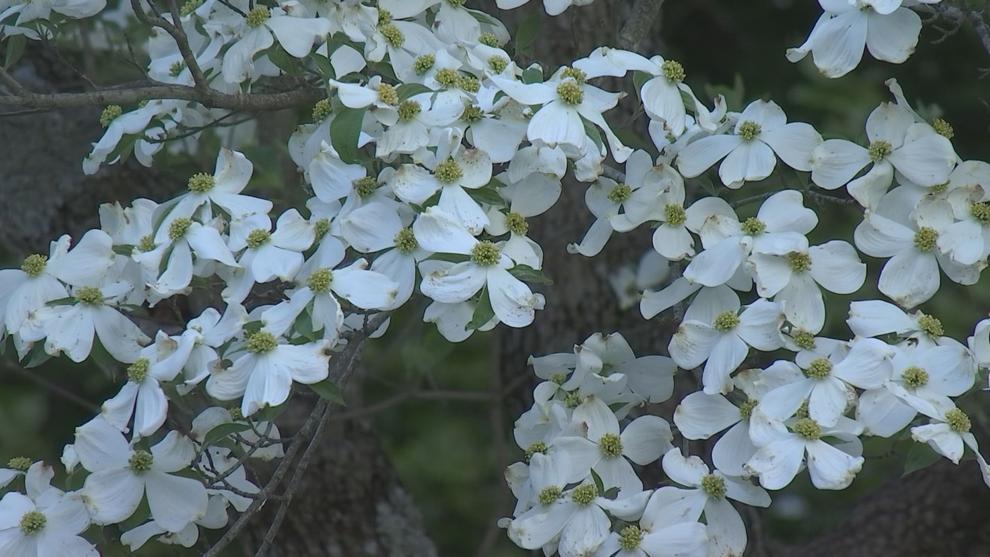 The Paducah Dogwood Trail was created in 1964, after Mayor Dolly McNutt was inspired by the Knoxville Dogwood Trail. That first year, the trail was only two blocks long. 
The Paduch Civic Beautification Board sponsors the lighted trail. Board member Jackie Smith tells Local 6 the board is encouraging people who live off of the trail to light up their dogwoods as well, with the hope of expanding the trail next year.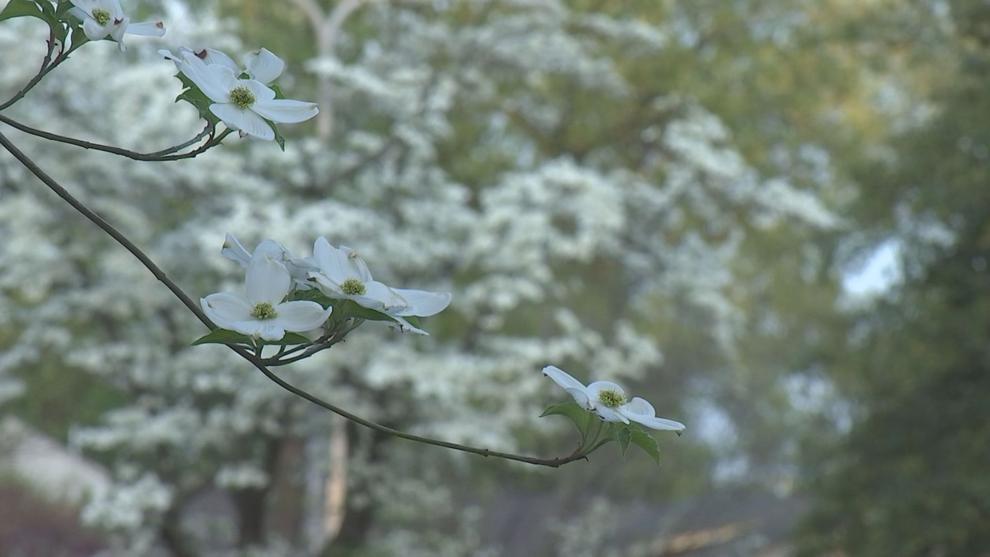 The board will give eight awards this year: four on the trail and four off. 
Organizers are driving around Monday night to look at different areas to expand the trail and make the celebration a broader event.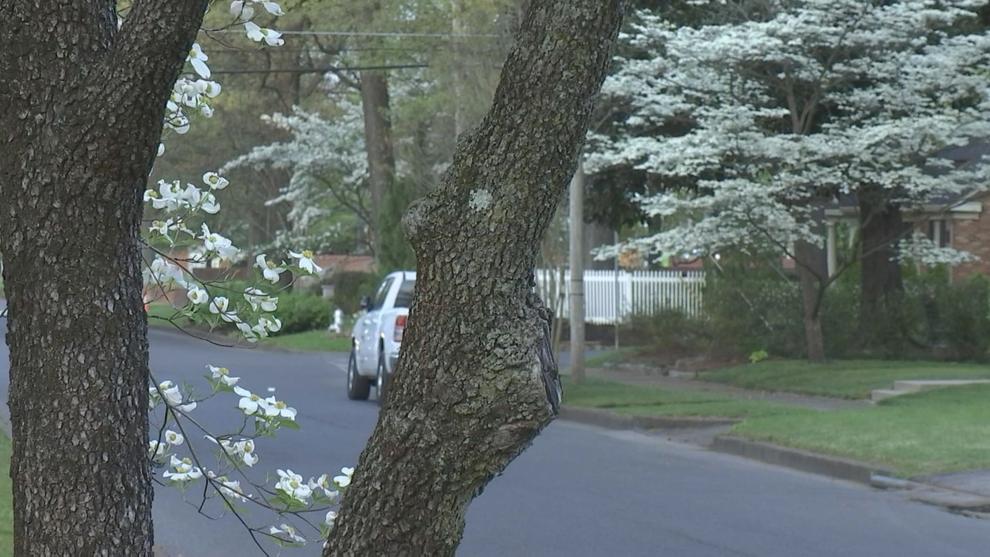 Smith asks anyone who knows of an area in Paducah that has dogwood trees worth showing off to email her at jackie@rexsmithfamily.com.
Check out the map below to see the full route for the 57th annual Paducah Dogwood Trail. The lighted trail is in red, and the daytime historic trail is in blue.