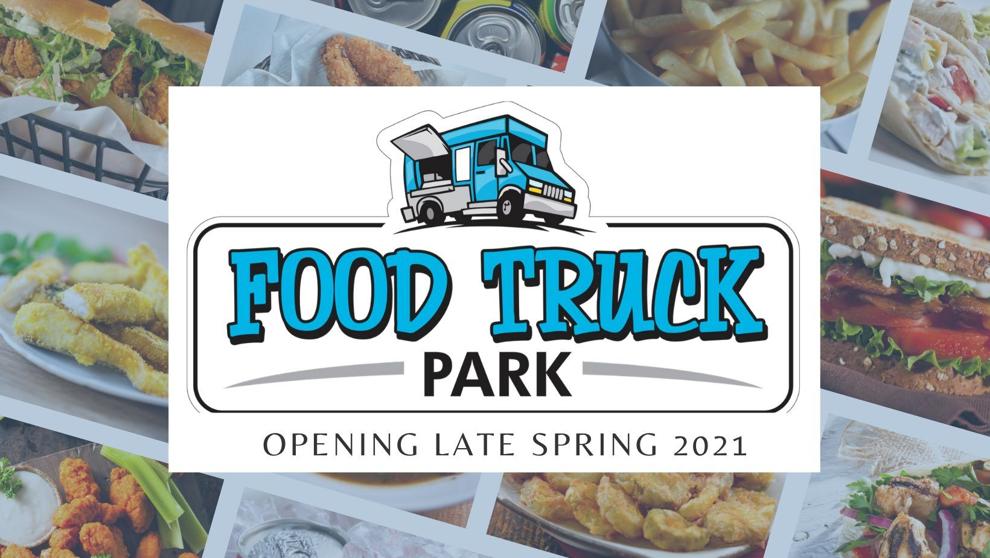 PADUCAH– The Food Truck Park in Paducah announced Wednesday that they are open, and letting food trucks reserve spots.
The Food Truck Park is located on the corner of Hinkleville and Olivet Church Road. 
Food truck owners should click the link here to reserve a spot.
You can also click the link above to access the food truck schedule, and look at the menus of food trucks stopping at the park.