PADUCAH — Children are going to school with a list of guidelines to follow, but one group has a little wiggle room.
Preschoolers do not have to wear masks, but they do have to socially distance themselves.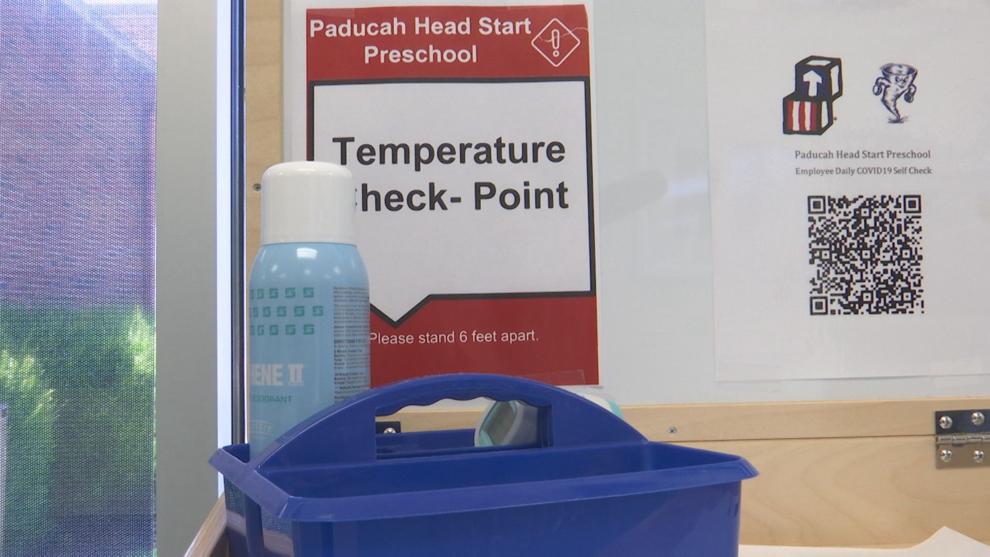 Some parents worry their children will miss out, at a point in life when it is critical to develop certain skills.
Administrators at Paducah Head Start says they have a plan to help with that.
On a normal school day at Paducah Head Start, there would be 260 to 270 preschoolers.
Because of COVID-19, the program will have 12 students in eight classrooms, for a total of 96 students.
"Starting on Monday, September the 14th, all 96 children will be here in our building, so September 14th is going to be an exciting day," Paducah Head Start Director Kristy Lewis said. 
Teachers are decorating their clean classrooms for their tiny tornadoes, who will sit 6 feet apart, but will still be able to interact.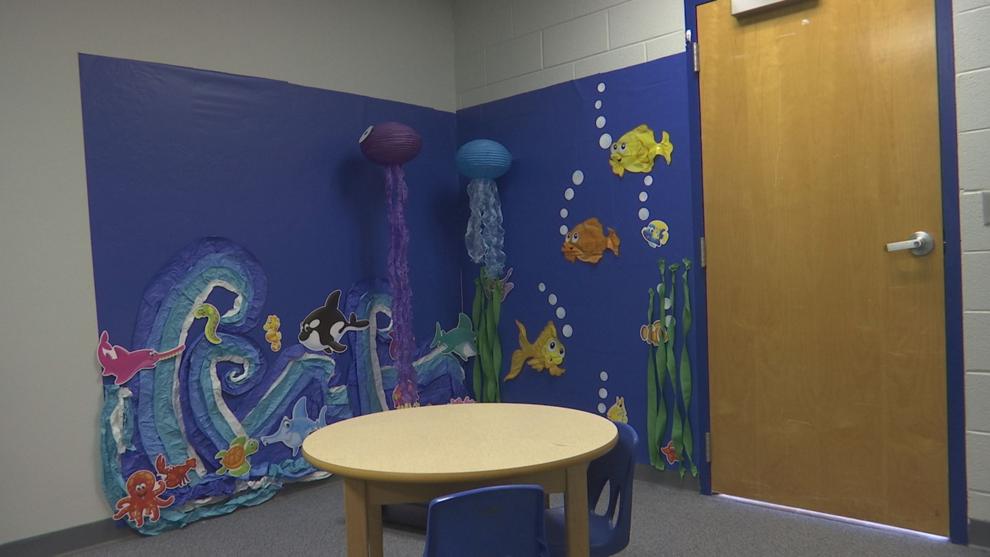 One of the biggest changes is adding eight virtual teachers for students learning from home.
The teachers will be stationed inside the library, where they have gotten creative, teaching kids via Chromebooks. They will also assist parents with understanding the technology used for curriculum. 
"I think our families and children will be very happy to see the environments that they have created, so our virtual learning teachers are dedicated to Head Start at home," said Lewis.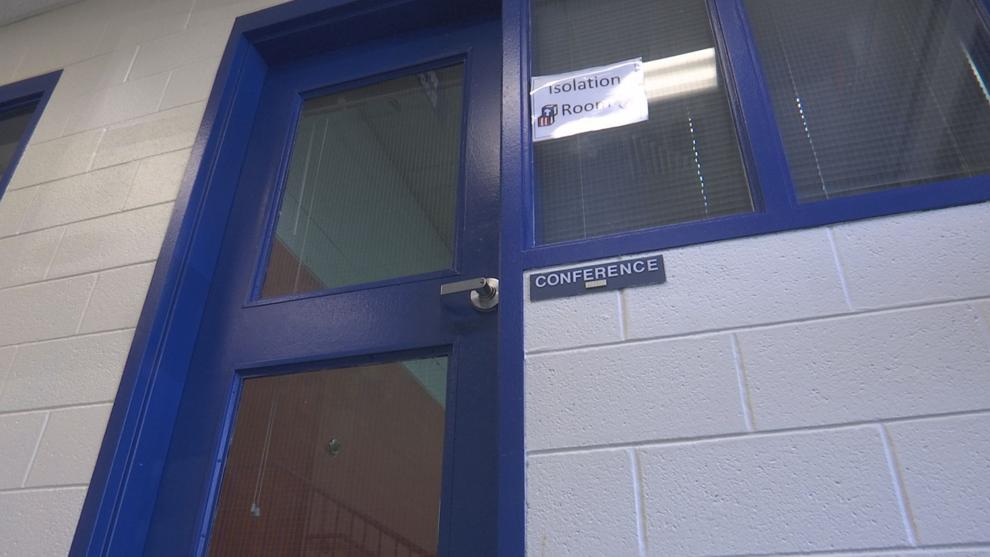 The school director said as changes continue, they still want the children to be kids. That is one reason why they are keeping the playground open, cleaning high-touch areas like swings more frequently
"Those will be cleansed in between children playing," said Lewis. "As far as our cafeteria times, we will not be eating in our large cafeteria this year. We'll be eating in our classrooms." 
Visitors are not allowed in the school for the time being. 
Students will have their temperatures checked before school and lunch. They will follow tornado hallway markers, placed on the floor to help with social distancing.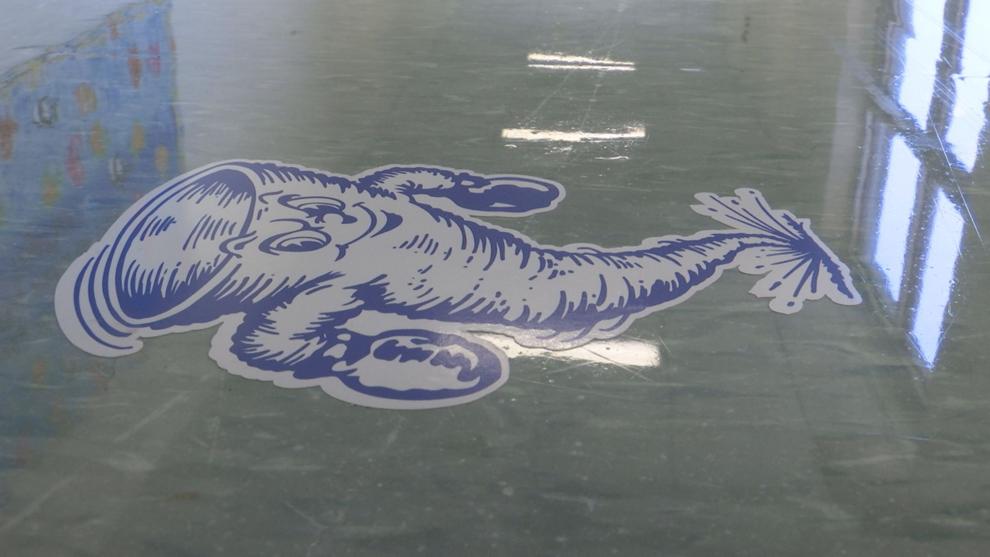 If a student experiences symptoms, they will remain in an isolation room until a parent is contacted.
"There's a lot of concerns. There's a lot of worries, and we talk and we discuss those," said Lewis. "Moving forward it's our job as educators to support, inspire, motivate, and encourage our children and families to move forward."
The school will have half of the students come in to learn about guidelines, rules, and routines on Sept. 9. The other half will come in on Sept. 10, before all students return on Sept. 14. 
There are other changes involving transportation and other parts of school life.
If you have any questions about the upcoming school year, you are asked to check out the Paducah Head Start website or to give them a call at 270-444-5780.