PADUCAH — Paducah Head Start Preschool has big plans for the future.
The preschool wants to build a new early childhood center. Kristy Lewis is the Headstart Director for Paducah City Schools. She is working towards a multimillion-dollar grant to make that dream come true.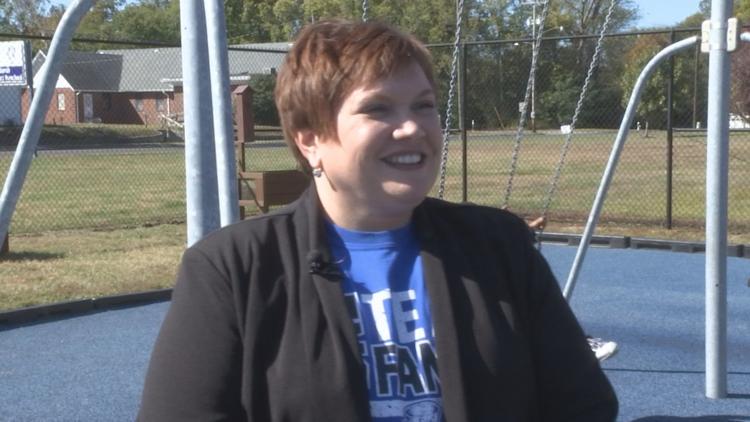 In the meantime, the school is already improving the quality of education for the children who go there.
The kids have fun and learn, too, but they need more space — $8 million's worth. 
"We know that what's best for our children and families is being in a building that provides them the safety and security that they need, as well as learning in a high quality learning environment," said Lewis. 
It is going to take some time to make that happen, so the kids who currently attend will not see the benefits of the early childhood center.
Those benefits will come years later, but thanks to a recent $60,000 grant, current students will see the benefits of a special app and other programs.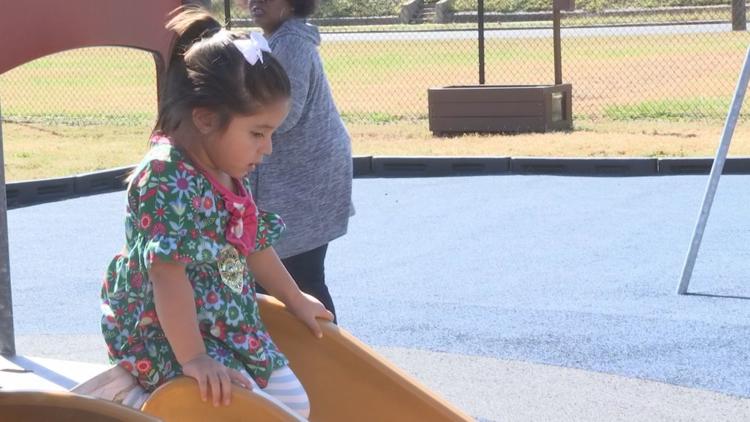 The grant came from the Governor's Office of Early Childhood, and Lewis said the app will be ready next month.
"It's called 'Ready for K,' and 'Ready for K,' is a program that will send developmentally appropriate text messages or emails to our families," she explained. 
The goal is to give the students and families who use Paducah Head Start better access.
As for the future and that new multimillion-dollar facility, the grant could come from disaster relief funds, but that is not a guarantee.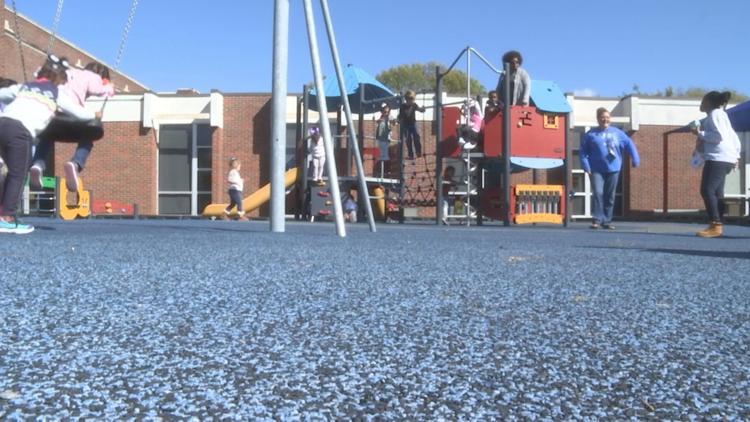 "A no is not a no for forever. A no is just a no for right now," said Lewis. "Grants come and go, so you just have to stay positive and keep the mission of the district in mind." 
All the students in the head start program have to meet the eligibility requirements set either by the federal or state guidelines.