PADUCAH--People gathered together to celebrate Easter Sunday in-person this year.
Something they weren't able to do last year because of the pandemic.
Three local churches came together to hold an Easter sunrise service.
In the dark hours of the morning, with the moon still in the sky, people from different ages, races, and denominations celebrated the message of the cross at the riverfront in Paducah.
Carolyn Parker came to honor her faith.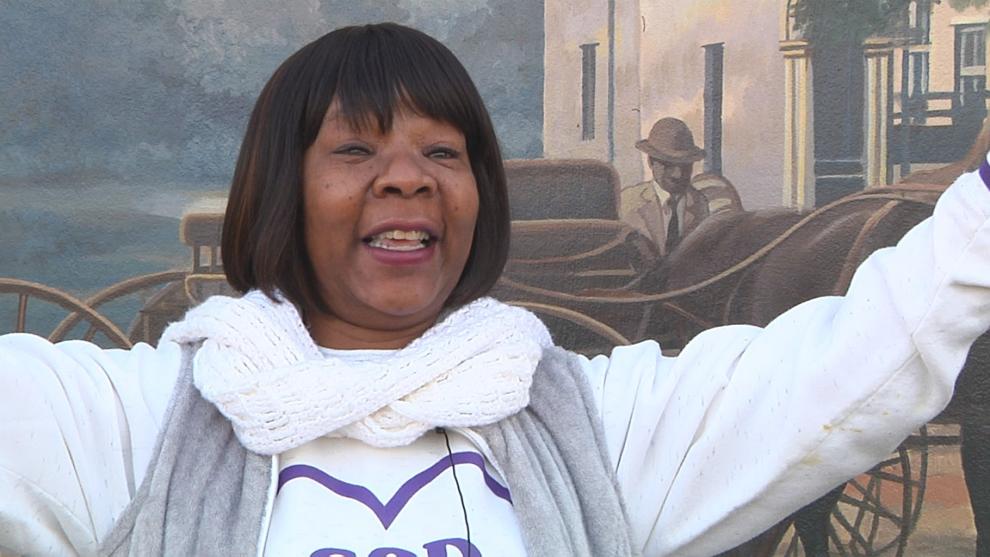 "To celebrate Jesus on resurrection day, it's just a part of what I enjoy doing," Parker said.
As the dark sky turned bright with the rising sun, pastors from different denominations preached a message of hope. Organizer David Godfrey is grateful they could hold the service this year after being canceled last year with the pandemic.
"Somebody took home some peace in their heart," Godfrey said. " I think somebody took home some comfort knowing that there's hope in the future. I think that somebody took home today that there's a light at the end of this tunnel."
Masks and sanitizer were available. As the darkness of night, slowly turned into light, Godfrey said it was a reminder of the hope of the faith, despite the pandemic.
"It was totally worth it," Parker said. "I'm like you know 'ooh he is risen'. And I'm like yes."
She said the focus on faith is what it's all about.
The organizers from Lindsey Funeral Home hope to hold another service next year. Christ Community Church, Lighthouse Assembly of God, and Washington Street Baptist Church partnered together for this event.