PADUCAH — Paducah City Commissioner Brenda McElroy said it's not out of the ordinary for her to share questions from citizens with city leaders. 
"If somebody learns something, they try to share that," she said. "Working together is how we accomplish the most."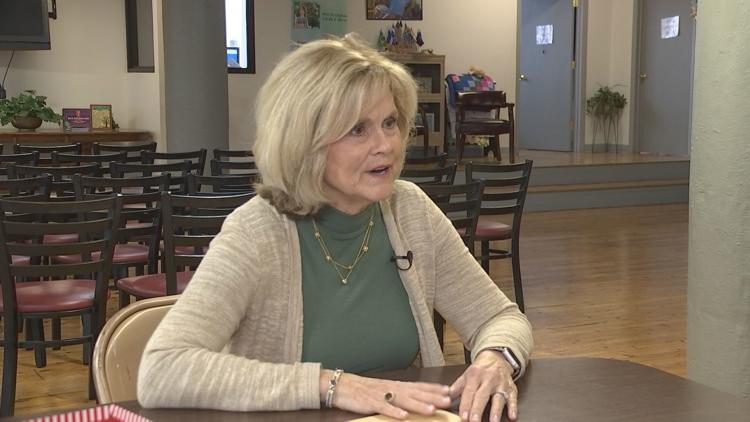 Sharing information is the reason she forwarded an email from a citizen in June 2019 to the mayor of Paducah, city commissioners and the city manager. The email was from Melanie Patel, a co-founder of Friends of the Park, an organization that will help fund the city's $22-million indoor aquatic center. Patel wrote in a June 24 email to McElroy asking if the county was, "against incurring the debt of the pool" and if "Income from the (county's) ball fields would help off-set the pool's deficit." 
McCracken County is building a sports complex that includes baseball, softball, and soccer fields with funds from a new transient hotel room tax. The city is funding the aquatic center through its insurance premium tax, municipal bonds and future funds from Friends of the Park. 
Currently, the county's and city's sports and recreation projects are funded and managed separately.
McElroy forwarded Patel's email to city leaders on June 27 and asked, "Could we request the county to initiate a 1% insurance premium tax to add to ours for the indoor project?"
Paducah Mayor Brandi Harless responded to McElroy's question, saying in part that "The county will not support this financially."
Harless was right.
McCracken County Judge Executive Craig Clymer said the county wouldn't take that debt on or back in June or now.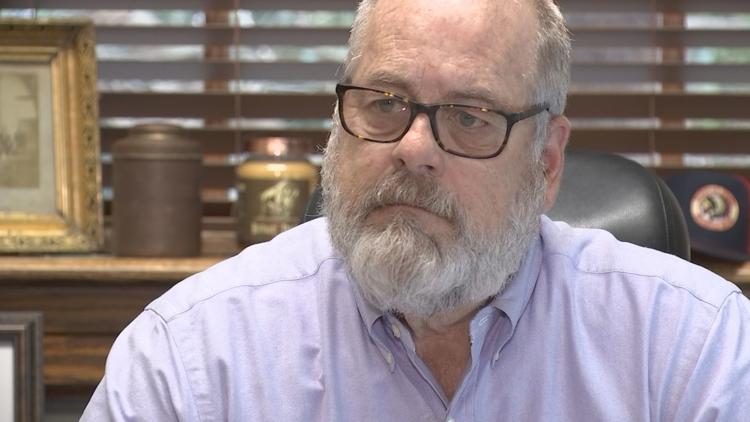 "I'm glad that the city is moving forward with that," Clymer said. "I think the county residents would enjoy it too, but we would not be able to do that. We're just concerned about paying our bills."
City and county leaders confirmed the city never officially moved forward with asking the county to help fund the aquatic center. McCracken County County Commissioner Eddie Jones said during a joint county-city meeting city leaders may have mentioned the county helping with the aquatic center. Jones said if they had asked in an official capacity, he would have declined. 
"That's something that we can't do until we get our house in order. I think that really is something the city should pay for," Jones said. 
In McElroy's email to city leaders, she said, "We are setting our city citizens up once again to pay more while those in the county are not." McElroy said the door is still open for the county to hop on board at any time.
"Right now they don't have an insurance premium tax," she said. "But they're talking about it, so it would be nice if they designated 1% to come to the city aquatic center and make it a more county-city project. That would be great." 
McElroy said county and city commissioners have worked well with together in city and county business while she's been in office.
"Of course we would love for the county to help, but I think right now their finances are such that they obviously they feel like they can or they're not in that ball park," she said. 
In Paducah Mayor Brandi Harless' response to McElroy's June email, she expressed concerns the county was not as "aggressive about growth" as the city when it came to growth. 
"I read the email where it says we're not very aggressive. I take issue with that," Jones said. "I think we're very aggressive."
Jones said the county is still paying back bonds it took out for the creation of multiple county projects a few years ago. He also said the county runs the McCracken County Jail, which takes up most of its budget.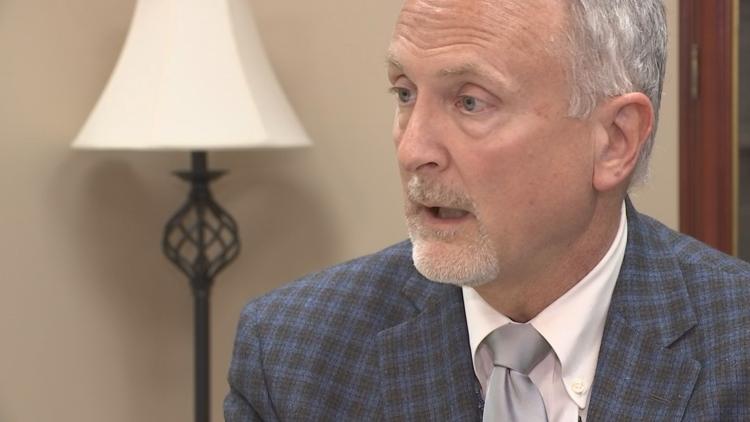 "Why we don't or aren't participating in a $22 million aquatic center," Jones said. "We are participating in a probably $22 million regional jail that we own and operate, and operate by the way on a $3 million loss every year." 
Prior to the June emails, in 2019 the city decided to expanded its Parks and Recreation Master Plan to include county voices and not just city residents. The survey asked people about parks and recreation owned and operated by the city and the need for various indoor and outdoor facilities, like the aquatic center. The option to include county residents in the survey was in the original service contract in October 2018. The city's parks director said city leaders decided to move forward with including the county in the survey around February or March of 2019. McElroy said the decision to include county residents in the master plan was not made to possibly receive county help in the future for the aquatic center. 
"The idea was just to get a suggestion of the whole residents who would use these facilities. It wouldn't just be the city, and it wouldn't just be the county. It would be all the people who use them would have an opportunity for impact," McElroy said.  
The Parks and Recreation Master Plan is set to be published within the next month. It will include the survey of both city and county residents. Clymer and Jones said they don't expect the county to contribute any money to the aquatic center based on the survey's results. 
We reached out to Harless for this story, but she was not available for a comment.