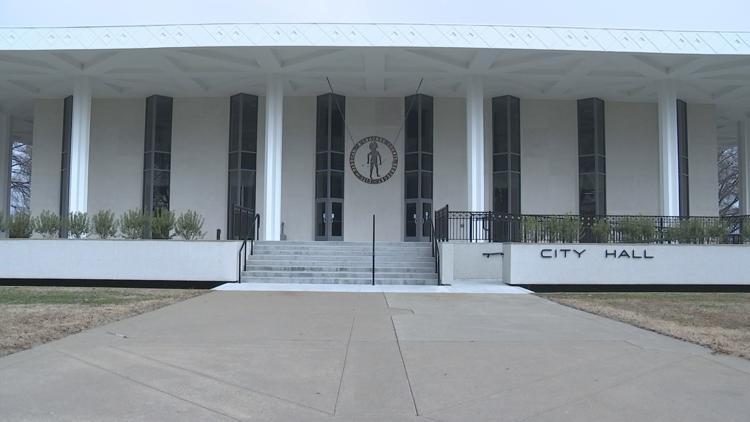 PADUCAH — When your budget gets tight, you've got to find places to cut costs.
That's what leaders in the city of Paducah say they're forced to do.
In a proposed ordinance called the Special Events Recovery Cost Program, the city would charge certain fees and rates for events like Barbecue on the River or Iron Mom.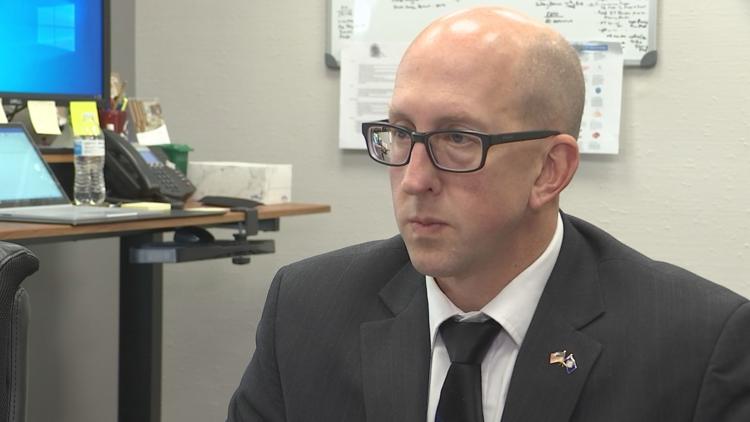 City Manager Jim Arndt says whatever money the city gets back or saves would go to the general fund and in turn help pay for pensions. 
Arndt says the city sent letters to people who held events in Paducah in 2019 about the potential changes. 
The goal is for the city to save some money, but this will hurt some nonprofits who hold big events in Paducah, like the Iron Mom half marathon that raises money for Family Service Society.
"We help with food, clothing," Family Service Society Vice President Seth Manea says. "We have dental assistance programs. We have several programs that this money goes to help."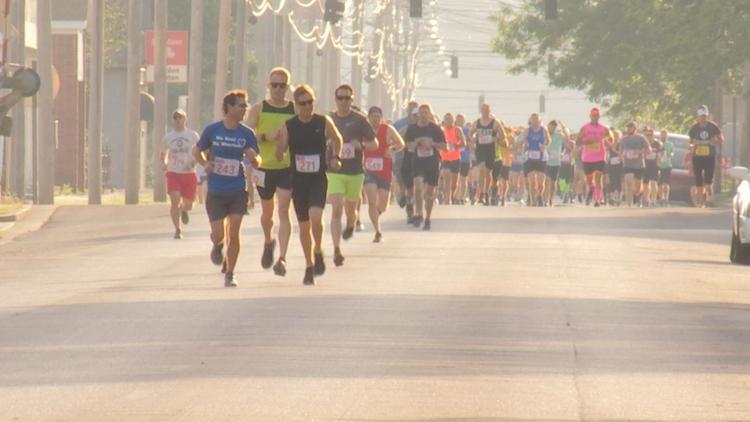 He says every dollar counts for Family Service Society, and the nonprofit is expecting to have to spend more on the event because of the proposed ordinance. 
If passed, the new ordinance will include a $100 permit fee to cover the application process for an event.
The second part deals with supplies for events. Arndt says the city wants you to purchase what you need for your event from local businesses. He says to drive people to do that, the city will charge 25% more for whatever the local average price is for said product.
For example, you may need traffic cones for your event. It may cost $10 each at a business. The city would charge $12.50. 
Part three of the ordinance says that if organizers can't get materials from a local business, they will be able to get them from the city, but they will be charged 15% of the true cost. That cost includes the price of the material plus set up and break down costs.
"I think it is very reasonable," Arndt says.
There will be set fees for a few items the city offers for big events:
Police off duty security
Trash pickup or restrooms
Utility fees
Facility rentals
Those set fees have not been determined yet. 
"That'll just effect how many families we can help in the next calendar year with the money we raise," Manea says. He says Family Service Society may have to look at additional fundraising ideas to make up for the costs. 
Tuesday night is is the first reading of the ordinance. There will have to be a second reading and a vote before it is implemented, but it is expected to pass.
Other nonprofits and event organizers for Barbecue on the River and the Dragon Boat Race say they are aware of the ordinance, and it will effect them, but they haven't determined how much of an impact it'll have.