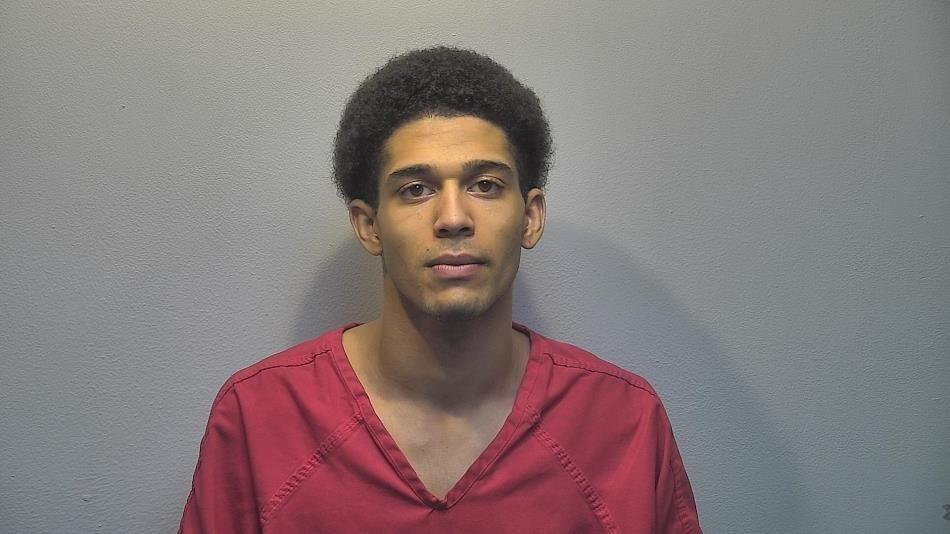 PADUCAH — A man accused of shooting and killing his girlfriend in Paducah entered a not guilty plea Thursday in McCracken County Circuit Court.
Jamell Diaz is charged with murder-domestic violence, first-degree unlawful imprisonment and possession of a gun by a felon. Investigators allege Diaz shot and killed 22-year-old Nikea Cope, of Murfreesboro, Tennessee, at Diaz's home in Paducah in December. 
During a preliminary hearing in January, a detective testified that Diaz told him grabbed a pistol and restrained Cope. "He stated he then informed her to give him one reason not to shoot her. He stated she was crying and told him to stop while reaching for weapon. The weapon fired one shot, striking Nikea," the detective testified. 
Diaz will be back in court for a pretrial hearing in April.