MCCRACKEN COUNTY, KY-- On Thursday, deputies and detectives for the McCracken County Sheriff's Office arrested a man following an investigation into a stolen vehicle complaint.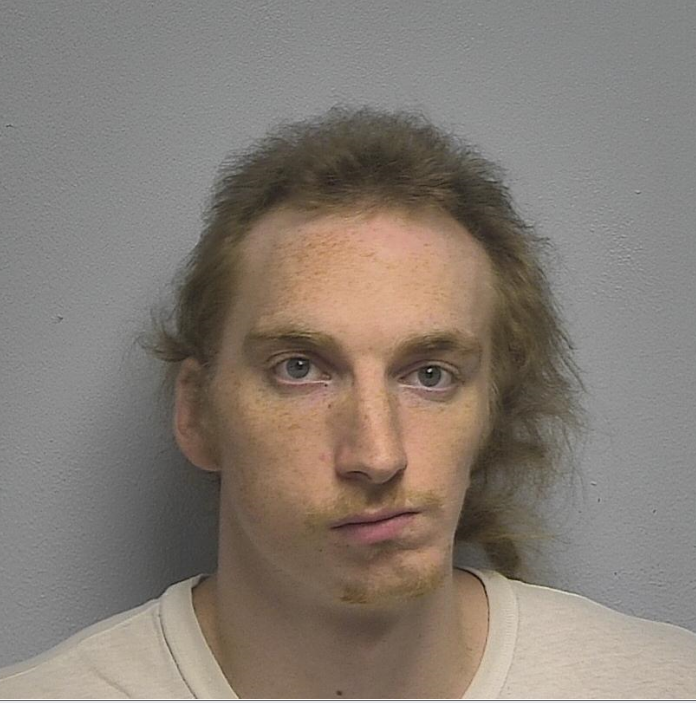 On Thursday, Sept. 9 the sheriff's office was alerted to a car being stolen in the Lone Oak area of McCracken County. 
During the investigation, 22-year-old Seth Stroming of Paducah was identified as a suspect. Detectives were able to identify Stroming and the stolen vehicle at multiple businesses across the state.
The vehicle was ultimately recovered in Ashland, Kentucky, by the Ashland Police Department. The evidence collected provided enough to secure a warrant and arrest Stroming.
Stroming was taken into custody Thursday, he as charged with theft by unlawful taking.