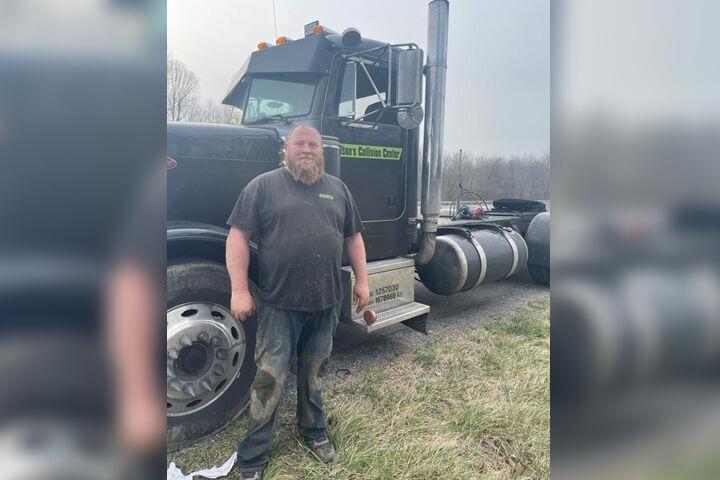 MCCRACKEN COUNTY, KY — A Paducah man who works for a local automotive body shop is being hailed for his heroism after the McCracken County Sheriff's Office says he saved a man trapped in a car that was submerged in a creek. 
Friday morning, 35-year-old Michael Fiers, who works at Jason's Collision Center in Paducah, was driving along Interstate 24 when he saw a car in a creek along the road, the sheriff's office says. The driver — 59-year-old Kenneth Smith of Paducah — was trapped inside the car, and Fiers rushed into the water to help. Fiers was able to pull Smith to safety as emergency responders were arriving at the scene.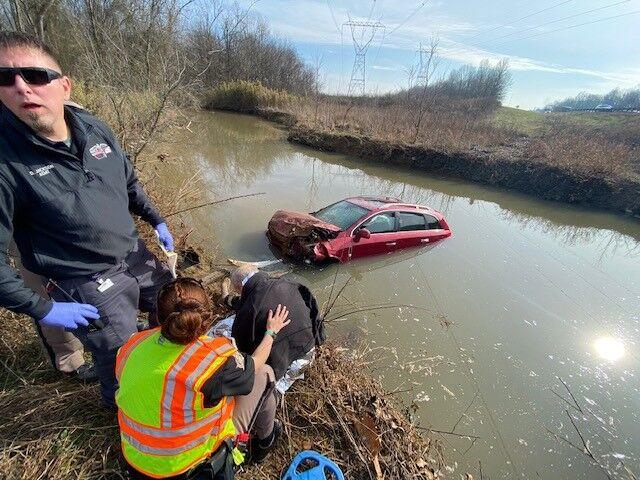 Sheriff's deputies responded at 10:37 a.m. The Reidland-Farley Fire Department, Mercy Regional EMS and the McCracken County Office of Emergency Management responded to the crash as well. 
Smith was taken by ambulance to a local hospital for treatment.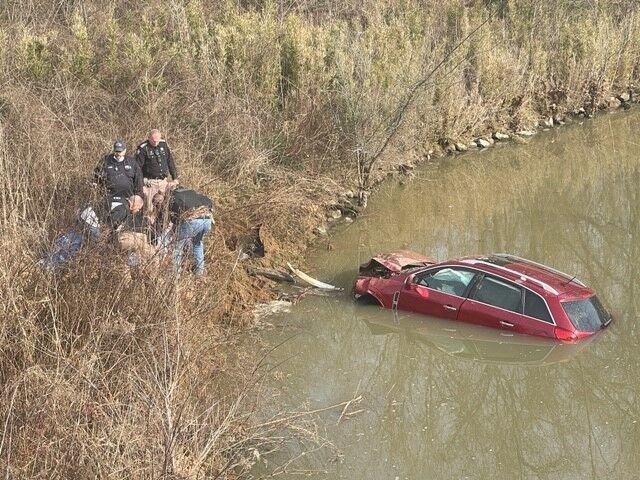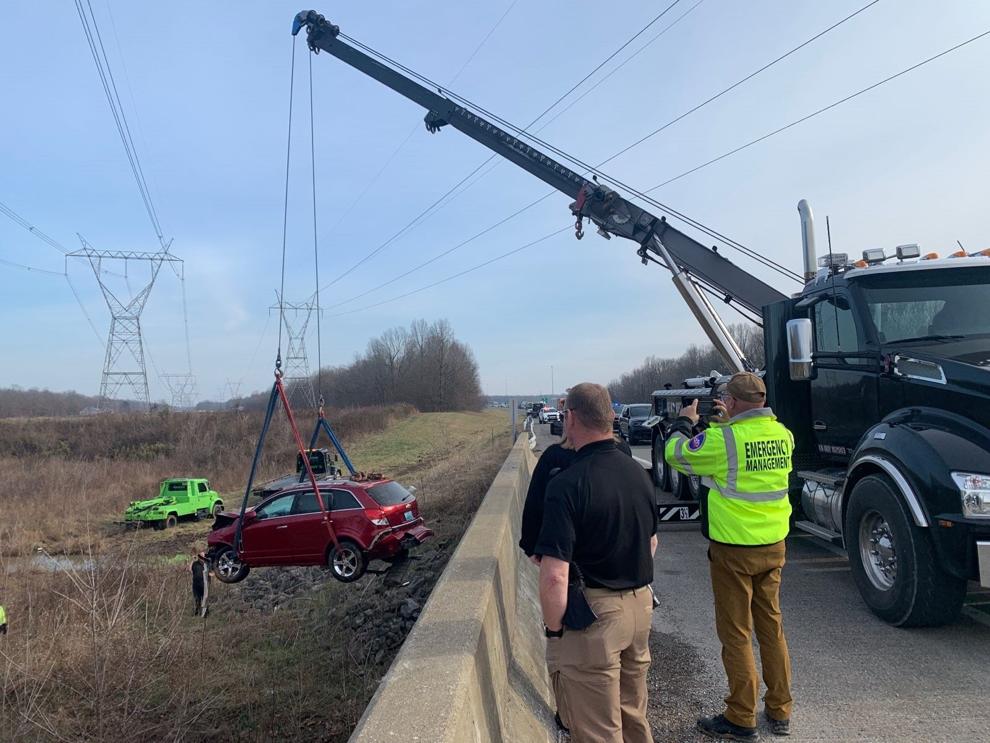 "The outcome of this collision could have been drastically different had it not been for the quick thinking and actions of Mr. Fiers," the sheriff's office says in a news release. "We here at the McCracken County Sheriff's Office would like to publicly recognize Mr. Fiers on a job well done!"