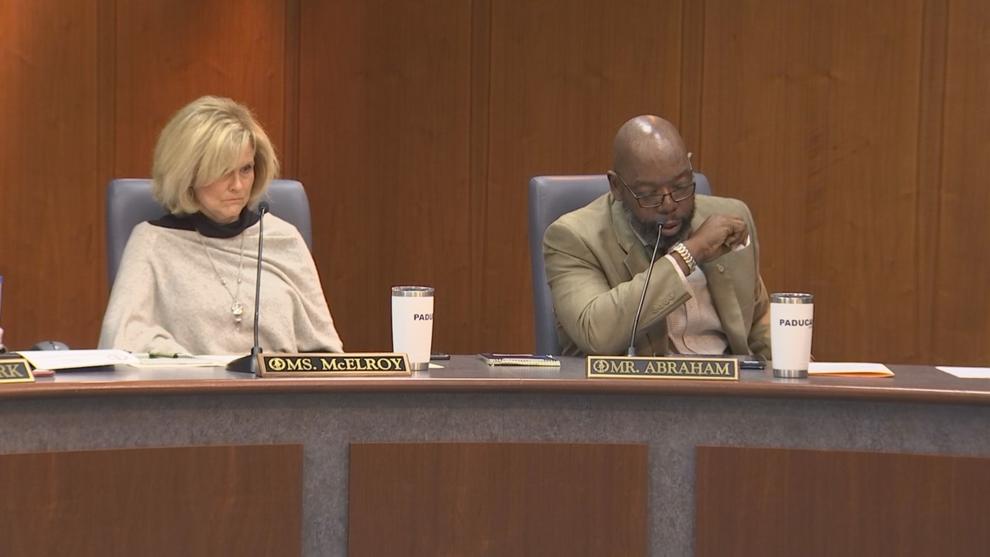 PADUCAH — In a surprising fashion, mayoral candidate and Paducah City Commissioner Richard Abraham is now questioning building the proposed aquatic center at Noble Park in Paducah. 
"I have some concerns," Abraham said as he addressed the city commission at Tuesday night's meeting.
In his statement at the commission meeting, Abraham expressed concerns about putting the aquatic center before the Stormwater Master Plan.
"Explain to our constituents how a glorified pool, gym and play area, which will probably not be sustainable financially, which will compete with private businesses, and which will also be used by very few of our population compares to protecting businesses and housing that touches the majority of our citizens," Abraham said.
Abraham proposed that the city use the bonds issued for the aquatic center for stormwater infrastructure instead. Mayor Brandi Harless said after Tuesday night's meeting, though, that she believes the city can fund both.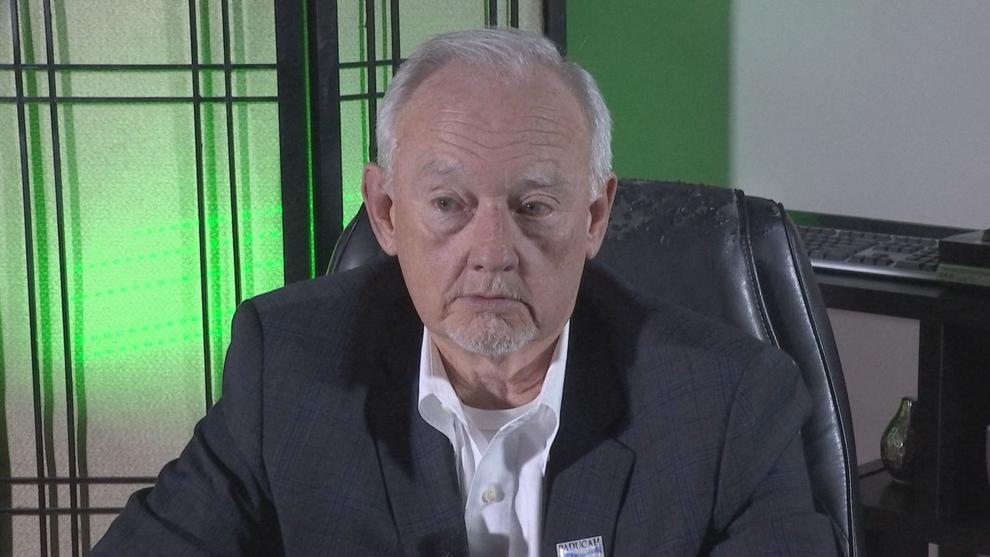 "I feel like Commissioner Abraham's statement last night was very political," says mayoral candidate George Bray.
While Bray feels this might be for political gain, he also agrees that the Stormwater Master Plan is more important than the aquatic center.
"There is an opportunity for us to have an aquatics center, but I think it's a matter of priorities," says Bray.
Bray believes city leaders need to explain how both projects move forward, but he says it's difficult to see how all of them get accomplished.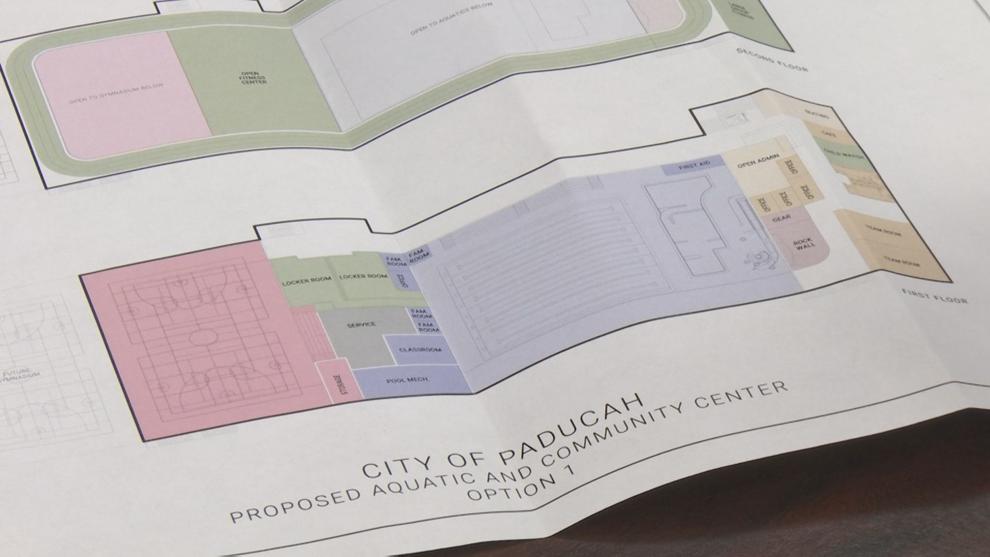 "How does all of that fit together? And how are we going to prioritize that? And how are we going to optimize it?" says Bray. "I don't know. Nobody has told me, and I don't understand it. And a lot of people are telling me the same thing."
We reached out to Abraham for an interview Wednesday, but he was unable to talk with us on camera due to scheduling conflicts. He sent us this statement instead. It reads:
"The Aquatic Center and our Storm Water Infrastructure issues are individually multifaceted. Parts of these projects are not in my expertise and that is why I am doing my due diligence in verifying and questioning all information. I do know that we have a few months  to change our minds on the Aquatic Center and that is why I am pushing  this, so hard, now. The recent past forecast had me praying for no flooding and I realized it was time to question specifics on the decision the majority of the Board made, regarding this. I encourage fellow citizens, who  are better versed than I on the building/sustaining The Aquatics Center and on Bonds and Stormwater issues to please speak out and question the figures and comparison, as I am."
We also reached out to Harless for comment, but we have not heard back yet. 
According to Paducah City Manager Jim Arndt, in order for the aquatic center bonds to be used for other things, the city would first need to go to the bond counsel and get approval. Before going to the bond counsel, the city commission would need to vote to do so with a simple resolution.
If things stay on schedule, bidding for the aquatic center will begin in the summer of 2020, and construction will follow in the fall.