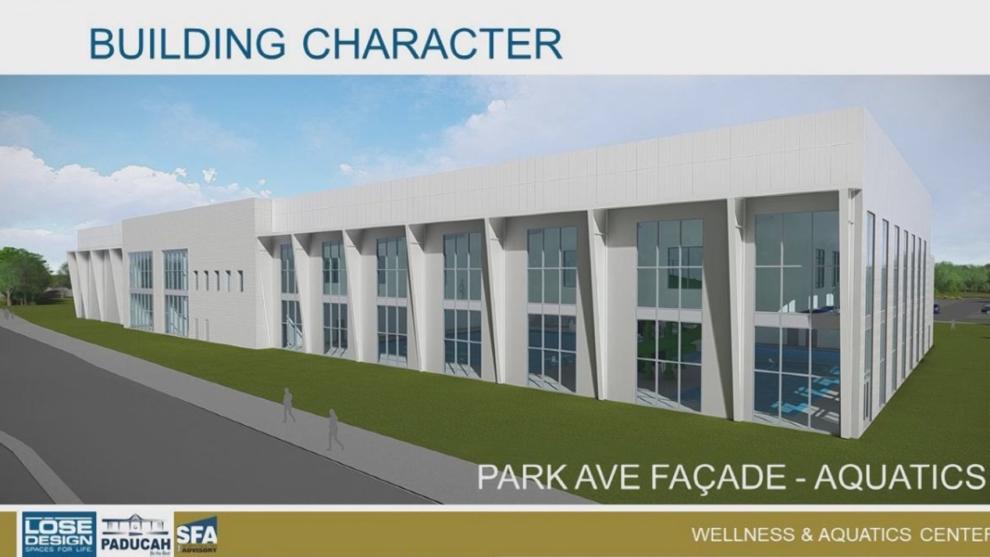 PADUCAH — A new mayor, and a new city commission, will determine how the Paducah aquatic center Project is handled. On Tuesday, city leaders opted to extend the pause placed on the project until Jan. 1. Commissioner Brenda McElroy added an amendment to the municipal order at the last minute during the commission meeting. The amendment enables City Manager Jim Arndt to continue due diligence on the aquatic center.
The two candidates running for mayor, Richard Abraham and George Bray, share a similar view on the controversial project. 
"It's a bad idea. I am for pausing it forever. We have the $20 million bond money. It can be used for infrastructure," Abraham said. 
Bray is worried about potential funding which has been promised for the project. 
"Unless somebody drops a large amount of money on the aquatic center, you know, that would cover some of the construction costs as well as some of the operating costs, I don't think it's a viable project," Bray said.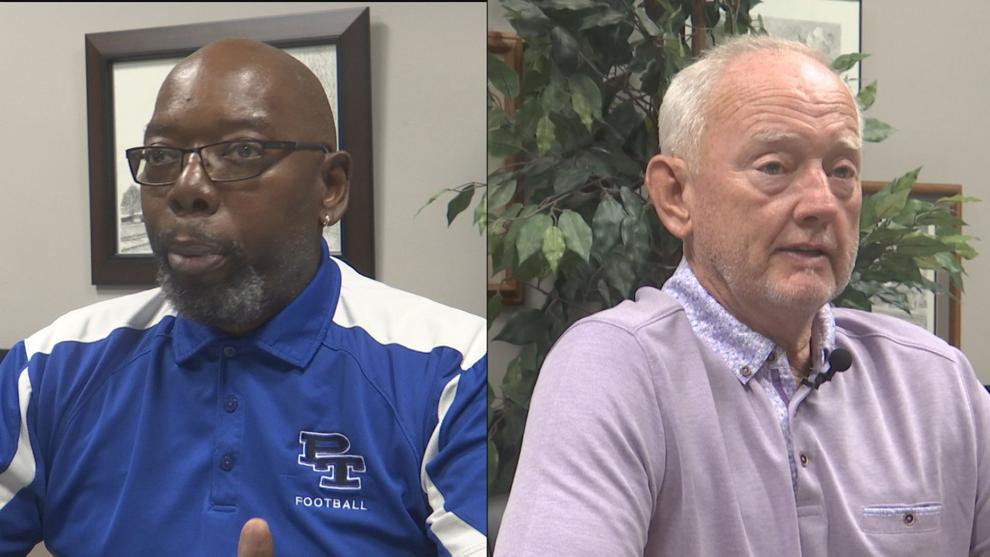 The candidates have strong opinions about the amendment placed in the municipal order. 
"It's a wish list," Bray said. "It's an attempt by the current folks that are in charge, or that are for the aquatic center, in hopes that something might happen that would allow them to go on with the project."
Abraham wants city employees to shift their focus off of the aquatic center and onto other issues. 
"We don't need to spend another dime on it," Abraham said. "If it's in pause mode, let's put it in pause mode. The city manger has a plate full of things to do here in the city to spend quality time on, not this."
The two candidates believe the bond money raised for the aquatic center should be used for other needs, like infrastructure improvements.
Here's the original ordinance given to city leaders, and the public before Tuesday's meeting:
The city made the amended ordinance available on Wednesday: