PADUCAH-- The field of S.T.E.M. has come a long way but health leaders say there is still a long way to go when it comes to diverse hires within the field of science, technology, engineering, and mathematics.
The Pew Research Center reports uneven progress in racial, ethnic, and gender hires in stem-related jobs. Data from 2017 through 2019 show that Black Americans make up 9 percent of all S.T.E.M. jobs, while White Americans make up 67 percent.
Reasons like this are why Bianca Lee is working hard to help her son Damaurye Kelly,9, reach his dreams of becoming an engineer.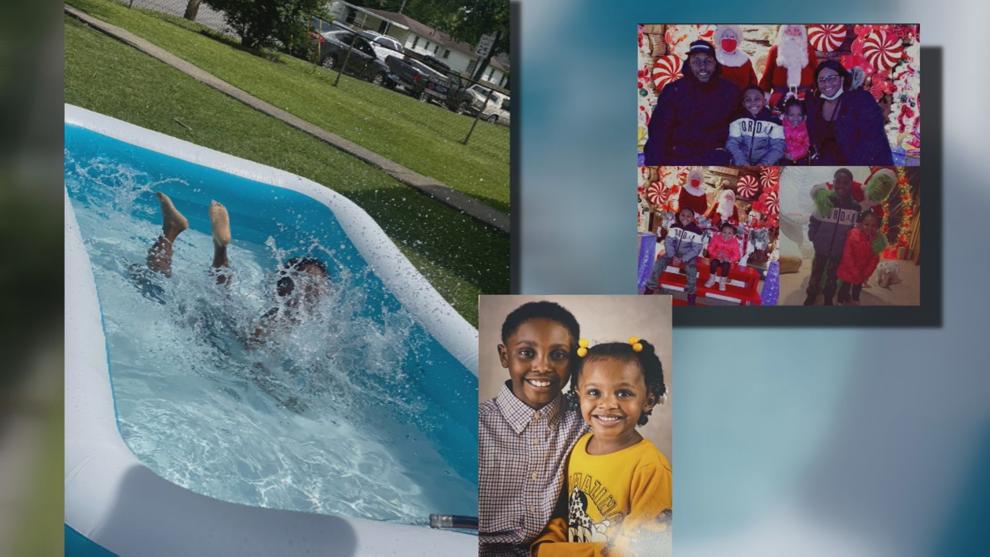 He has been accepted into the National Youth Leadership Forum's Pathways to S.T.E.M.*program.
It will be held at the University of Memphis this summer.
" I like science because you learn new things and in my opinion-- it's really fun to learn new things," said Kelly.
He wants to be an engineer, putting together cars and home appliances.
Lee says her son is a hard worker and she wants to see him make an impact in this field.
"With not as many African Americans being selected for this program, you know I want him to be a motivation to all the younger kids that you can do it, you can do whatever you want to do," said Lee.
"Damaurye will actually be building his own robot, and he'll be competing with other scholars as they call them, and with their robots doing challenges," said Lee.
"He gets to experience human anatomy, he'll dissect things and stuff, I just want parents to know that it's very beneficial."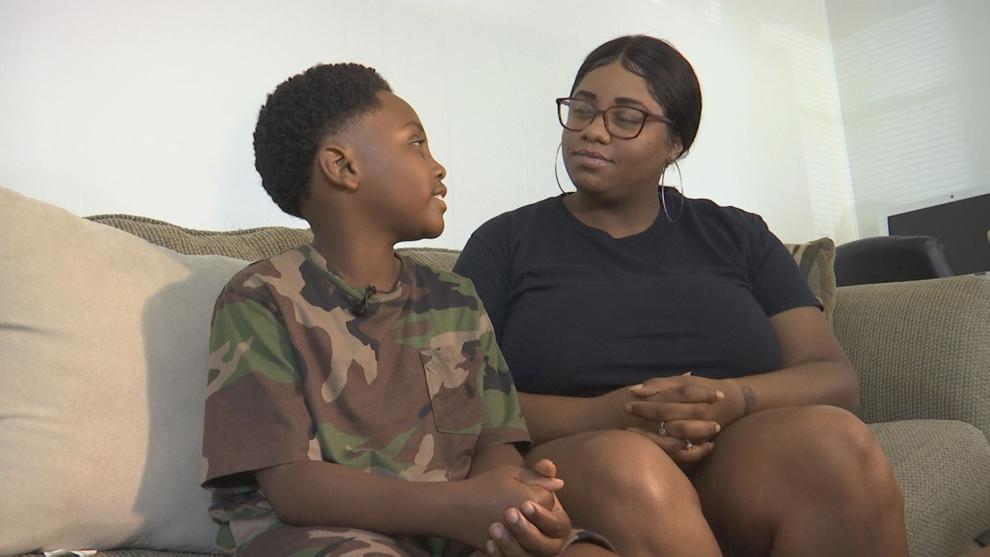 They are excited that he was accepted, but there is one hurdle. It costs about $2,500 to get him there, so she started a Go-Fund-Me page that has already raised $700.
The four-day program begins July 17 and they need to pay before then, so they ask for your help, to give him the hands-on experience he seeks.
" It would make me feel grateful because I'm doing stuff that people can't do sometimes," said Kelly.
Damaurye is representing Lone Oak elementary in Paducah.
If you would like to help him get to this summer program, you can donate through this link.
UPDATE:
As of Monday June 14 the Go-Fund-Me surpassed its goal and had raised $3,055.