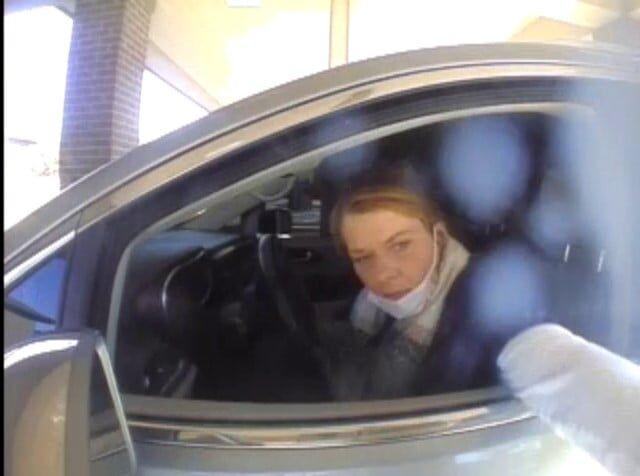 The Paducah Police Department are asking for the public's help with identifying the women in the picture above.
According to Paducah police, the suspect attempted to pass forged checks at two local banks.
Last week, someone stole a check book and driver's licenses from multiple vehicles. The women in the photo claimed to be the people on those stolen driver's licenses while attempting to cash forged checks at the local banks.
Anyone with information on the identity of this women, contact Paducah police at 270-444-8550.