PADUCAH — As the conversation around policing continues to make national headlines, what's being done locally to address issues of bias?
The Paducah Police Department says officers are trained on implicit bias, in an effort to make sure they don't let stereotypes affect their work. Last year, they completed a statewide online course focusing on ethical policing and deescalation.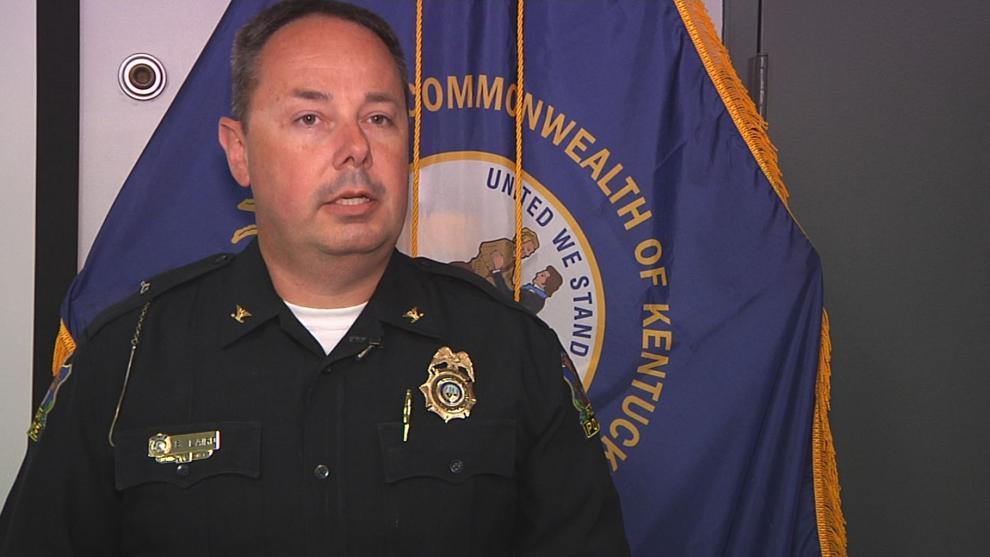 Paducah Police Chief Brian Laird said he believes training is critical.
"To continue to train constantly, to continue to get better at what we do, stay up on current topics, current trends and just to make sure that we're treating everybody the same — we're treating everybody fairly," Laird said. "And that's what we should be doing as police officers."
To hold officers accountable, the Paducah Police Department continues to use in-car cameras and body cameras, reviewing the footage six times a year.
"We check that to make sure that officers are following the law, are following policy, their behavior is ethical, and they're treating people fairly," Laird said. 
The department has recruited two new minority officers. Laird said to continue to serve diversely and ethically, the department needs more quality applicants to apply.
"A police department should be a reflection of its community," Laird said. "We're not there yet, but it's something that we continue to work on every time that we go through a hiring process."
Laird said recruiting new officers is a challenge, because of negative perceptions about policing, pay and benefits. Nonetheless, hiring new, quality applicants will be on the forefront of the department's mind.
You can apply to work for the Paducah Police Department by going to the Human Resources page of their website. Or by calling the police department and reaching out to someone.
The Paducah Police Department also partners with Murray State University on the Cultural Leadership Academy for officers. The program teaches about diversity and ethics in policing.