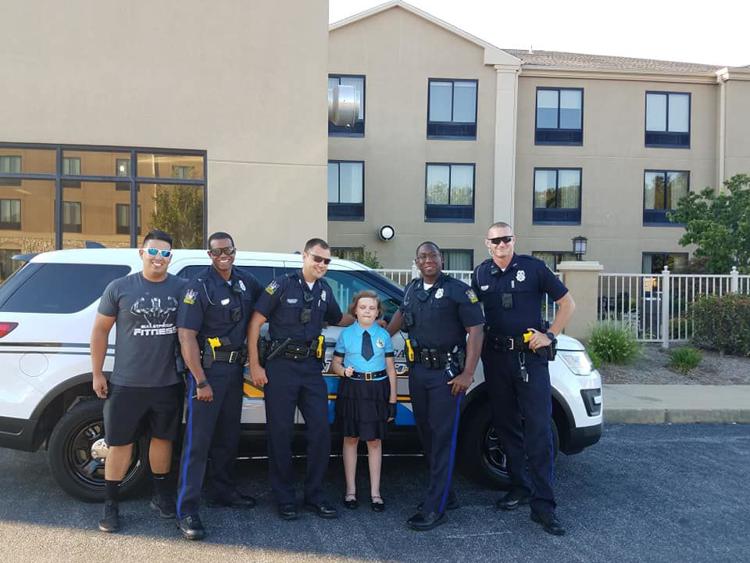 PADUCAH — Paducah police gave a local girl with special needs a day she will never forget!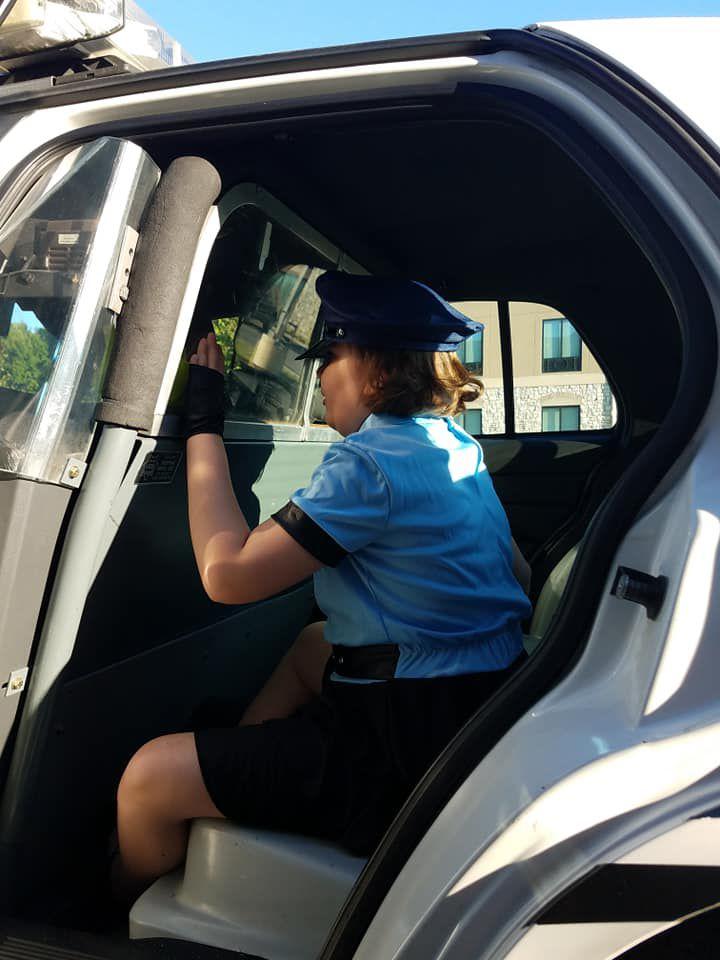 Chloe turned 10 this year. Her mom said in a Facebook post that she wanted a police officer themed birthday party.
Her mom ran into Paducah Police Officer Gretchen Morgan and asked her to visit Chloe for her birthday at Auburn Place Hotels and Suites. She did that and much more.
Morgan showed up with gifts and was showing Chloe her car when other officers arrived.
Several officers showed up to the birthday party to help her celebrate. Chloe's mom says that she still wears her police uniform and is protecting the sidewalks near her home.