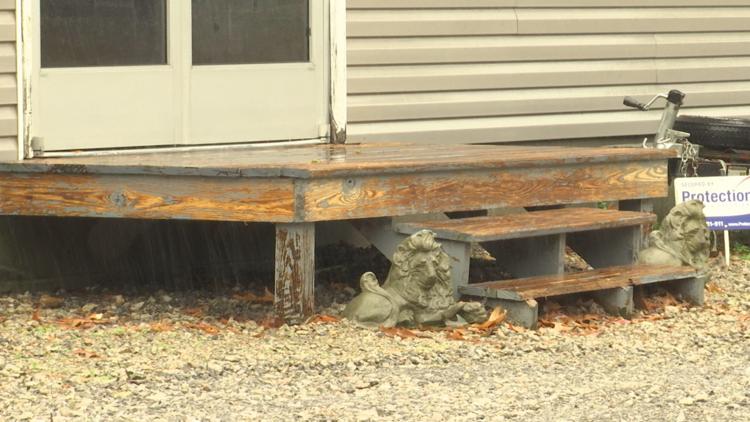 PADUCAH — People in Paducah are starting to get years' worth of property tax bills. This is after years of former PVA Nancy Bock under-assessing or not assessing properties at all. Preston Ursini owns The Fire Horn in Paducah, and Wednesday he got five years' worth of property tax bills from the city. 
"We recently received a bill for about $2,000 from the city of Paducah. We had done everything we are supposed to. We pulled permits. The former PVA was very aware of this building being here." Ursini says. "The permit should've been transmitted to the PVA, and the property improvements should have been added to the tax roll. It never happened." 
Ursini bought the property in 2011, and completed his home office in 2016. McCracken County PVA Bill Dunn says, in Ursini's case, those permits weren't processed properly at the PVA office. He also said they continue to find under-assessed and un-assessed properties throughout the county. 
"The ball was dropped, you could say. Years later, after he built his house, now w'ere going back and doing a thorough canvas of the whole county," Dunn says. "We're finding, I think, 46 properties so far, between $8 and $9 million of properties that were let off the tax roll."
Dunn says if your property's information needs to be updated, you need to communicate with the PVA office. Ursini says he's going to get the bill paid. 
"We're going to check and double check that every process, every step of the way, was done right, but we'll probably just end up having to pay the property tax bill," Ursini says. 
I spoke with McCracken County Judge Executive Craig Clymer about a potential payment program for people on the omitted list for the county. He says they're working with the state on a solution.