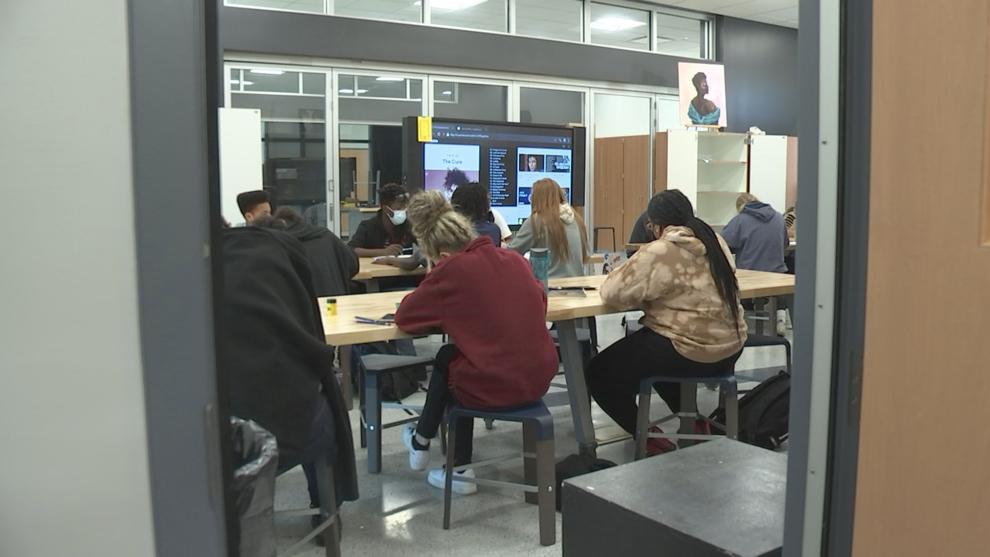 PADUCAH — Paducah Public Schools will now have a "test to stay" option for students and staff surrounding COVID-19. Board members approved the measure during a special called meeting Thursday.
Students and staff can now get tested at school if they are quarantined because of a close contact. The school district has partnered with Wild Health to offer this testing option. If they test negative and are symptomatic, they can stay at school. They can continue going to school if they test negative for five days in a row. 
Troy Brock, the director of pupil personnel for Paducah Schools, says the test to stay option is another tool to keep kids in school.
"This is just a way for them to be able to also go to school during the day. They still have to maintain those other strategies such as masking at school, social distancing and the like," Brock says.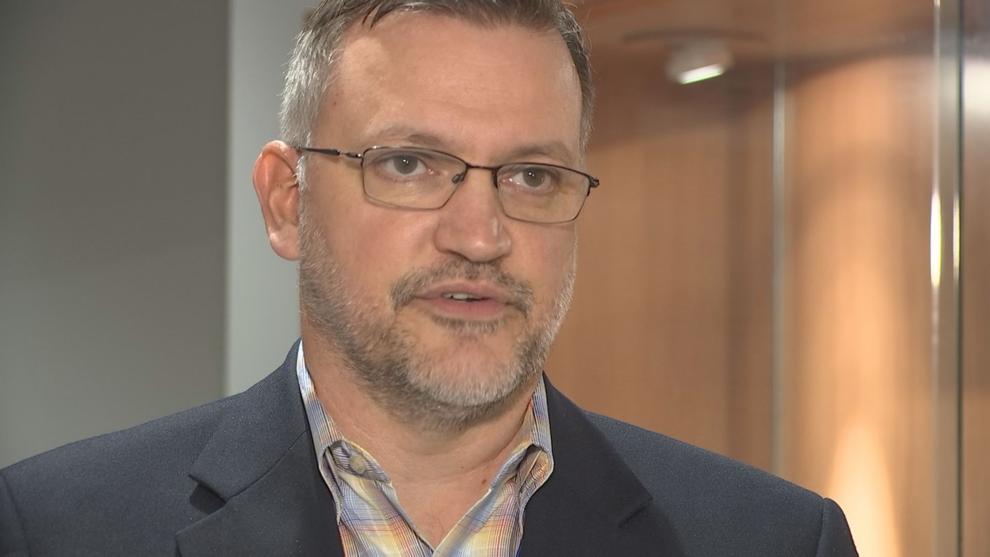 That option is only available for exposures at school. Students and staff can test to stay if they were exposed at school. That isn't required by the state, but Brock says it helps more than just the students.
"It is something though that will help parents make sure that their children can stay at school, because so many of them still have to go to work. So, this is an opportunity for them as well to make sure their children are taken care of, so they can take care of their families," Brock says.
Brock says it will also keep teachers in the classroom.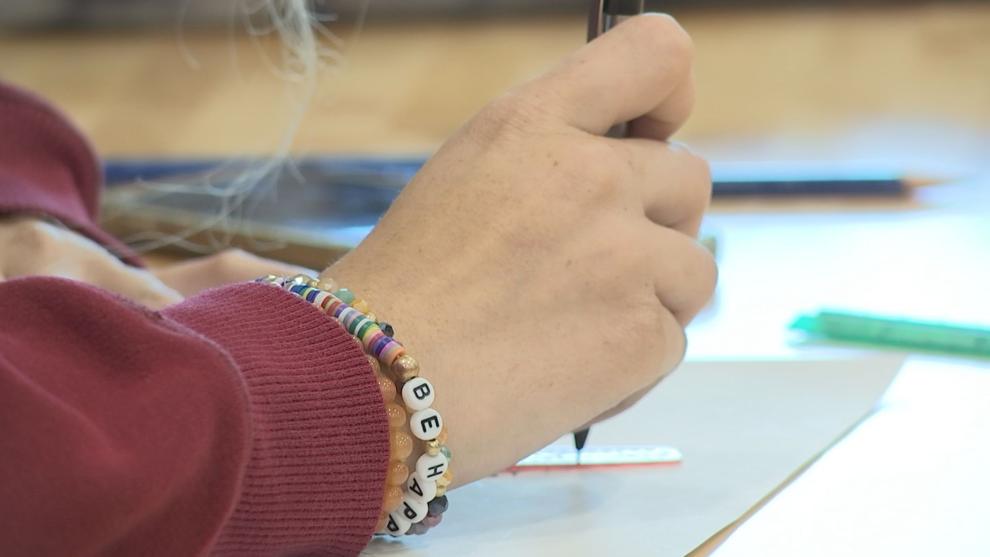 "Getting subs right now is very difficult, especially when you're looking at all this happening across the area. Multiple districts are needing stubs, and a lot of stubs work for multiple districts," Brock says. "This is a great opportunity to keep our staff also at school."
Students who are quarantined won't be able to ride the bus, so parents will be responsible for getting their child to school for testing. There is still training and staffing issues that need to be worked out, but it's expected to be available by early next week. 
McCracken County Schools and Marshall County Schools are exploring if the test to stay option is feasible for them, especially because they have larger school districts.