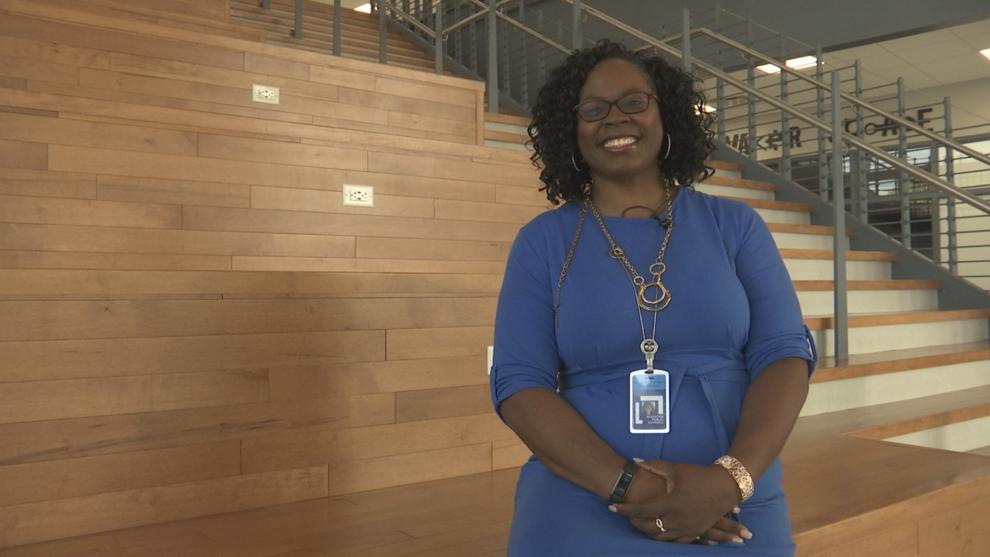 PADUCAH — Schools have made recent hires, some to bridge gaps between the school and the community.
In May, Paducah Public Schools named Shonda Burrus as its new chief equity officer. She was previously Paducah Tilghman High School's principal and dean of students. 
The new role will allow her to serve as the school-based decision making council coordinator, working with students from preschool to high school. 
Burrus said because the position is brand new, it allows the district to mold the role to meet the needs of its schools.
The role was created after controversy in the school district and COVID-19-related challenges.
Burrus said she's ready to help everyone heal.
"I'll be glad to be able to see students in a different capacity, but I'll miss seeing the students every day at Paducah Tilghman," said Burrus.
Turmoil rose last year after a photo showing Paducah Public Schools Superintendent Donald Shively in blackface circulated online.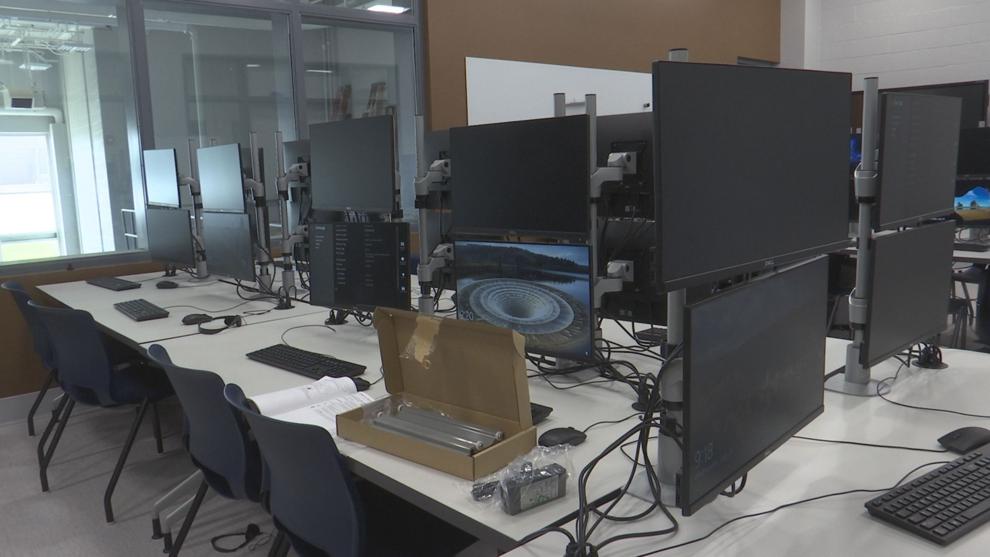 The school district, like others, also faced challenges stemming from COVID-19 that highlighted disparities.
"We can't heal what we don't address or identify," said Burrus.
The ins and outs of her job are still being molded, particularly regarding how students and staff will communicate about equity and diversity.
"In order to have the conversations and communications, we have to be transparent about those subjects that are not always comfortable," said Burrus. "It's going to be uncomfortable, but in the 'uncomfortability' is where we evoke change, and that's what we're trying to do."
Burrus is getting ready for a new school year.
Every so often, while sitting at her desk, she looks over at a photo of her when she was a Paducah Tilghman student and a teen mom. It inspires her.
"It's a reminder of: it doesn't matter where you come from. Lower socioeconomic doesn't determine a student's destiny, or who they can become," said Burrus. "It's educators who are willing to make sure that all practices are equitable for all student's success."
Burrus also discussed the conversations surrounding critical race theory in education in the district. She encourages anyone with a vested interest in the topic to attend a school board meeting to discuss their thoughts.
The next school board meeting is at 5 p.m. on Monday, Aug. 16.