PADUCAH — Schools across the nation are tasked with being transparent with their community regarding known COVID-19 cases. Paducah Public Schools is one district doing just that.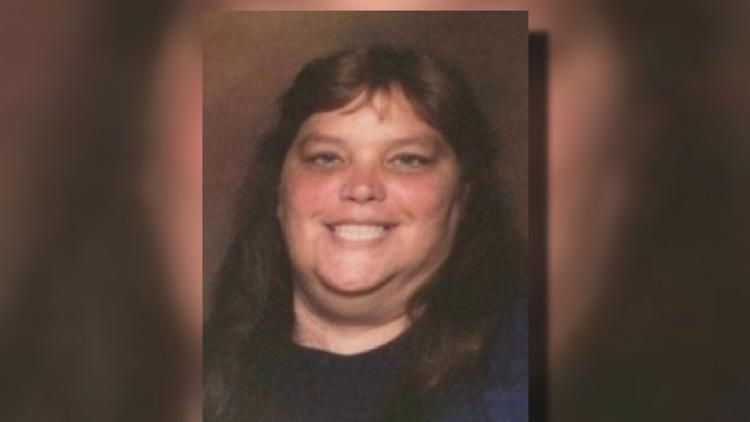 Sometimes, being transparent means revealing devastating news, like the death of an employee. Paducah Head Start Preschool bus monitor Jeanetta Powers was 54 years old when she died from COVID-19 last Saturday. She worked in the district for 20 years as a bus monitor and substitute teacher.
The district shared that tough loss with the community via social media.
Paducah Public Schools Superintendent Donald Shively said Powers contracted COVID-19 before she started working this year.
"Such a horrendous thing to lose somebody to COVID-19," said Shively. "But from our employment records her last day of work with us was last school year, she served as a bus monitor and that would have been on May 28."
Paducah Head Start Executive Director Kristy Lewis shared a post to the school's Facebook page to inform the community on their loss. 
"Miss Jeanetta was loved by her students, families and staff," wrote Lewis. "She was a second mother for many Head Start students through the years and was known for being firm about following the rules, but warm and protective." 
The district on Thursday announced that Paducah Middle School's football team was placed in quarantine because of COVID-19. 
Shively said there were 44 Paducah Middle School football players in quarantine, after one tested positive for the virus.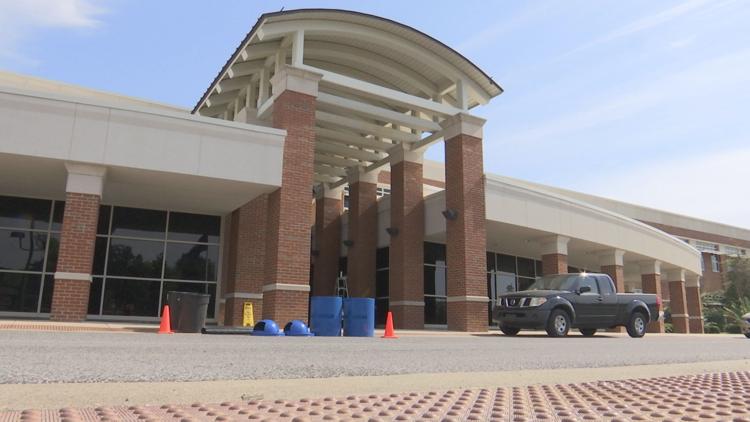 The district sent out an e-mail Tuesday telling everyone that the players came into contact with a COVID-19 positive student athlete from Union County. 
Shively said they shared that information after it was confirmed with the Purchase District Health Department.
"Being available, answering questions, not trying to hide anything from anybody to ensure that there's that trust," said Shively.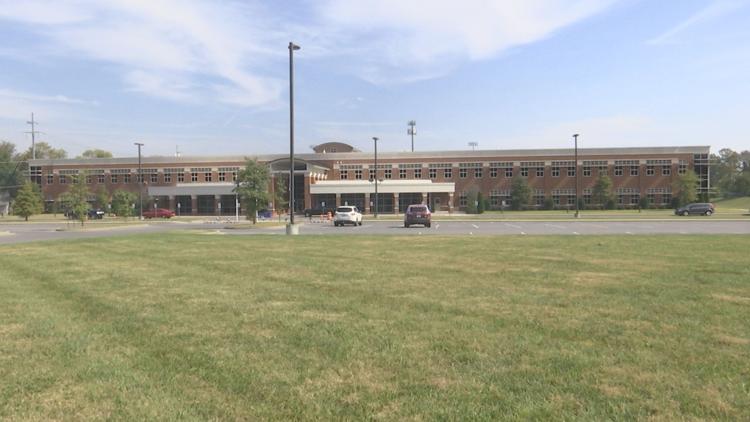 The superintendent said to reduce stress and anxiety, the district will continue to keep everyone in the loop. 
"I'm a parent of three children in our school system, and so I know what it's like from a parent standpoint," said Shively. "So you want to make sure you get out as much information as you possibly can, and be as accurate and as timely, just to ensure families have that information to make decisions for themselves on their next steps."
The players will quarantine for 14 days.
Lewis said the school will have a celebration of life service for Powers when they return from fall break.