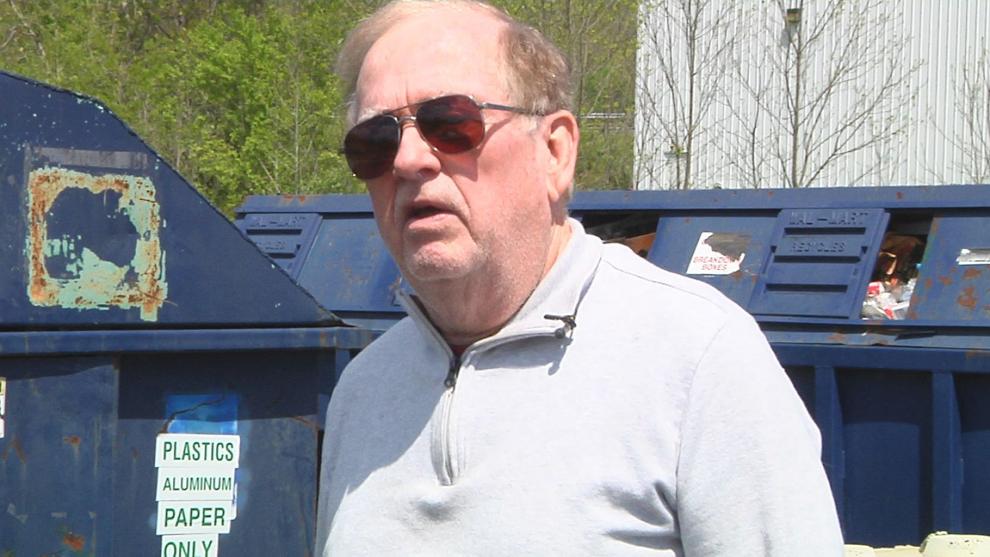 PADUCAH — If you have household trash, appliances, tires, or hazardous waste to get rid of, this Saturday you can get rid of it safely and at no cost at Paducah's Spring Clean Up Day.
Kenneth Wontor dropped off his recyclables at the Freedom Waste recycling drop off center in Paducah. He'll be dropping more gallons of paint during the 2021 Paducah Spring Clean Up Day, set for Saturday.
"Paints are hazardous wastes in their liquid form," Wontor said. "And it's good to see that there's a way for people to get rid of it, even in a 1 gallon size. And we're all conscious about our environment. This is one way of really helping the people clean up."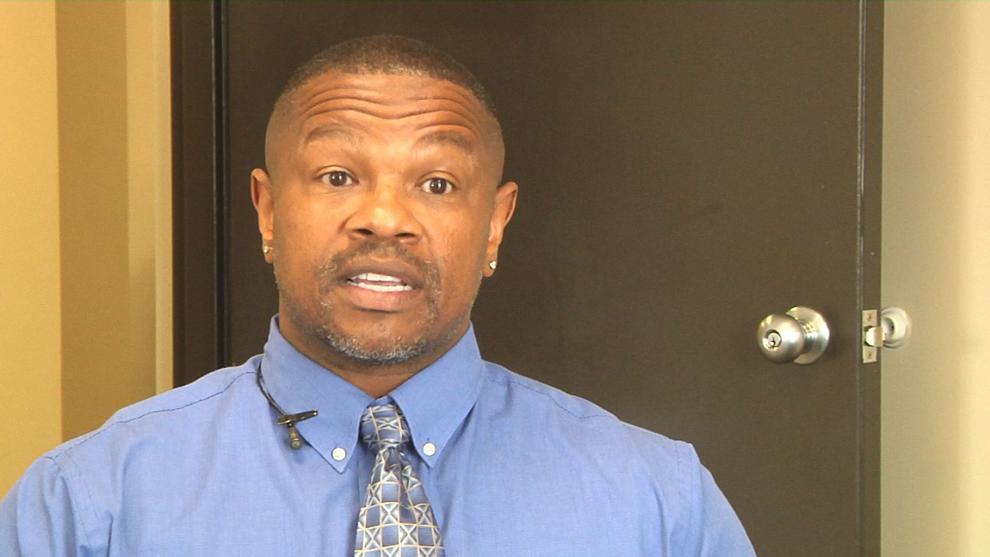 Paducah Public Works Director Chris Yarber said those who participate will go to the site at 829 Burnett Street. The trash will go into trucks, and from there, everything will be properly disposed of. It helps keep the city and the environment clean.
"The main reason to do it is because it's what's best for Earth and our environment," Yarber said. "So, we want to give people the opportunity not to pour oil in their yard or dispose of things properly."
You can't bring everything to the cleanup event. Paper, plastics, steel and aluminum cans must all go to the Freedom Waste recycling drop-off at 400 State St. in Paducah.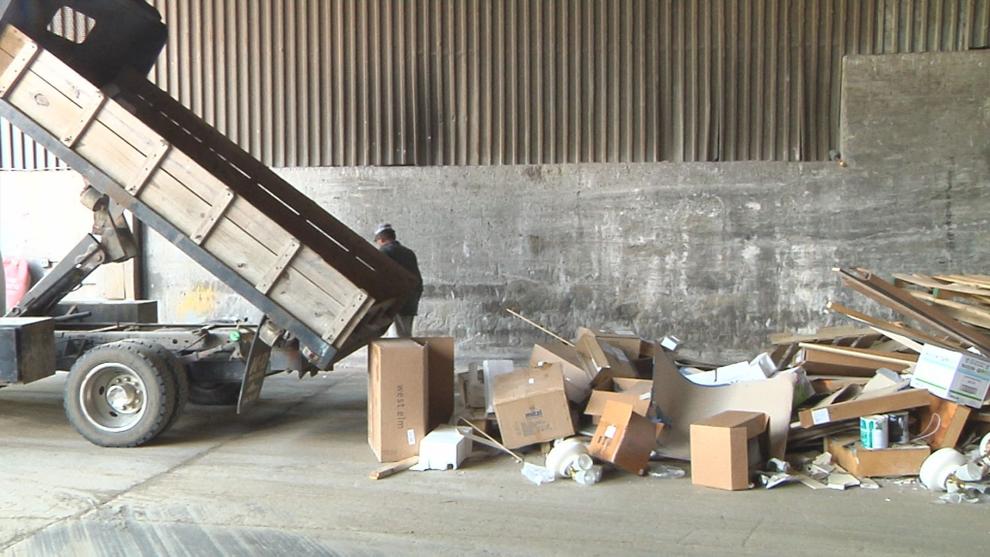 Yarber said he hopes more people drop off items during the Spring Clean Up Day. 
The 2021 Paducah Spring Clean Up Day will be held from 7 a.m. to 2 p.m. on Saturday, April 24. The event is for Paducah and McCracken County residents. You are advised to bring your driver's license with you to verify that you live in the city or the county. 
For more information, click here.