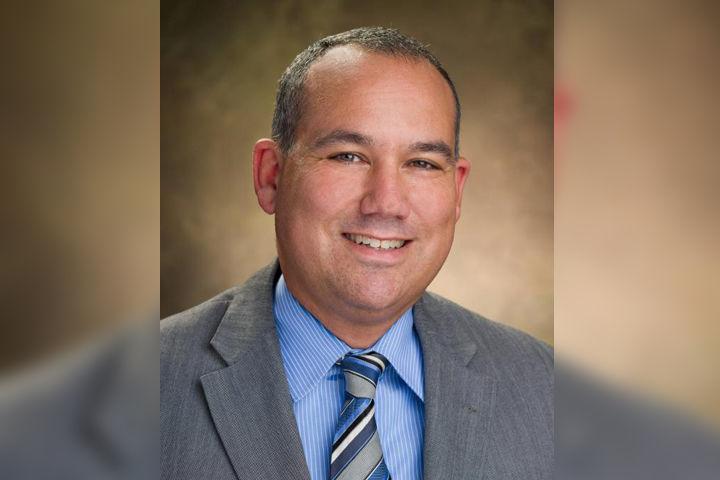 PADUCAH — Paducah's board of education approved a performance evaluation for Superintendent Donald Shively during its meeting Monday.
That evaluation graded Shively as "exemplary" in seven out of seven categories
School Board Chairman Carl Lebuhn said Shively is "keenly aware of the best practices in education and seeks to employ creative and innovative ways to prepare students."
The board also approved buying property on Polk Street for $44,000 for a new Headstart building. The next step is receiving approval from the Kentucky Department of Education. 
To read Shively's full evaluation, download the document below.