PADUCAH — Many high schools canceled proms last year because of the pandemic, but this year they are making a comeback.
Paducah Tilghman High School is among many that will have a COVID-safe prom this year.
The high school would have had its prom inside the Carson Center in Paducah but the pandemic changed that.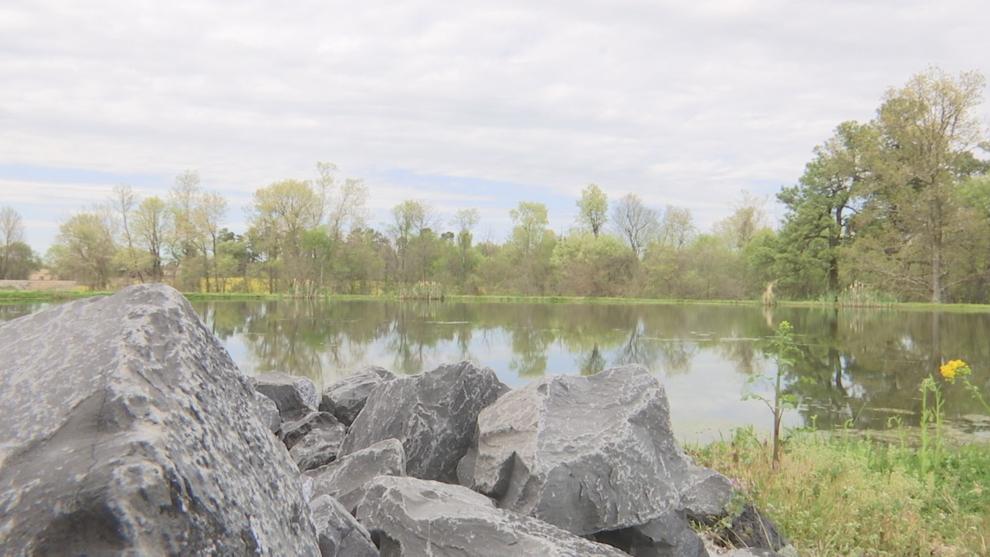 Paducah Tilghman High School alumnus and Assistant Principal Shonda Burrus said they are prepared this year and students are ecstatic to have one.
"It was like they had just won the lottery, something as simple as the prom, to be able to provide that for them, it's great!" said Burrus. "It's a great feeling to be able to give them something that's a little close to normalcy."
Paducah Tilghman and Livingston Central High School will have their proms at Reevesville, George Wilson's farm in Paducah.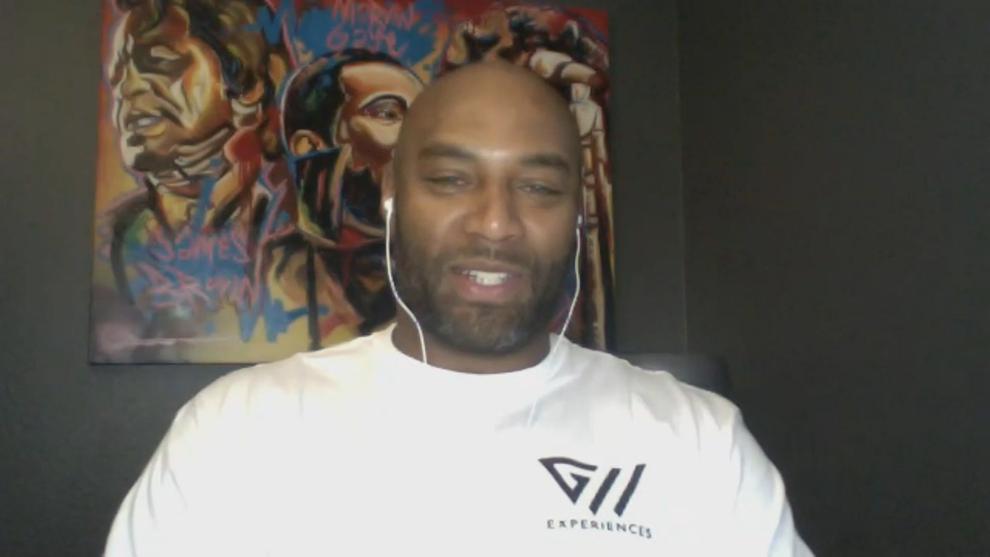 Wilson is a former NFL player and Paducah Tilghman High School Alum.
Paducah Tilghman's will be on April 24 and Livingston's will be this Saturday. Everyone must wear a mask, and students will be grouped in pods of eight. There will be tables and dance pods spread out in acres of green space around tha pond, all for free.
Wilson is working with Rocia's Events and Pop-Up Play to host the prom. He said he and his farm wanted to do something for the kids.
"We just are so excited to have an opportunity to give them a break away from reality, a little taste of some normalcy, even if it's just for a few hours in the evening," said Wilson. "I just say live life to the fullest and make the most of these moments."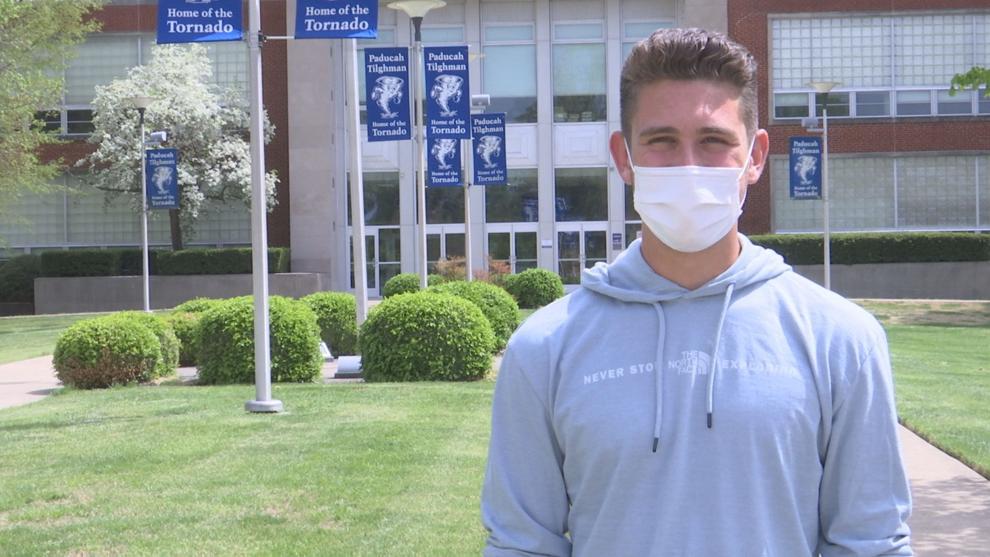 Seniors like Zach Ybarzabal have already bought their suits for the big day.
"I'm so thankful that George Wilson has given us the opportunity to use his farm, set everything up for us, and I just think it'll be a good time," said Ybarzabal. "I haven't gotten to have a prom yet since I've been in high school."
Paducah Tilghman will also have graduation this year. Ybarzabal wants his classmates to keep their heads high and enjoy what is to come.
"Keep pushing through, I know it's hard, but we're almost there so we might as well make the most of it," said Ybarzabal.
Impact on local businesses 
The pandemic's impact on proms last year did not just leave students disappointed. Gown and tuxedo shops everywhere hurt financially.
Mr. Penguins' Tuxedo Sales and Rentals in Paducah was one of them.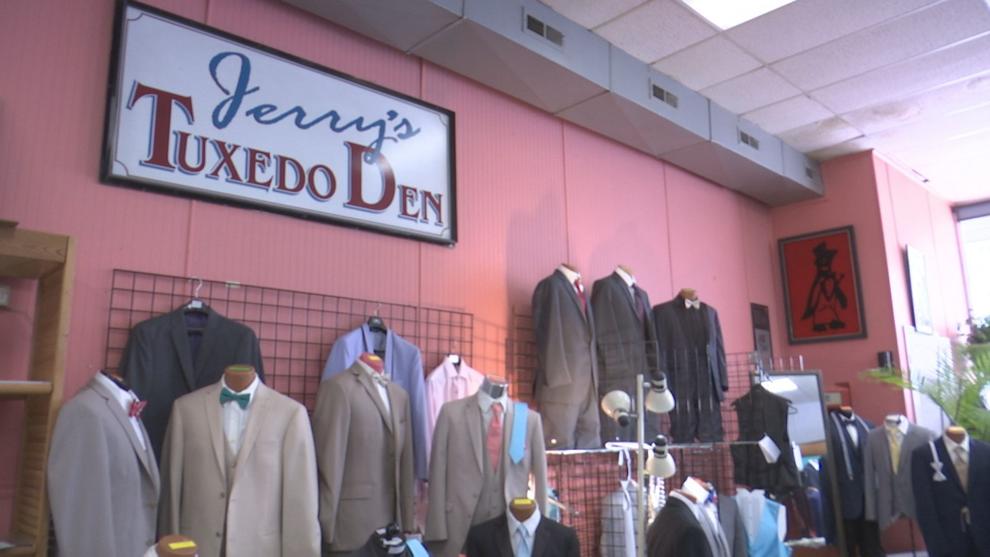 Owner Jerry Hathcock said things are looking up this year.
"Sales are great this year because we didn't have any last year, we could just have one and it would be good," laughed Hathcock.
We are tickled to death they're having prom this year.
Hathcock said they expect to do better this year but he does not expect them to be as good as years past.
High school prom dates and activities
Paducah Tilghman High School
When: 8 p.m. -11 p.m., April 24
Where: Reevesville
Paducah Tilghman will not have a Grand March. 
Livingston Central High School 
When: 7 p.m. to 10 p.m., April 17
Where: Reevesville
Grand March begins at 7 p.m.
West Kentucky Community and Technical College buses will escort parents to and from the venue for the Grand March. 
Marshall County High School 
When: 8 p.m.- 11 p.m., April 24
Where: Marshall County High School hymnasium
Murray High School 
Murray High School will have a Grand March Garden Party only.
When: 7 p.m.- 8 p.m., April 17
Where: The Murray High School parking lot