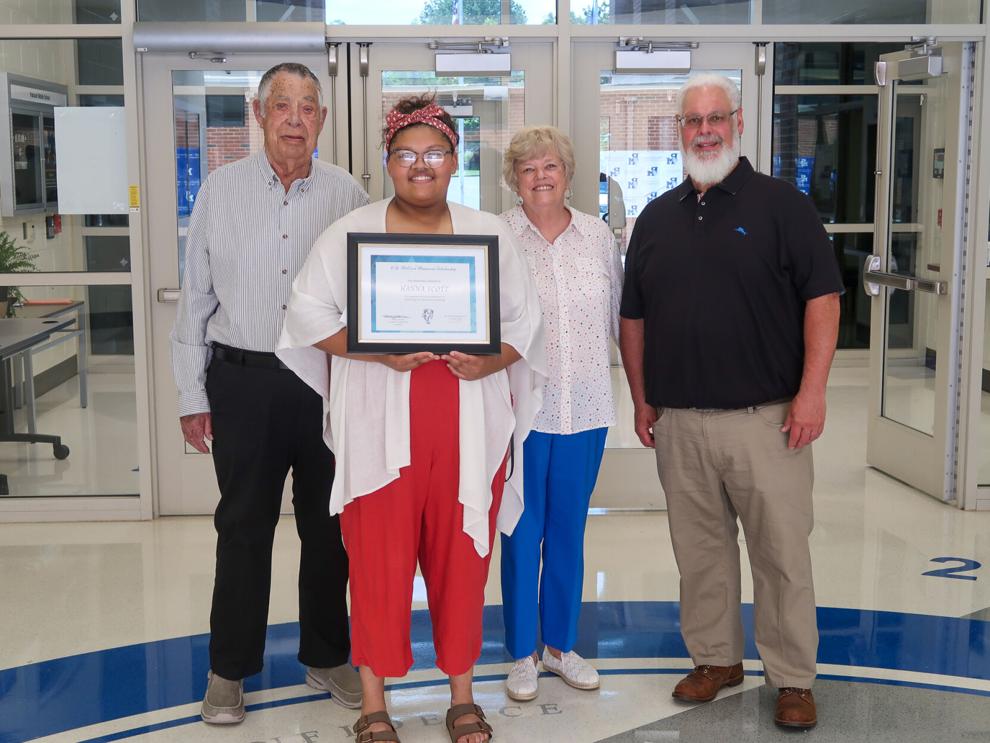 PADUCAH — Thursday, a local student was awarded the first ever CD McCord Memorial Scholarship.
The scholarship was created in honor of local special education teacher CD McCord, who was killed in a shooting in May of last year. 
The scholarship was established to recognize a Paducah Tilghman High School graduate for their commitment to furthering their education in the field of teaching.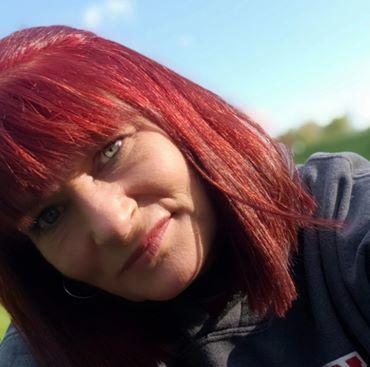 The inaugural award went to recent Paducah Tilghman graduate Hanna Scott. She was presented with the scholarship Thursday. McCord's parents, Frances and Roland Bell, and her brother, Brian Bell, were present for the scholarship presentation. 
McCord was a special education teacher, who taught in Crittenden County, Paducah and McCracken County before her tragic death.
Police believe she was murdered on her own back porch by a man that she was helping return to normal life after a stint in prison.
The man accused in her death, Kelvin Richardson, is set to face trial next May. He's charged with murder, fleeing or evading police, possession of a handgun by a felon and violation of an interpersonal protective order.